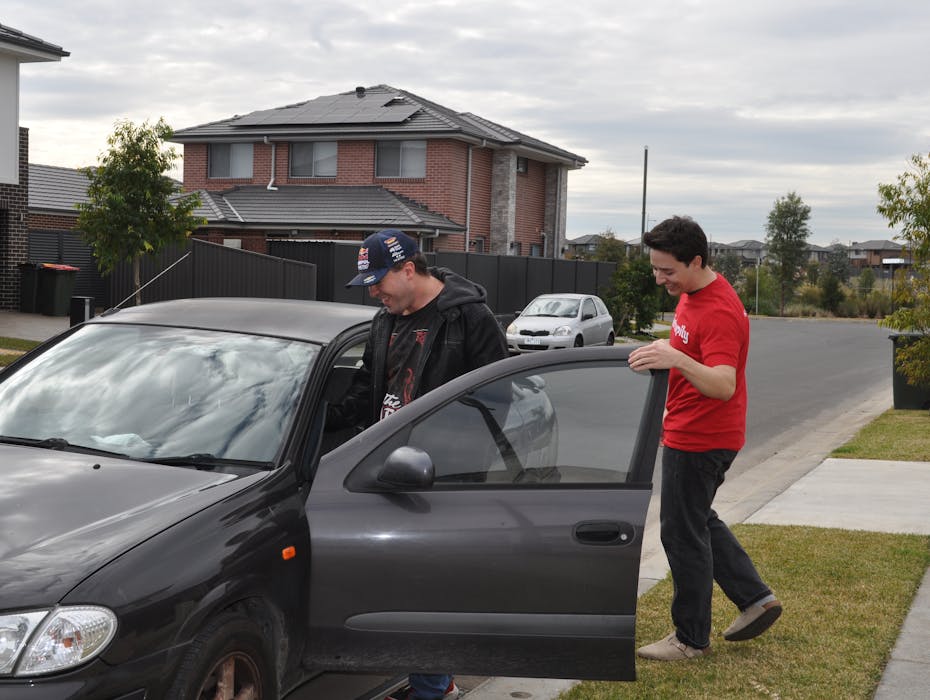 Find NDIS transport assistance near you
Participate in your community with ease with Like Family's NDIS transport services in Sydney and other areas in Australia.
We're an NDIS registered provider helping Australians with a disability to get out and about in a safe and timely manner. We can also help with activity-based support, like meal preparation, exercise, a buddy for social events, and much more.
Find a support worker near you today!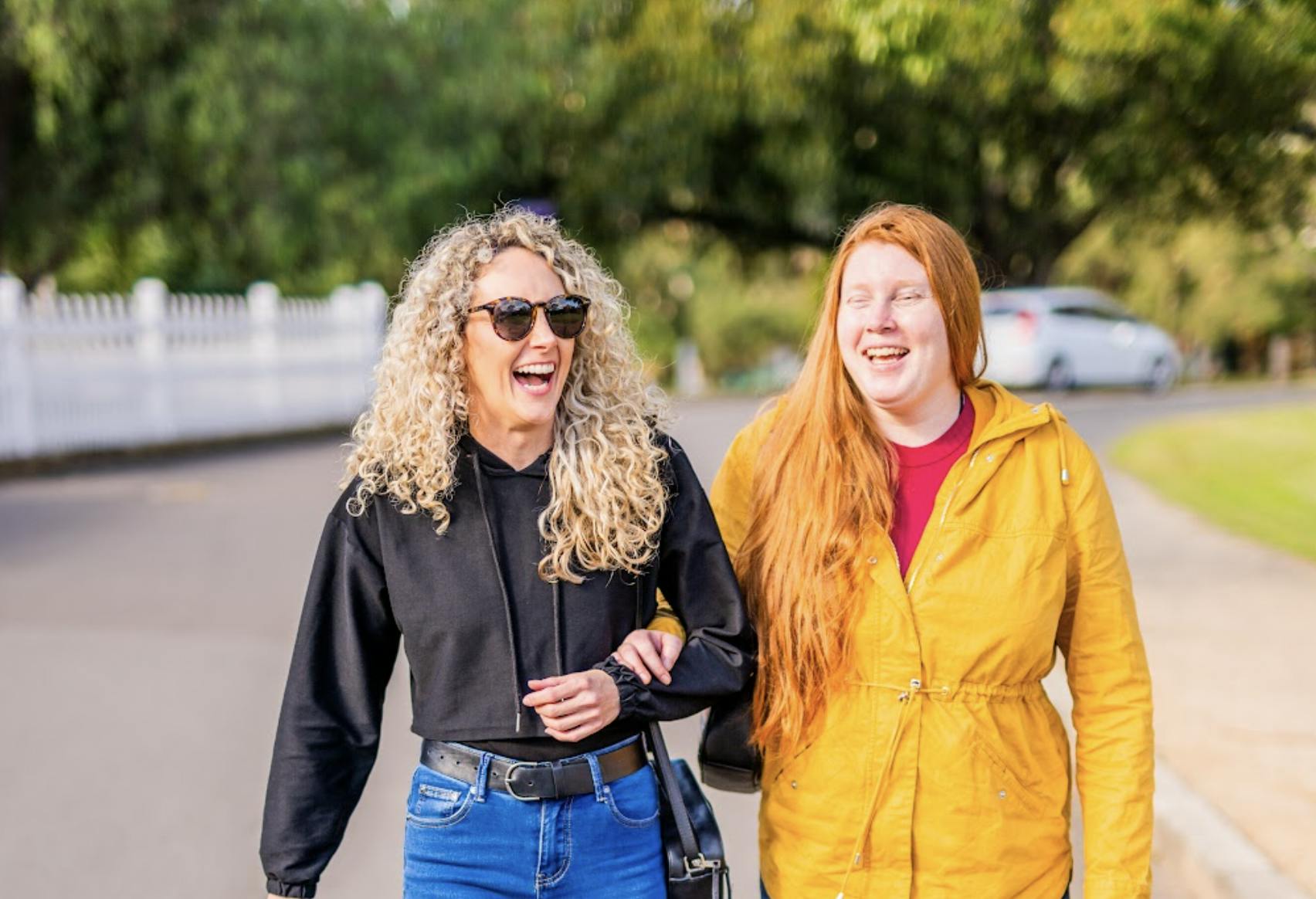 Access the community
Need a lift to an appointment? Or someone to join you on a bus trip to the supermarket? Our support workers can help you access your community via car or public transport.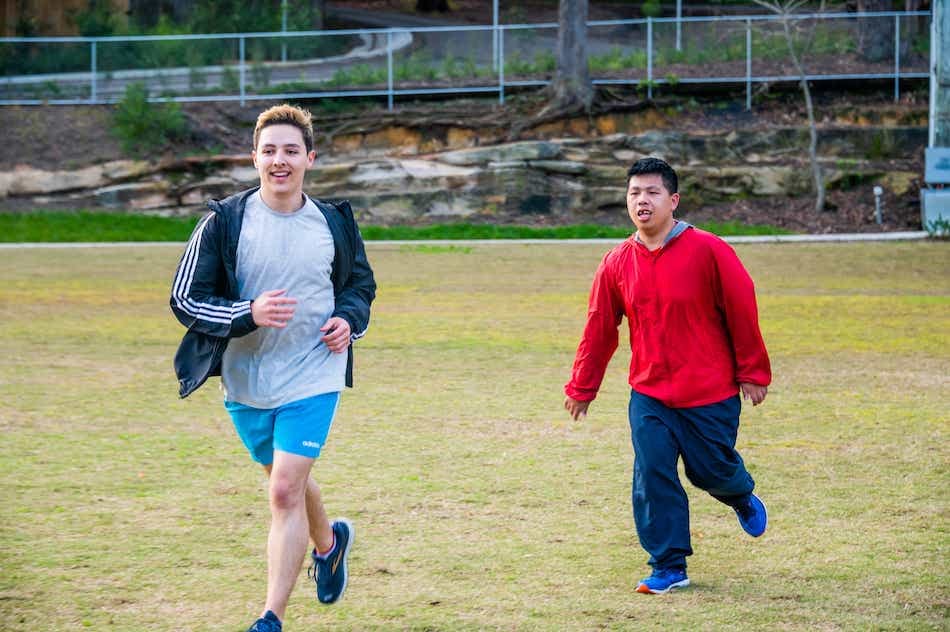 Works with your funding
Our 1:1 support services are 16% below the NDIS price limit for social supports and community access and can be covered by your NDIS funds or out of pocket. View our pricing.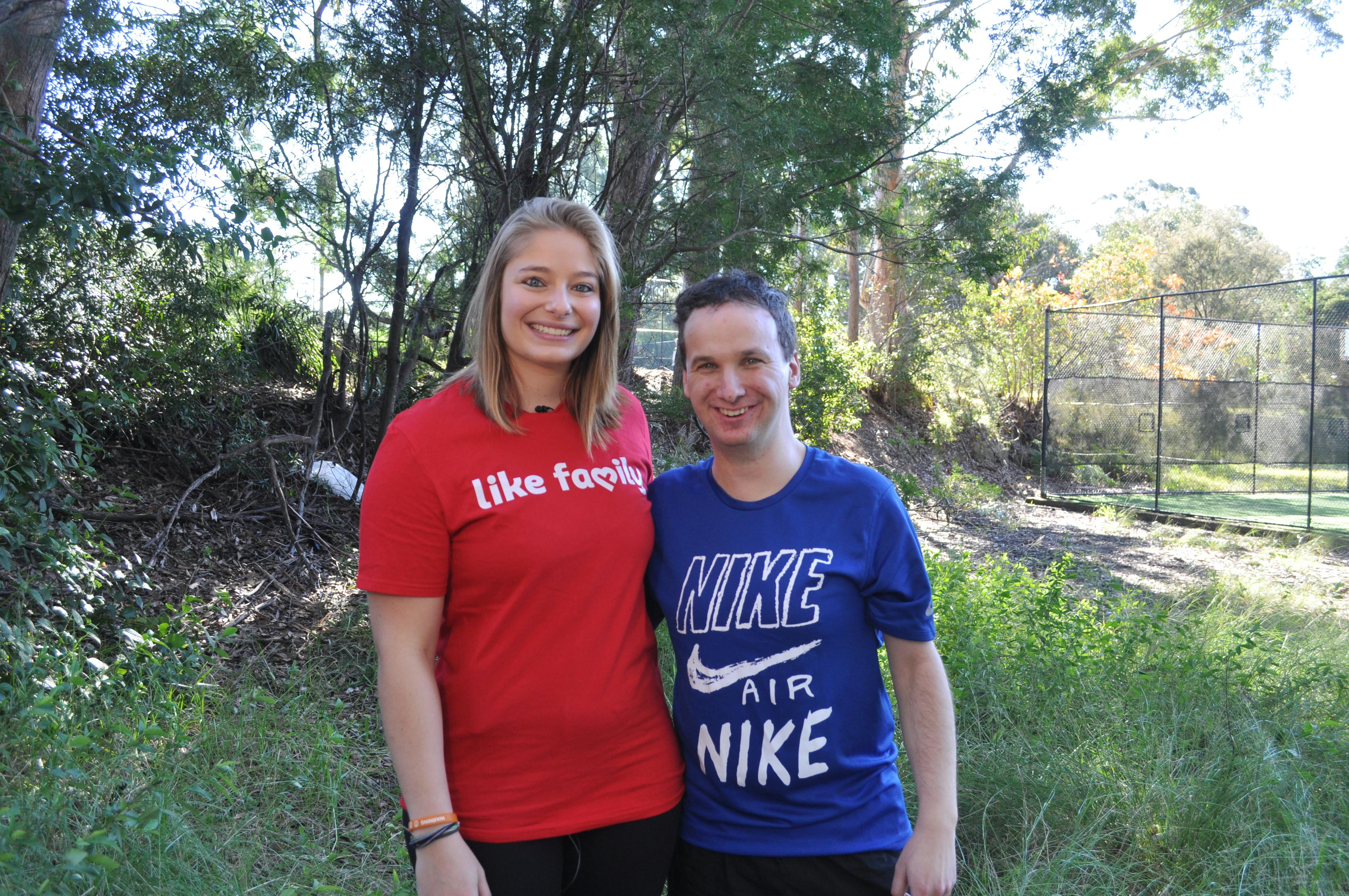 Carers you can trust
All our support workers who provide NDIS transport services must have a valid Australian driver licence, proof of vehicle registration and a minimum of third party insurance.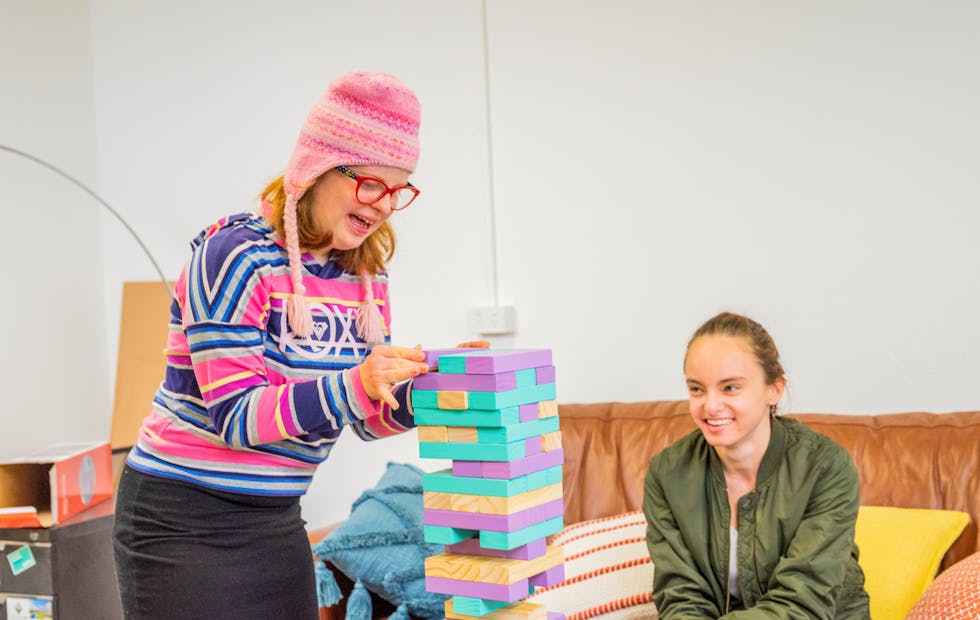 Apart from NDIS community transport assistance, our support workers can help you with social support activities like:
Meal prep and grocery shopping
Exercise & meditation
Arts & craft
Buddy for social events
Household tasks
Skills training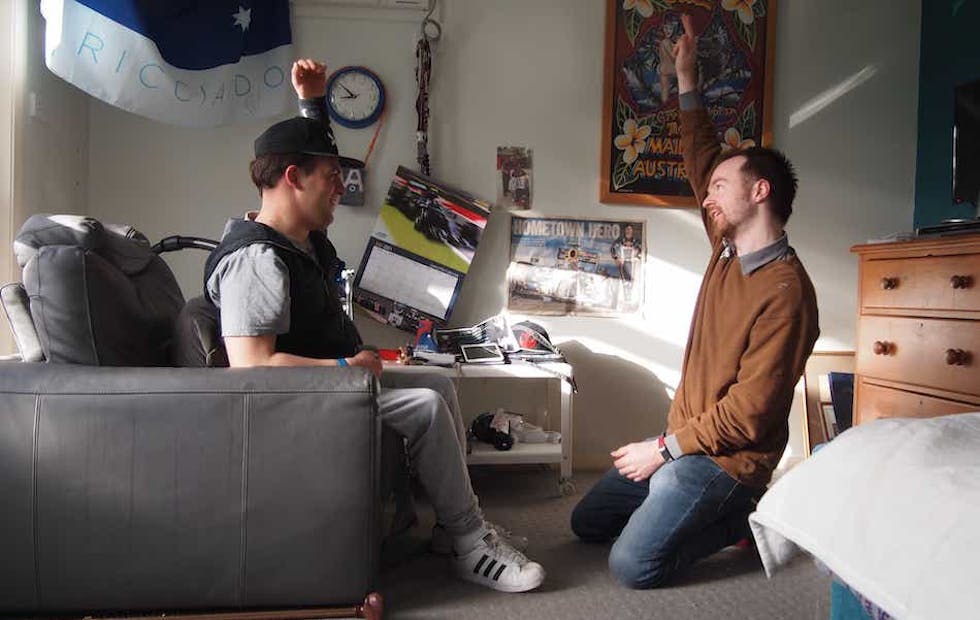 We call our support workers "Social Carers" because they assist with social support and community participation.
You can search our growing network of carers by age, location, car availability, and much more. If you see someone you like, create a free Like Family account to contact them!

Post an Activity
This is like a job ad. Tell support workers what you would like to do, and at what day & time.

Message a Carer
Search for and contact any support workers in your local area who match your interests, needs, and more.

Request a Meet and Greet
This is like a job interview to check if a support worker will be a good match. You can arrange up to 5 free Meet and Greets.
Frequently asked questions
How much does transport with Like Family cost?
Transport during a booking costs $1.00 per kilometre. You do not need to cover a Social Carer's transport to and from a booking.
Can I use my NDIS funding to pay for transport?
If you're an NDIS participant, you may be able to flexibly use your plan's core support funding to claim transport costs associated with travelling to and from NDIS funded community-based activities.
I'd like to join Like Family. How can I get started?
Fantastic! First, you'll need to sign up as a Member here. Once you've created an account, post an Activity (job ad) describing what type of support you're looking for, when you need support, and how often. Social Carers will then apply to your Activity. You can also search Social Carers in your local area and contact those who you think would be a good fit!