We built Like Family to address our unmet needs
When Mat was 26, his mum and dad were diagnosed with life-threatening illnesses. Mat and Jenna's biggest problem wasn't finding his parents medical care — it was finding a way for them to connect with their community and improve their independence. They needed someone like family, for when they couldn't be there.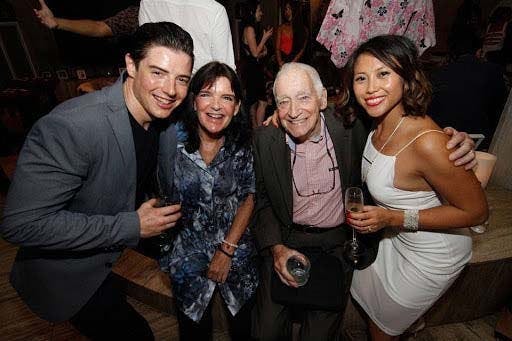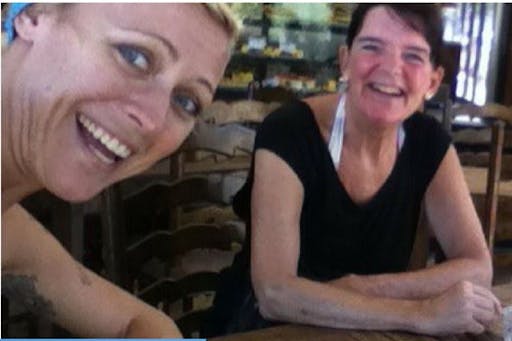 Then Destiny arrived. Literally.
Mat and Jenna's friend, Destiny, offered to take Mat's parents out to the beach one day. Destiny wasn't a nurse or a qualified social worker, but she got along with Mat's parents splendidly.
The experience inspired Mat and Jenna to start Like Family to help locals connect with trusted support workers in their community.
Like Family today
Today, we recruit and induct thousands of Social Carers across Australia and match them with compatible Members in their local area. We also help support coordinators and organisations find support workers for their NDIS participants and aged care clients on a larger scale.
Join our community today!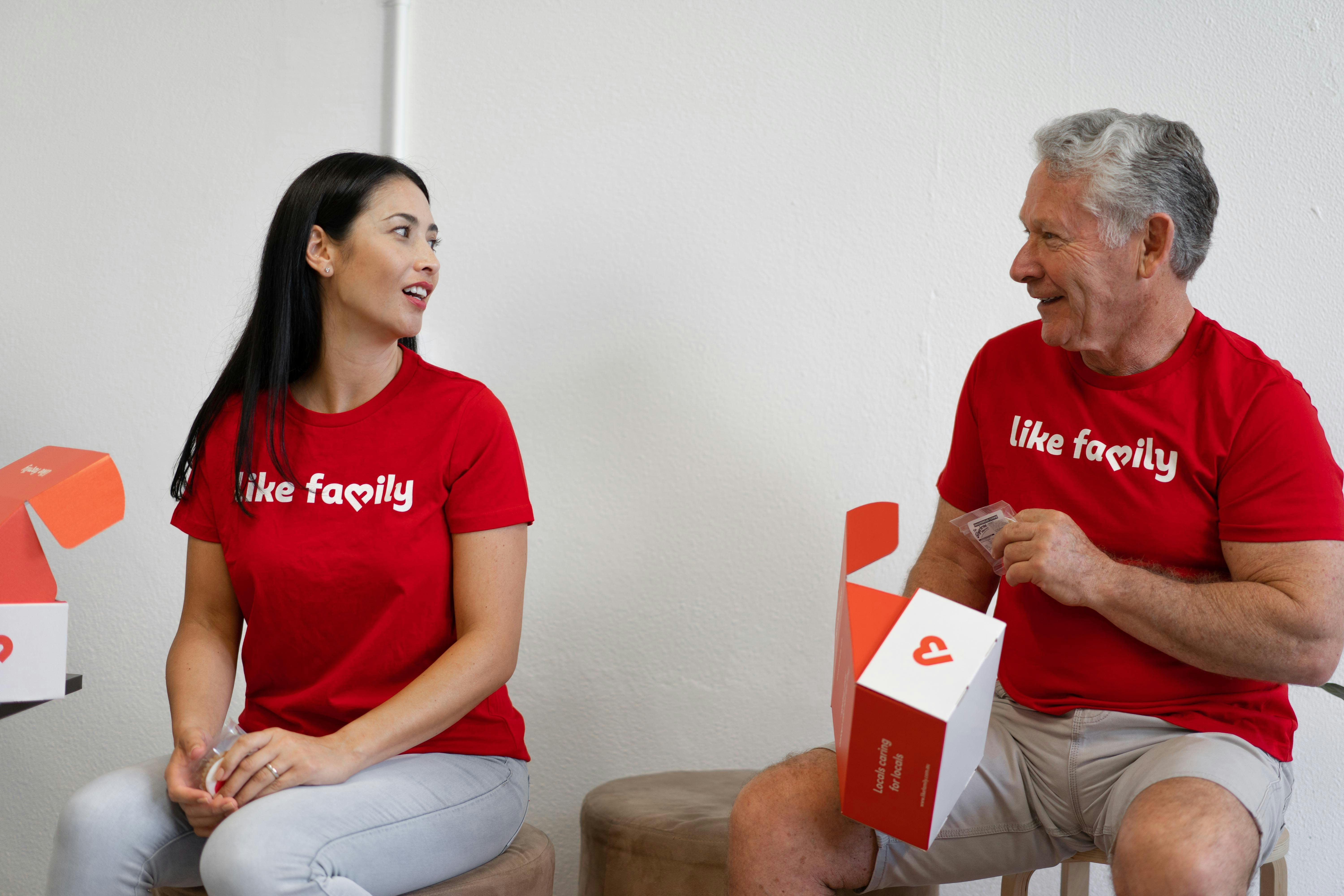 18,000+
care hours delivered per month
3,200
active Social Carers
Rated 4.7/5
from 144 Google reviews

Earn it
We earn the trust and respect of our people by doing what needs to be done and doing it well, with compassion and empathy.
Know it
We set high standards and make good decisions based on evidence.  We think big and encourage each other to drive results.

Own it
We take ownership over the whole outcome, not just one part.  We understand the problems and come with solutions and actions.

Be it
We are ambitious, curious and passionate.  We love what we do and go above and beyond to achieve results and better ourselves personally and professionally.

Share it
We are open, inclusive and accessible.  We strive to be understood by communicating simply, clearly and frequently in a way that works for the audience.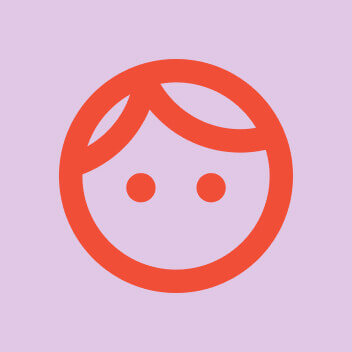 Like Family is a terrific organisation, backed by a wonderful team of carers who genuinely want to see your loved one well cared for an happy. Our sister's team is lovely. They are friendly and flexible and make her life possible
Find support
Connect with a trusted community of local support workers who can give you the help you need.
Become a support worker
Learn new skills, have fun and get paid providing non-medical care to those who need it.