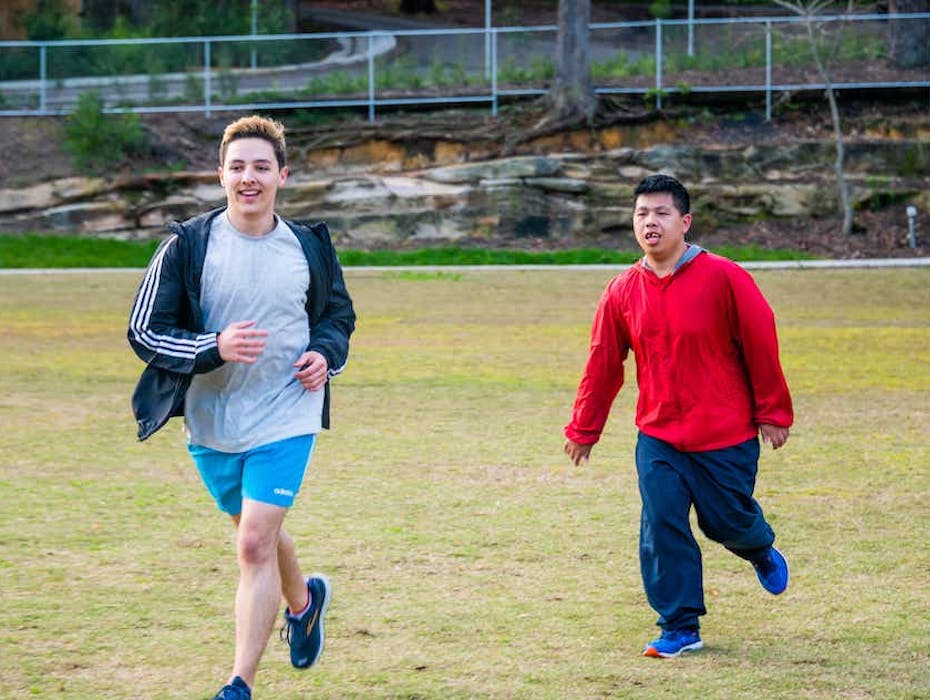 Find autism support workers near you
We know how hard it can be to attend social events and make new friends when you're autistic. That's where a support worker can come in handy.
Our caring support workers can help you navigate public transport, accompany you to the movies, teach you how to prep meals, and everything in between.
Find an autism support worker for you or a loved one today.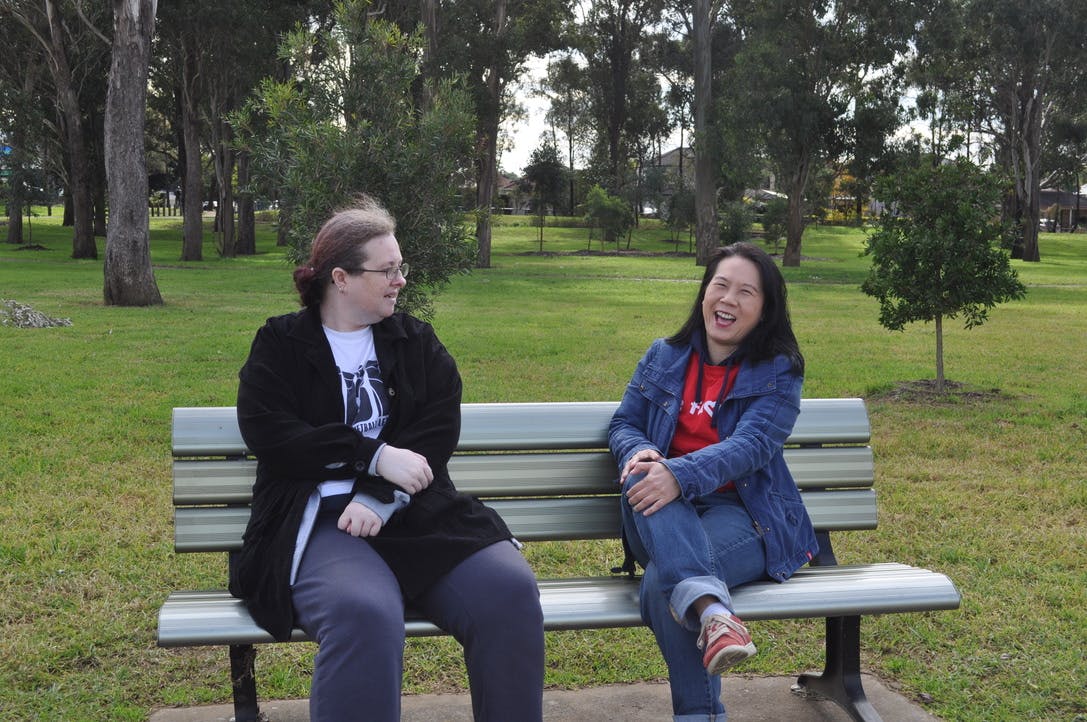 Focus on social care
We focus on activities that can help anyone build social skills and participate in the community, like cooking, exercise, and arts & craft. View our support services.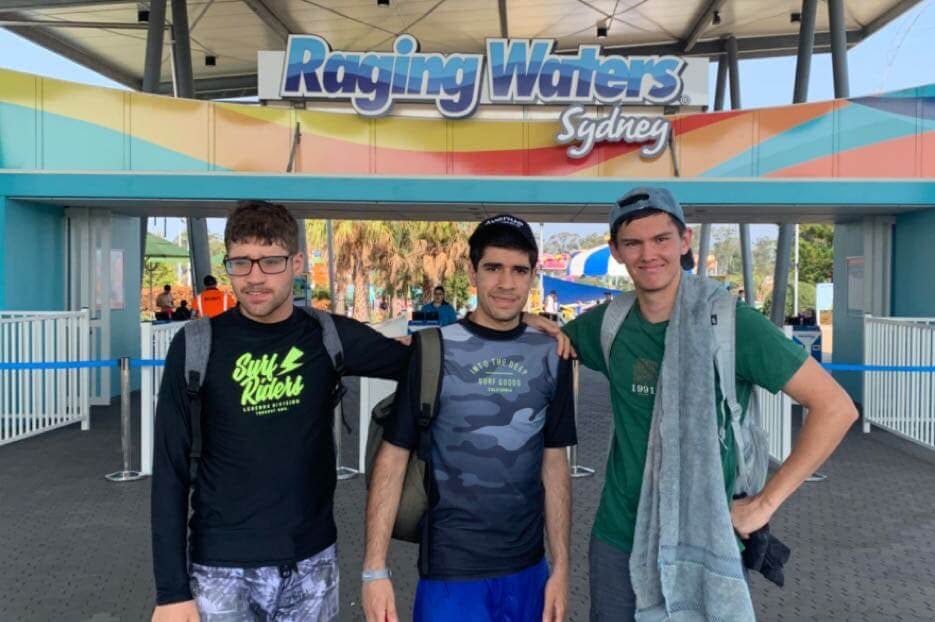 Group activity options
Our 1:2 and 1:3 bookings are a great way to make friends and attend social events with the help of an autism support worker. Plus, you'll save funding when you share support!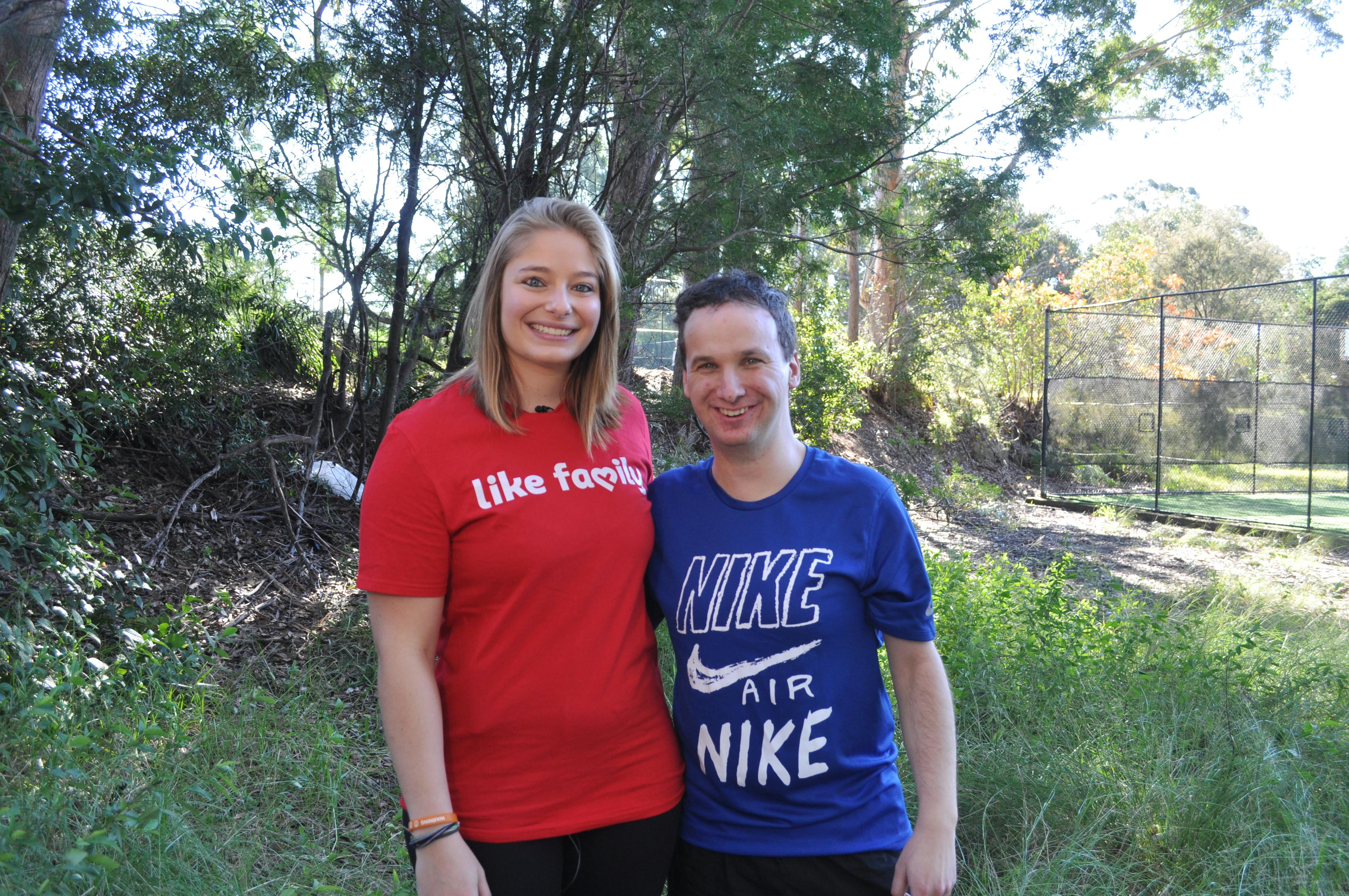 Simple, affordable support
Our 1:1 hourly rates are 16% below the NDIS price limit. There's no hidden fees and you don't need to negotiate pricing with your Carers. View our pricing.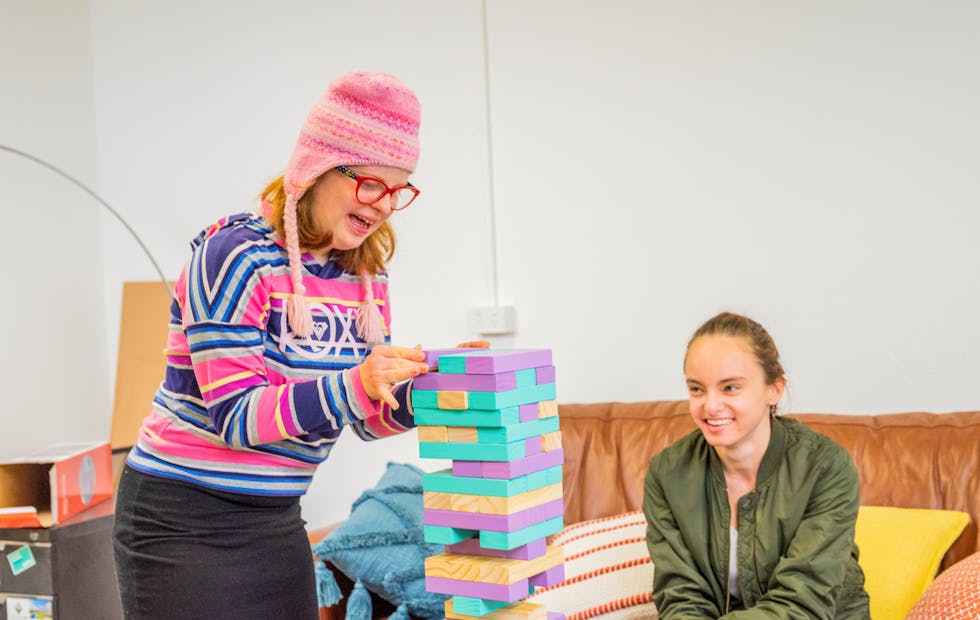 Carers you can trust and rely on
We call our autism support workers "Social Carers" because of our focus on social support. They undergo a comprehensive vetting process, including an online values test, 2+ reference checks, and all appropriate industry checks (like an NDIS Worker Check).
We only approve applicants we'd want looking after our own families.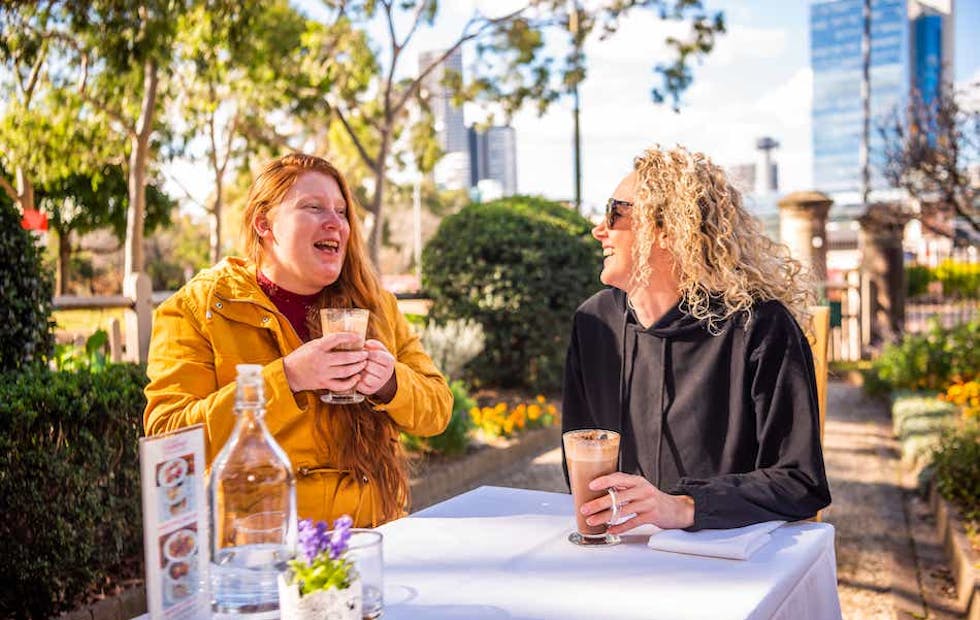 Arrange a free Meet and Greet
A Meet and Greet is a great way to check if an autism support worker will be a good match for you or a loved one. You can arrange up to 5 free Meet and Greets, which a Carer will be paid for.
Denise is the mother of Like Family Members Andre & Lawrence. She tells us what it's like raising autistic children, how she found Social Carer Philip through Like Family, and how he's helped Andre and Lawrence improve their independence and social skills.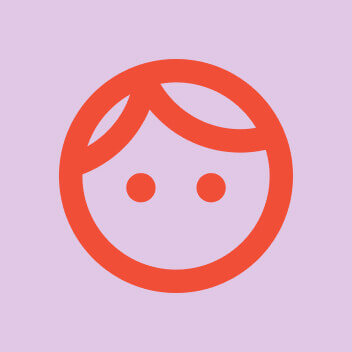 All the Social Carers we have engaged with over several years have been absolutely fabulous and have been an enormous help for our daughter
Frequently asked questions
Where is Like Family located?
We're based in Sydney, though we provide autism support across many parts of New South Wales, Victoria and Queensland.
Can I use my NDIS funding with Like Family?
We've been a proud NDIS registered provider since 2016. You can use your NDIS funding to pay for bookings, or you can pay privately.
What type of activities can Like Family help with?
Our autism support workers can help you with a range of non-medical activities to build your independence, participate in the community and have fun. These include help with household tasks, meal preparation, arts & craft, transportation, and a buddy for social events. Whether you need a hand with the groceries or a hiking buddy, Like Family is here to help!
I have a child with autism. Can I join Like Family on their behalf?
What should I look for in an autism support worker?
I'd like to join Like Family. How can I get started?
Fantastic! First, you'll need to sign up as a Member here. Once you've created an account, post an Activity (job ad) describing what type of support you're looking for, when you need support, and how often. Social Carers will then apply to your Activity. You can also search for Social Carers in your local area and contact those who you think would be a good fit!