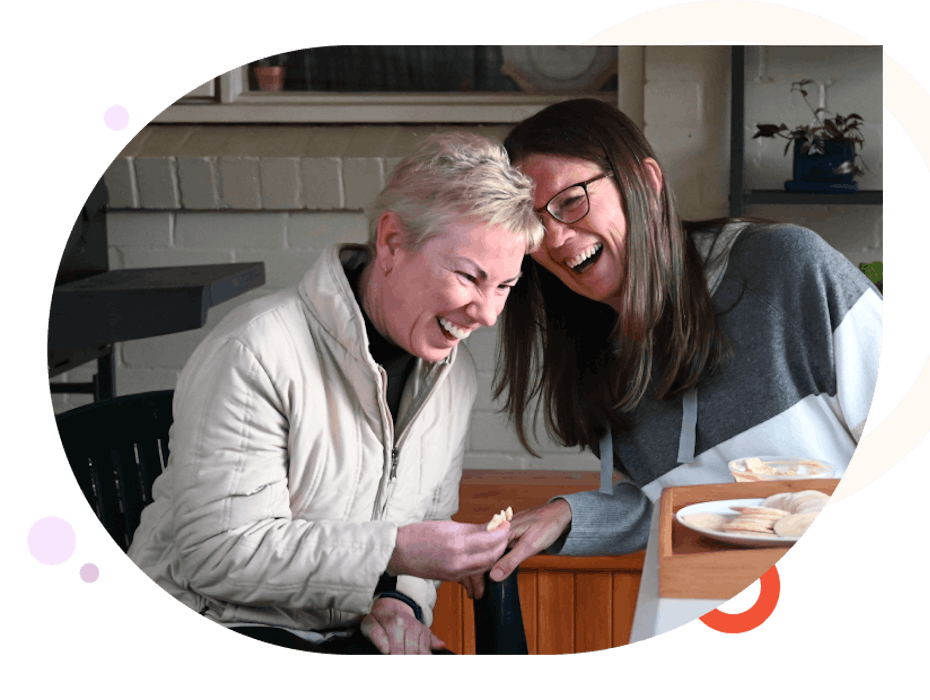 Find domestic support near you
Need a hand around the home? Or the garden? Get help with cleaning, laundry and other household tasks with Like Family.
We help people who are elderly, ill, injured or living with disability to access affordable domestic support. We also assist with transportation, exercise, arts & craft, and other social support services.
Join our community today!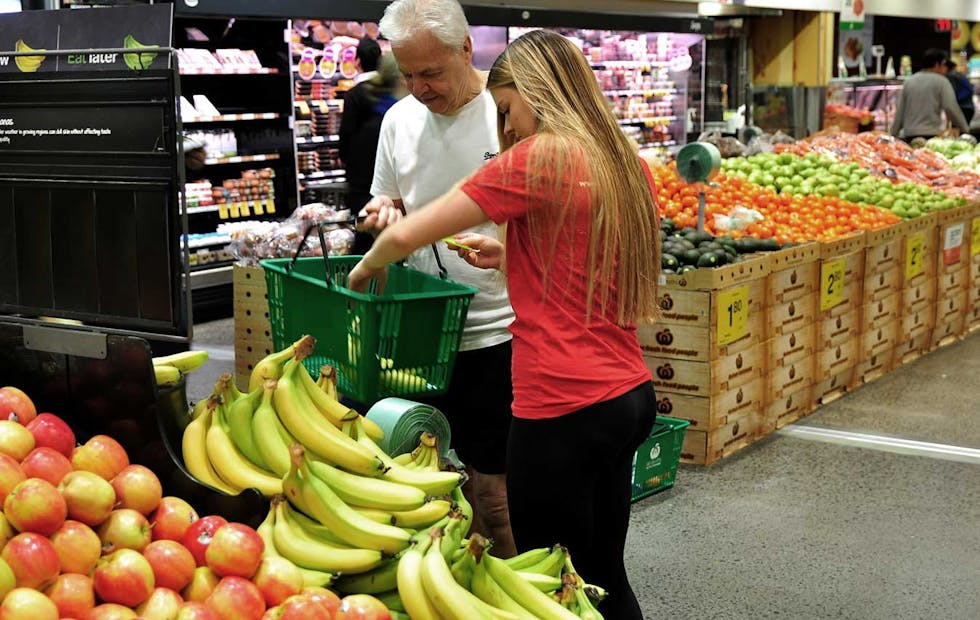 Simple and affordable rates
We've taken great care to ensure our pricing is simple and affordable for our Members.
You can access domestic assistance and social support using your NDIS funds, Home Care Package, or out of pocket.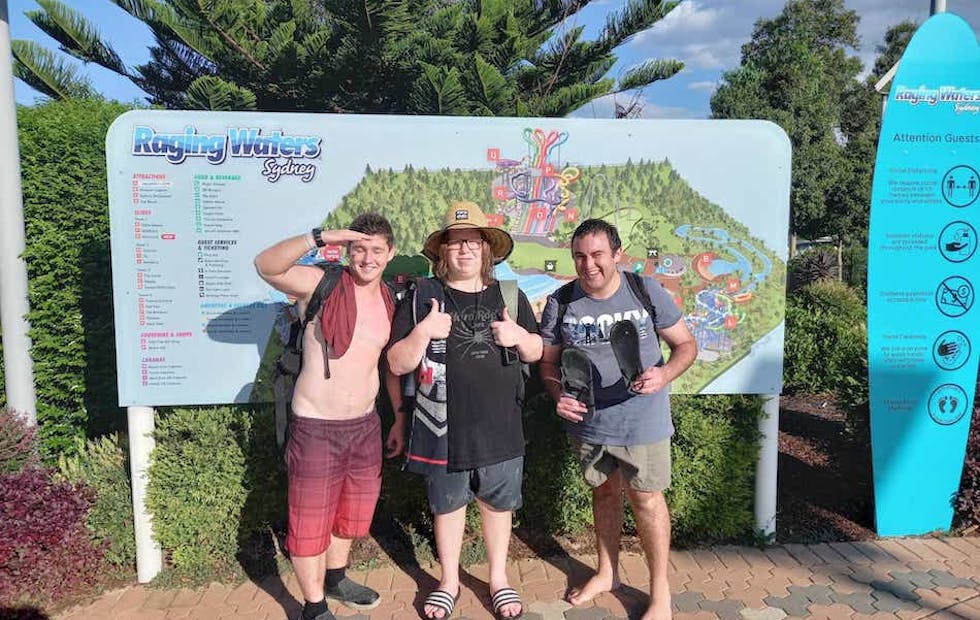 Apart from domestic support, our Social Carers can also help you with activities that help you build independence and participate in the community, like: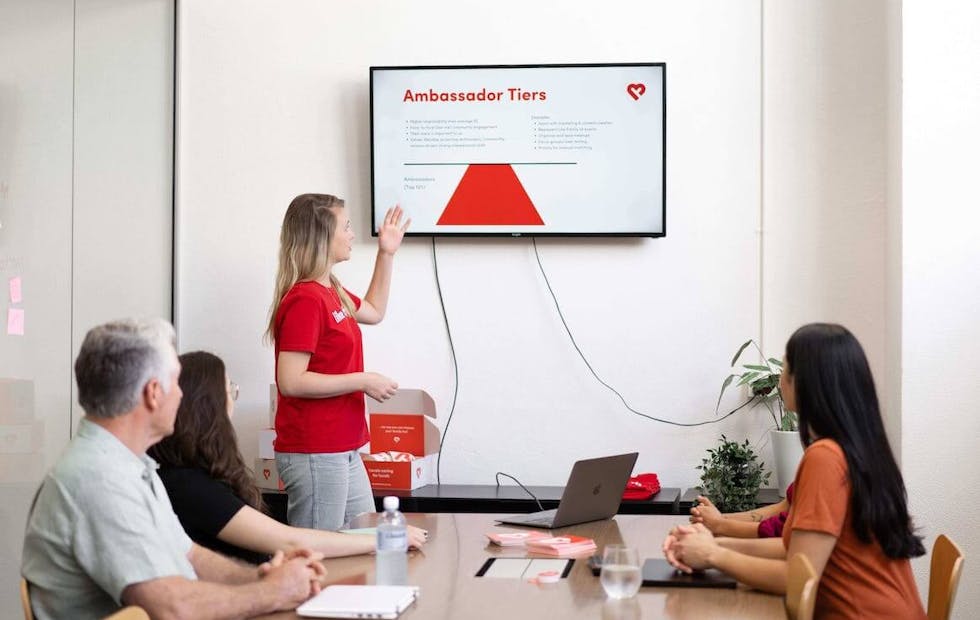 Carers you can trust and rely on
We only approve applicants we'd want looking after our own families. Our support workers go through a comprehensive vetting process, including:
All appropriate industry checks
Two glowing references from previous colleagues and personal contacts
A group interview, if they wish to provide social support
Proof of COVID-19 vaccination according to state government requirements
Frequently asked questions
What is NDIS domestic support?
Domestic support (or domestic assistance) refers to getting help with household and daily tasks, so you can achieve greater independence. Our support workers can assist you with activities like ironing, vacuuming, mopping, meal preparation and gardening. They'll even join you for a cup of tea and a chat afterwards!
Are there any services Like Family can't help with?
We cannot help with medical and personal care services, like toileting and dressing. We also cannot help with professional/deep cleaning or landscaping.
Can I use my NDIS funding to access domestic support?
I would like to become a domestic cleaner. How can I join Like Family?
We're always looking for new support workers! You'll benefit from flexible hours, competitive pay and the opportunity to make a real difference in your community. Apply for a domestic cleaner job here.