Stay connected without leaving home
Even though lockdowns are over, we want to ensure our community can still access support in a safe way. That's why we're continuing to offer online video and phone bookings.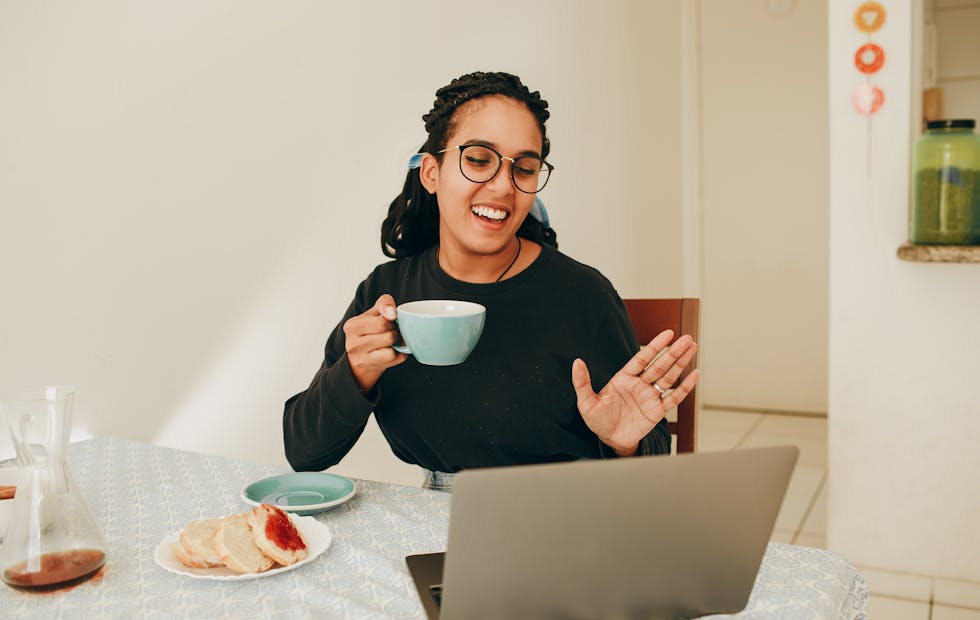 What can you use video and phone bookings for?
It's up to your goals and imagination! Some of our Members have used video and phone bookings for:
help with homework
exercise
online games
casual chats
watching movies together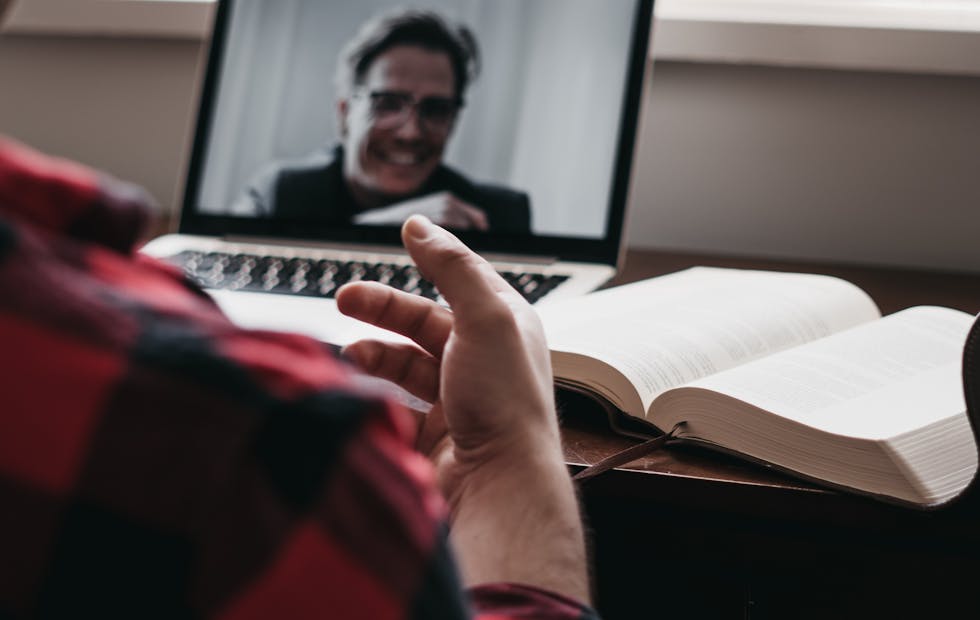 How can I make a video or phone booking?
Just tick the "video or phone" option when you request a booking. Discuss with your Social Carer which device and video conferencing tool (like FaceTime, Google Duo or Whatsapp) will be most appropriate for your booking.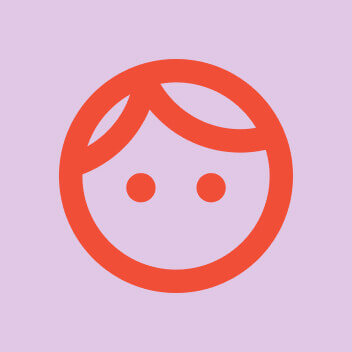 Brooke, Like Family Member
We use the phone as I have a vision impairment, but it's great to have a time to just talk, like we did before and tell each other what we've been up to... We have been able to continue with thinking of ways to work towards fulfilling my goals and just because of the isolation it doesn't have to stop. It's important to keep in contact with those who matter