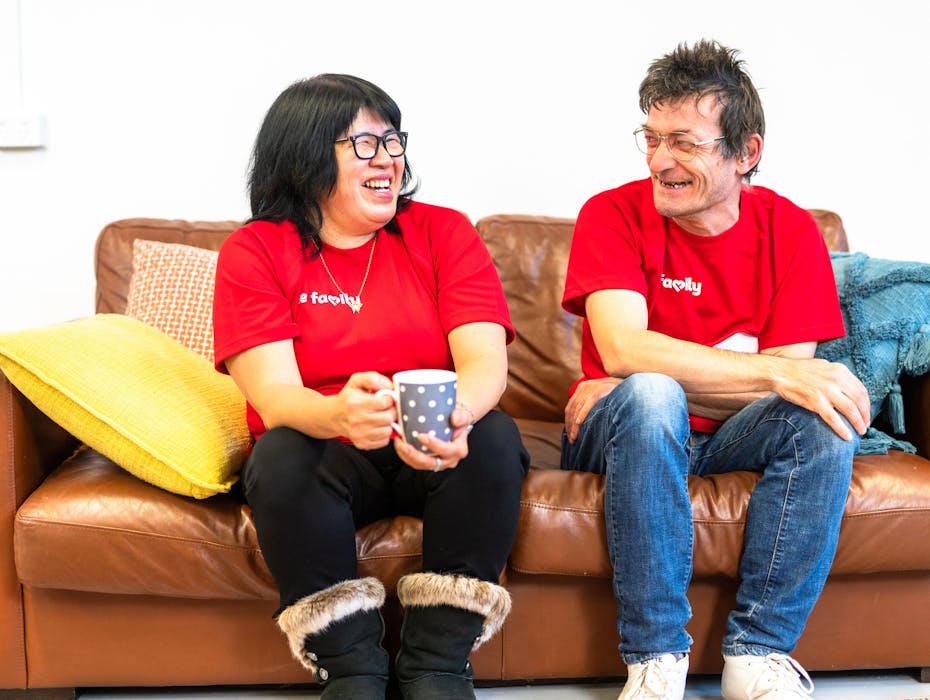 A quick guide to the 2023 NDIS pricing changes
Every July, the NDIS releases its key pricing changes, called the Pricing Arrangements and Price Limits. This ensures the scheme remains affordable and better meets the needs of current and future participants.
Read on to discover what's changing and how to make the most out of your NDIS funding.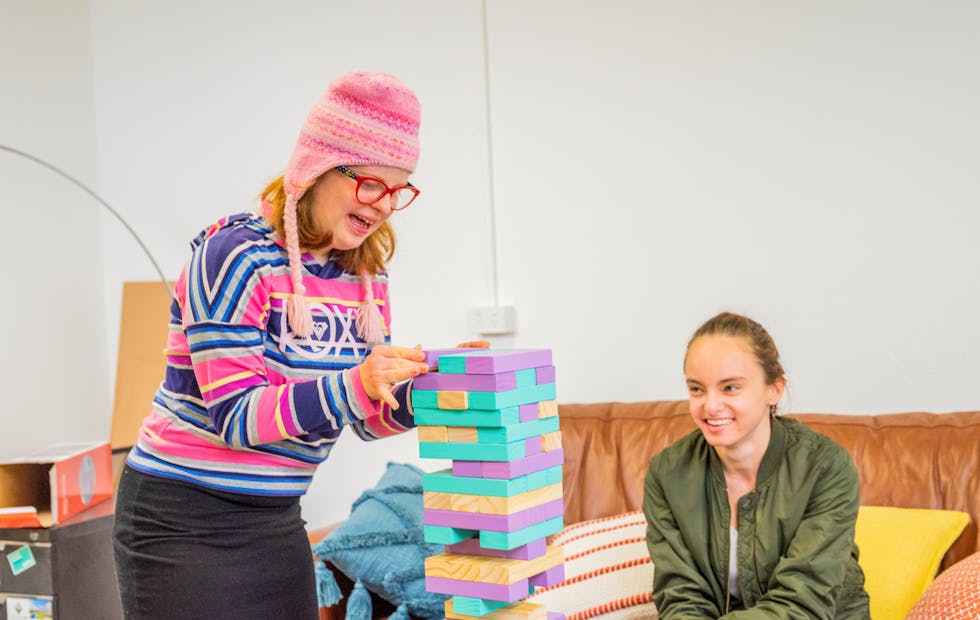 What is the NDIS price guide?
The NDIS uses 2 key documents to outline the costs of NDIS supports: the Pricing Arrangements and Price Limits (previously called the Price Guide) and the support catalogue.
These documents help NDIS providers, such as Like Family, know how much they can charge for their services. It also helps NDIS participants understand how to use their funding.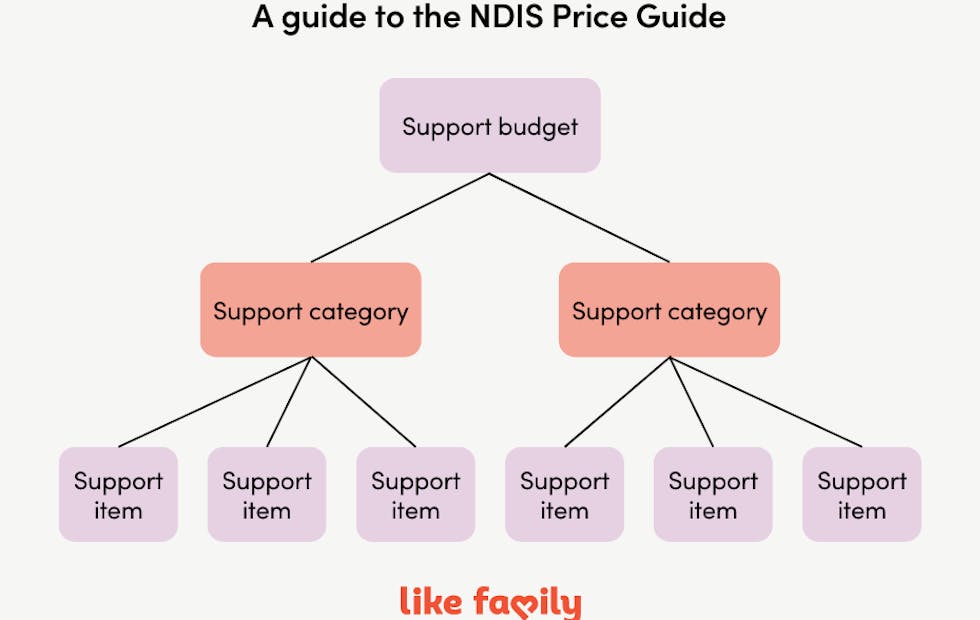 Key NDIS terms you should know
New to the NDIS? Here are a few terms you should learn:
support budget - there are 3 types under the NDIS: core supports, capacity building supports, and capital supports
support category - these align with a specific outcome you may want to achieve with your funding, like improving health & wellbeing
support item - these indicate which support category budgets should be used to pay for a service
price limits - this is the maximum price an NDIS provider can charge for a particular service
What's changing in July 2023?
The NDIS Pricing Arrangements and Price Limits for 2023-24 came into effect on 1 July 2023. It included:
5.3% increase in prices for supports delivered by disability support workers
4.36% increase in price limit for Other Supports
no adjustment to price limits for Therapy Supports, Support Coordinators (Category 2 & 3) and Plan Managers
Don't worry—the NDIA automatically increases all NDIS plan budgets in July to accommodate these price changes.
How you can use your NDIS funding with Like Family
Like Family is an NDIS provider specialising in affordable social and community support. Here are the 5 NDIS support categories you can use to access our support services:
| Support category | Description |
| --- | --- |
| Assistance with daily life | Helps participants to live as independently as possible via assistance with personal daily tasks. This could include help with household tasks, gardening, and meal preparation. |
| Assistance with social & community participation | Helps participants to get involved in social and community activities. This funding typically covers the cost of a support worker to accompany you to an activity (including transportation), but not course fees or ticket prices. |
| | Funds support services or training that help participants to develop their skills and capacity for independence and community participation. This may be used to hire a support worker to teach you how to cook or clean. |
| Increased social & community participation | Helps participants to learn new skills and achieve greater independence when participating in the community. This support category is typically less flexible than the Core Support: Assistance with Social and Community category. It may be used for trying a new sport or learning how to use public transport. |
| Improved health & wellbeing | Helps participants to be more active, improve their mental wellbeing and practise a healthier lifestyle. |
Frequently asked questions
What types of activities can Like Family help with?
Our support workers can help you with a range of non-medical, social support activities. These include help with household tasks, meal preparation, arts & craft, transportation, and a buddy for social events. Whether you need a hand with the groceries or a hiking buddy, Like Family is here to help!
Why are your rates so much lower than the NDIS price limit for 1:1 social supports?
We can offer more affordable rates because we specialise in social and community support (and don't offer medical or personal care). Our focus on community participation is designed to maximise the amount of care you receive, so you can set bigger and better goals for your Core Support and Capacity Building plans.
Do your rates change depending on the service I choose?
Our hourly rates are the same regardless of what Activity you'd like to do. Our Social Carers can help with social support and community access, like exercise, cooking, transportation, and a buddy for social events.
Do you charge credit card or subscription fees?
We want our pricing to be as simple as possible, which means no added fees. You only pay for the time you spend with your Social Carer.
I'd like to join Like Family. How can I get started?
Fantastic! First, you'll need to sign up as a Member here. Once you've created an account, post an Activity (job ad) describing what type of support you're looking for, when you need support, and how often. Social Carers can then reach out and apply to your Activity.
You can also search for Social Carers in your local area and contact those who you think would be a good fit!
Access affordable support 16% below the NDIS price guide
We're committed to making our disability support services simple and affordable, so you can get more support hours out of your budget. In fact, our weekday hourly rate is 16% below the NDIS price limit for social supports.
Head to our pricing page if you'd like to learn more about our hourly rates, or sign up to find a reliable support worker near you!