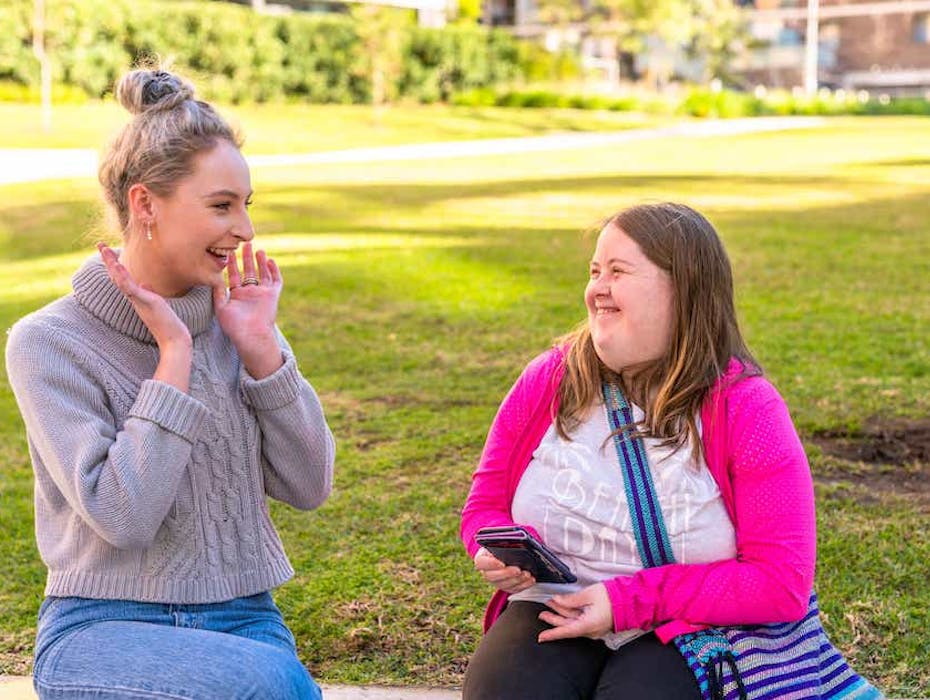 NDIS Disability Support Services
We're proud to have provided more than 50,000 hours (and counting!) of bonus disability support in our Members' NDIS budgets, thanks to our affordable rates and amazing team members. With the most diverse and rigorously vetted disability support workers in Australia, Like Family gives you unparalleled choice and control over support services for individuals living with disability.
While other NDIS providers are essential for your medical needs, we're here to help you gain independence, learn new skills, and enjoy life. Find a support worker in your local area today!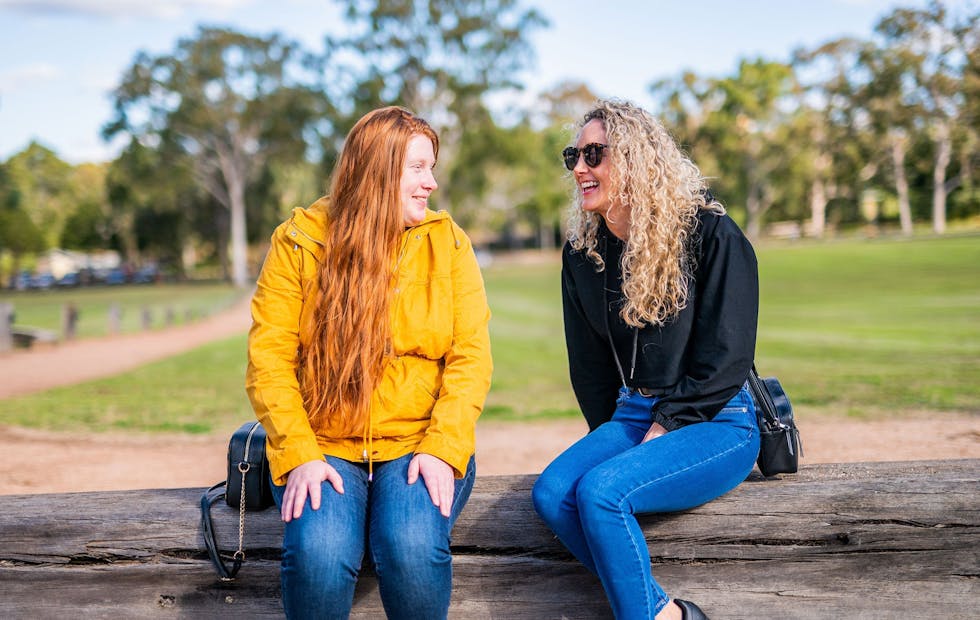 Simple and affordable rates
Our disability support services start at $55 per hour, which is 16% below the NDIS price guide for 1:1 social supports. We also offer group bookings (with one or two other Members), overnight care, and online video bookings. Whether you're an NDIS participant or are paying out of pocket, we've made sure our services are affordable regardless of your funding.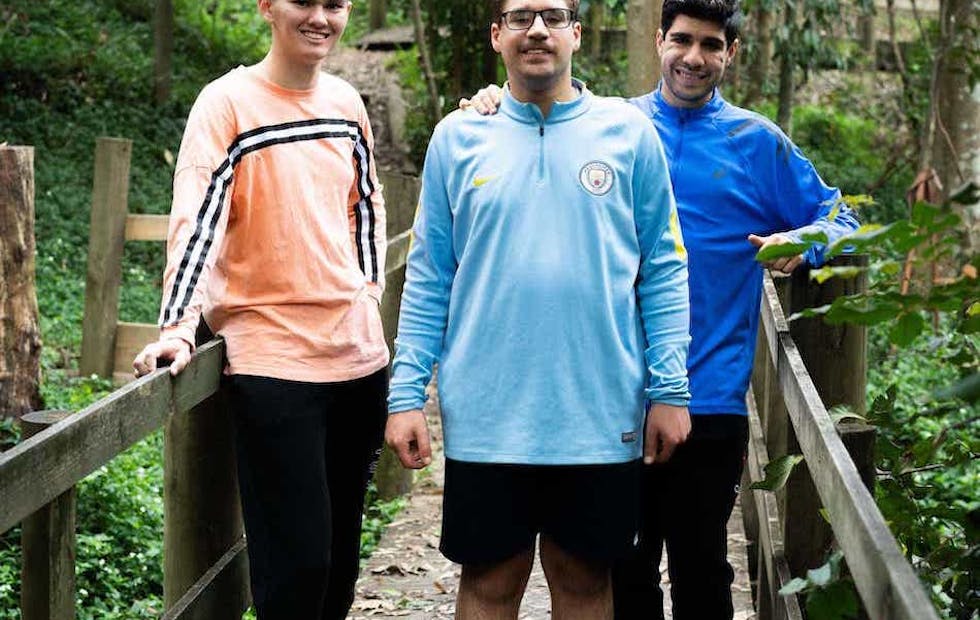 Each of our Social Carers (support workers) goes through a rigorous vetting and onboarding process to ensure they meet Like Family standards. This includes an online values test, an online induction, reference checks and an NDIS Worker Check (for those supporting NDIS participants).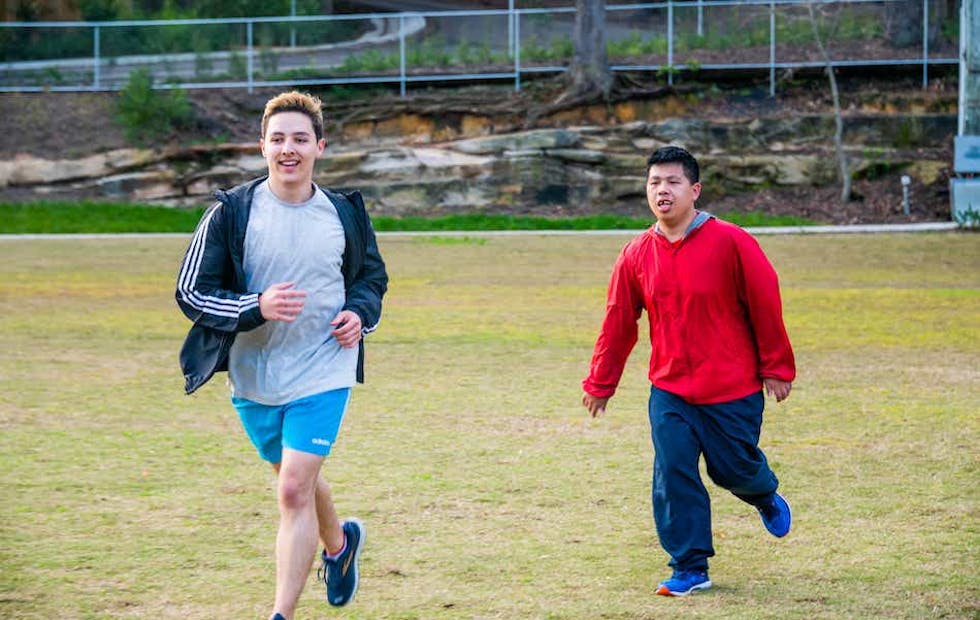 You can choose a Social Carer in your local area who best aligns with what you need. You're able to decide what disability care you require and communicate your expectations right from the very beginning. You can even arrange a free Meet and Greet!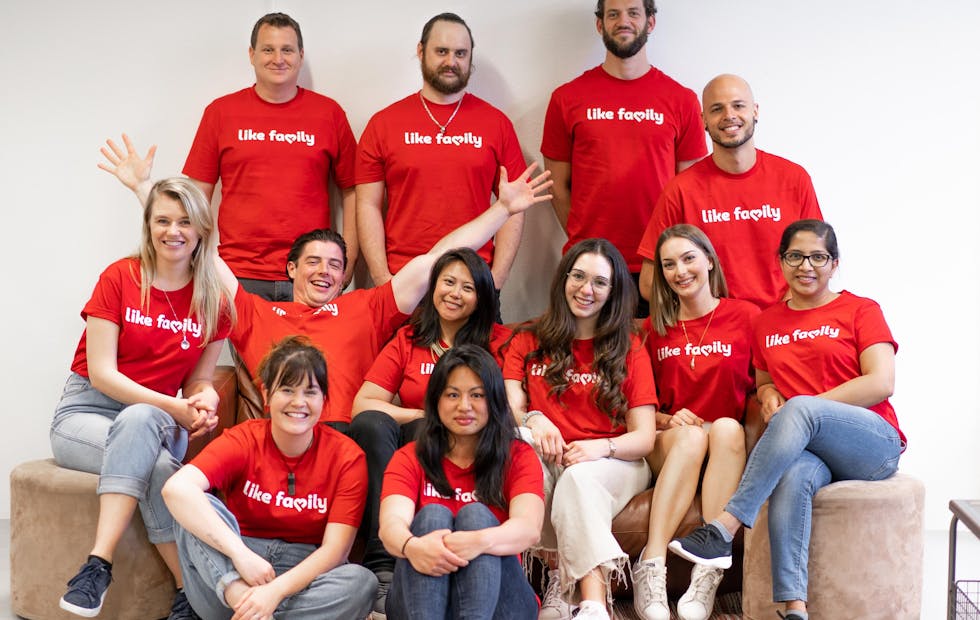 Exceptional customer service
Our Customer Care team is committed to making your Like Family journey as simple as possible and helping you find the right fit for your needs. Whatever help you need, we're here.
Our disability support services
Need a helping hand? Our support workers are here to support you. If you're after companionship or non-medical services, we might be just what you need. Our disability home care support services can help you in a broad range of areas, including:
Meal prep & groceries
Meal preparation and grocery shopping are essential activities that can sometimes be a challenge for people with disability to complete independently. We'll pair you with a support worker who helps you as a family member, providing suggestions and supporting your choices.
Event buddy
Heading to events like conventions, festivals, and live music gigs always makes for plenty of fun and memorable experiences. Get matched with a support worker who aligns with your interests and attends events with you as a friend who's just as excited to be there as you are.
Fun & games
Setting time aside to recreate is an important part of any lifestyle, whether it be a physical sport or just a friendly card game. Like Family's support workers are always game for whatever you have in mind.
Health & wellbeing
There are few things as important as maintaining your health and wellbeing. Our support workers can help you play sports, go on walks, or just meditate.
Household tasks
Need an extra hand with household tasks? Our support workers can perform a wide range of activities with you, including laundry, cooking, cleaning, and more.
Transport
Need a lift to an appointment? Or to the movies? Many of our support workers would be happy to give you a ride. You can learn more about our NDIS transport services here.
Outdoor adventures
Keen to experience the great outdoors? Our support workers can plan and attend a wide range of outdoor adventures with you, from short day hikes to full-on weekend camping trips.
Group activities
Our support workers don't only focus on one-on-one companionship; they are always helping create opportunities for group activities that connect people living with disability to one another. This aspect of our services routinely leads to the creation of lasting friendships that extend beyond the activities organised by our support workers.
Skills training
Like Family's support workers can also help facilitate and support relevant skills training that enhances your level of independence. With a focus on teaching transferable skills, our support workers help you work towards greater independence without you ever feeling like a client or patient.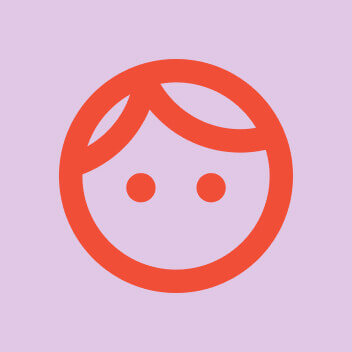 The 2 people I contacted for services both replied promptly and we were able to engage someone almost immediately. Very clear and easy process.
Frequently asked questions
Can I see the same support worker regularly or will it be a different person each time?
It can be frustrating having a different carer arrive each time, huh? With Like Family, you can choose to hire the same Social Carer regularly if you or your loved one want a familiar friendly face.
Do you offer medical and personal care?
No. But we can connect you with the appropriate services. We collaborate with a number of care providers so you can get our quality companionship combined with expert nursing and medical care from our partners — all within your budget.
Are there any prepayments, lock-in or subscription fees?
No. You only pay for the time you spend with your Social Carer. We do not add additional fees, not even for credit card payments.
Does the price change depending on the service provided?
Whatever your activity, it's the same hourly rate (apart from group bookings and sleepover support). Our support workers provide social care and non-medical services. If you need personal care or medical care services, we can connect you with our partner network. Reach out to us at hello@likefamily.com.au.
What is the National Disability Insurance Scheme (NDIS)?
The National Disability Insurance Scheme (NDIS) is a government initiative to fund disability support services in Australia. The NDIS gives people with disability greater access to and control over the disability supports they use.
How can I use my NDIS funding with Like Family?
You can use the following 5 NDIS support categories with us: Assistance with Daily Life, Assistance with Social and Community Participation, Increased Social and Community Participation, Improved Daily Living, Improved Health and Wellbeing.
How you use your funding will depend on what's reasonable and necessary to help you achieve your goals.