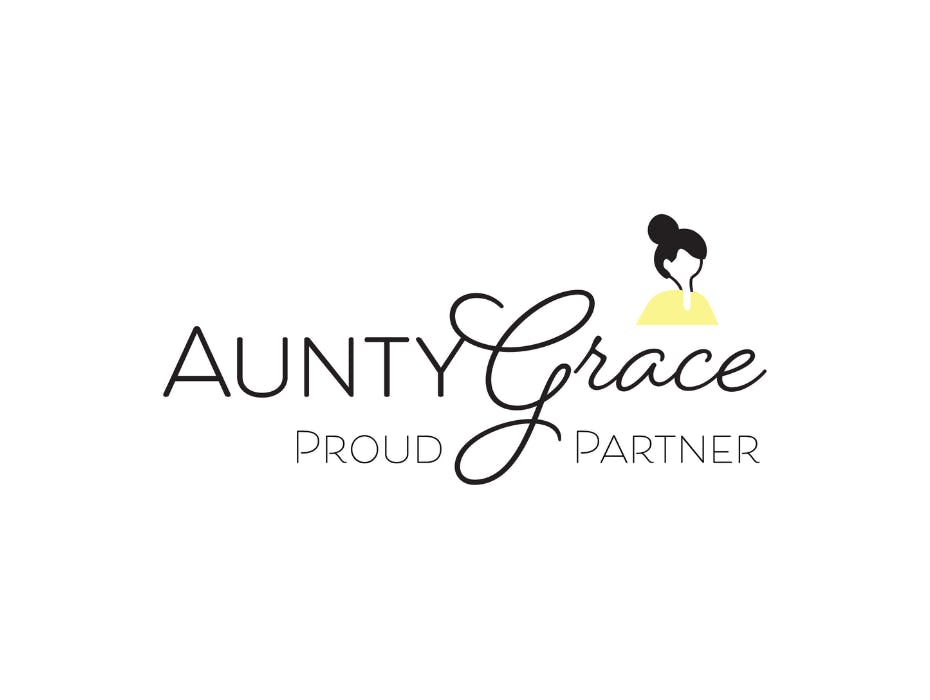 Partner spotlight: Aunty Grace
If you have a Home Care Package or are in the process of signing up, you can still receive the support services you love from Like Family. Aunty Grace is a registered Home Care provider that is committed to providing better care and changing the way that home care is delivered. With Aunty Grace, you can still receive the care and support from your favourite carers at Like Family as well as other services available under the Home Care Package program. Find out more with Aunty Grace today!
About Aunty Grace
Aunty Grace was set up in recognition that there is a better way to provide support and care. We make it easy for you to connect and maintain the right care services and support team for you. When you join Aunty Grace, you become part of a wider supportive community.
Trust, comfort, and convenience are at the core of everything we do, whether that be providing transparent fees, helping you get the services you want and need, or ensuring you are satisfied with the quality of care being provided.
Aunty Grace provides a large range of services that support and enable you to lead your best life!
Aunty Grace can help you with everyday life tasks like:
Cleaning
Home maintenance and modifications
Food and meal preparation
Gardening
Take away the stress of managing these tasks and spend more time doing the things that bring you joy.
Look and feel your best with:
Showering, bathing, and toileting
Grooming (does not include hair dressing and manicures)
Staying active
Staying connected and involved with your community is vital to maintaining complete wellness. This includes:
Community access
Transport
Events
Group activities
Our health professionals can support you to proactively manage or maintain your health, pain, and chronic conditions. These include:
Nursing
Podiatry
Occupational therapy
Physiotherapy
Specialised supports (continence, dementia, vision impairment etc.)