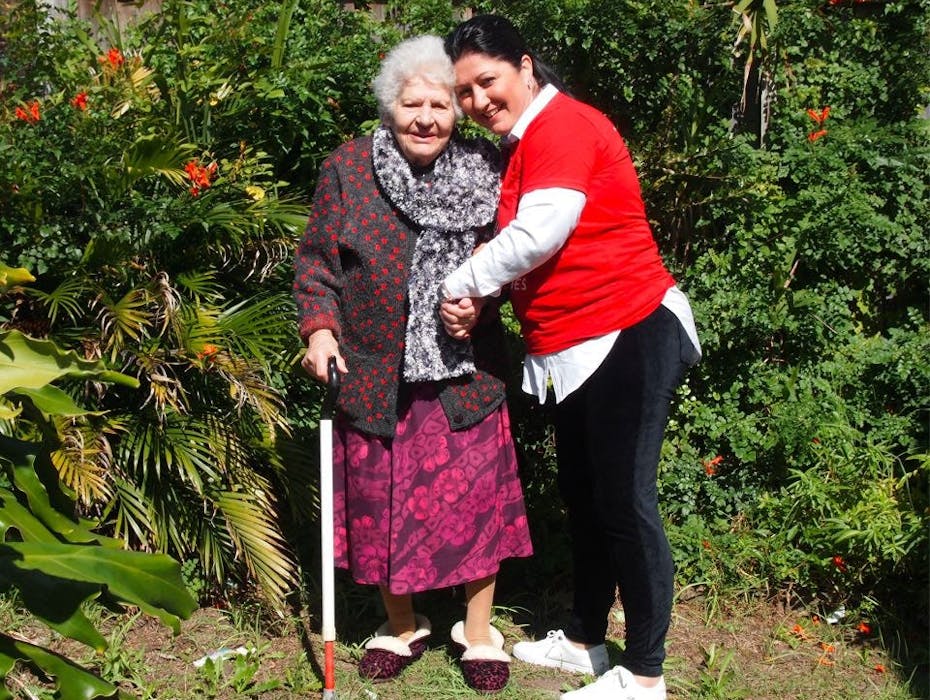 Aged care support services
We work with self-managed Home Care Package providers to give you elderly support that complements the home care services you're already receiving. We ensure that you're partnered with the ideal social care provider who fits snugly into your current lifestyle, providing assistance where it's needed while allowing you to maintain your independence.
Find quality aged care support with Like Family today.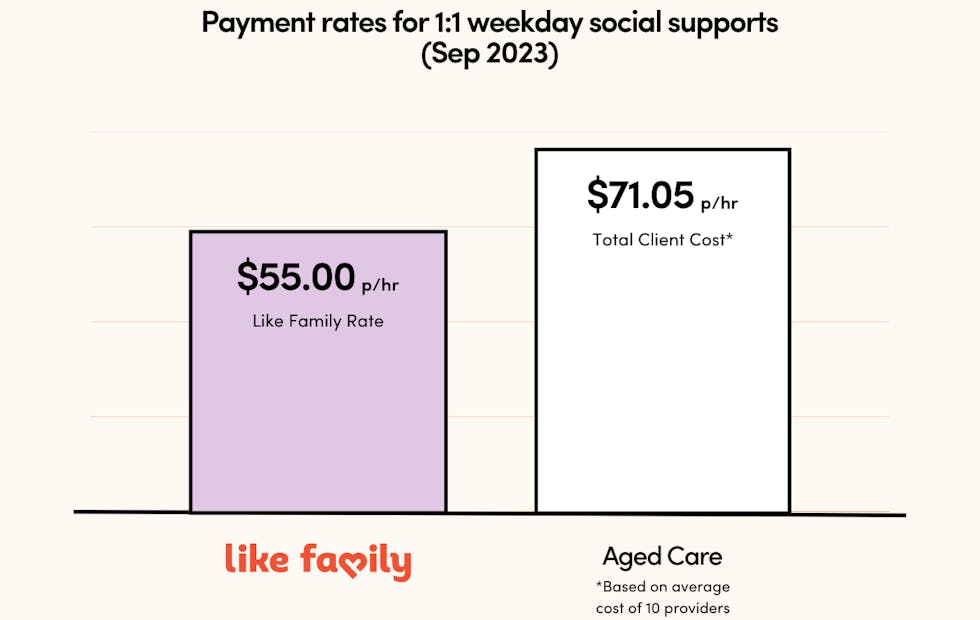 No pre-payments, no hidden fees
With Like Family, you only pay for the time you spend with your Social Carer. Payment is made upon completion and there are no hidden fees, even for credit card transactions.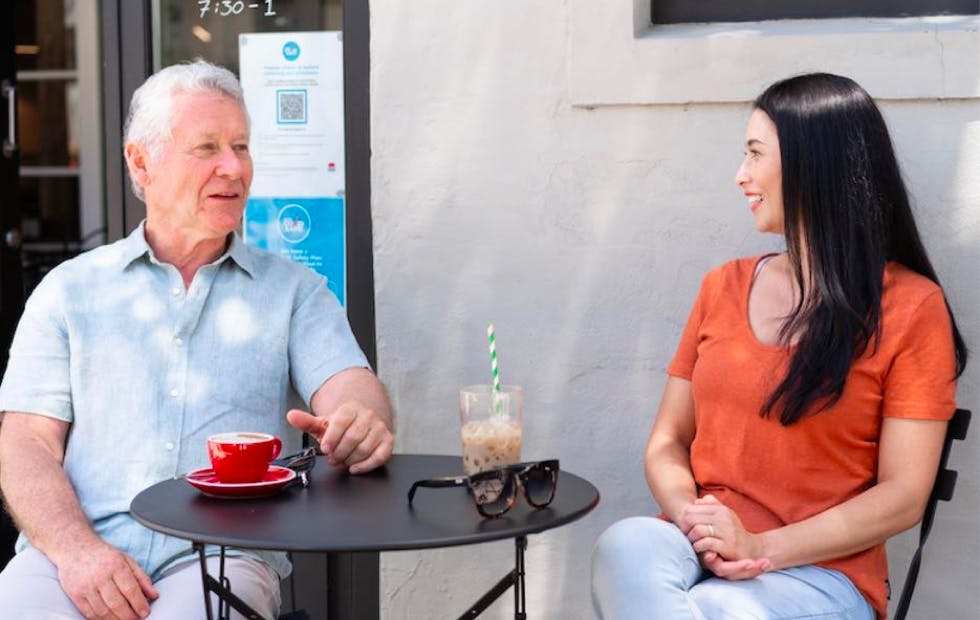 Each of our Social Carers goes through a rigorous vetting and onboarding process to ensure they meet Like Family standards. This includes an online values test, reference checks, and all appropriate industry checks (like a Police Check).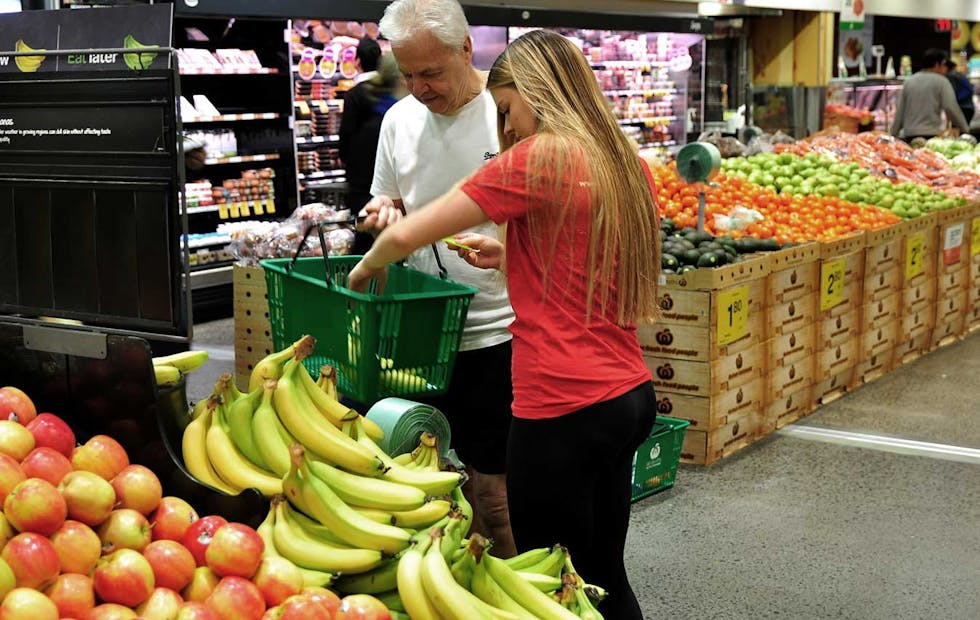 You can choose a Social Carer in your local area who best aligns with what you need. You're able to decide what aged care support services you require and communicate your expectations right from the very beginning.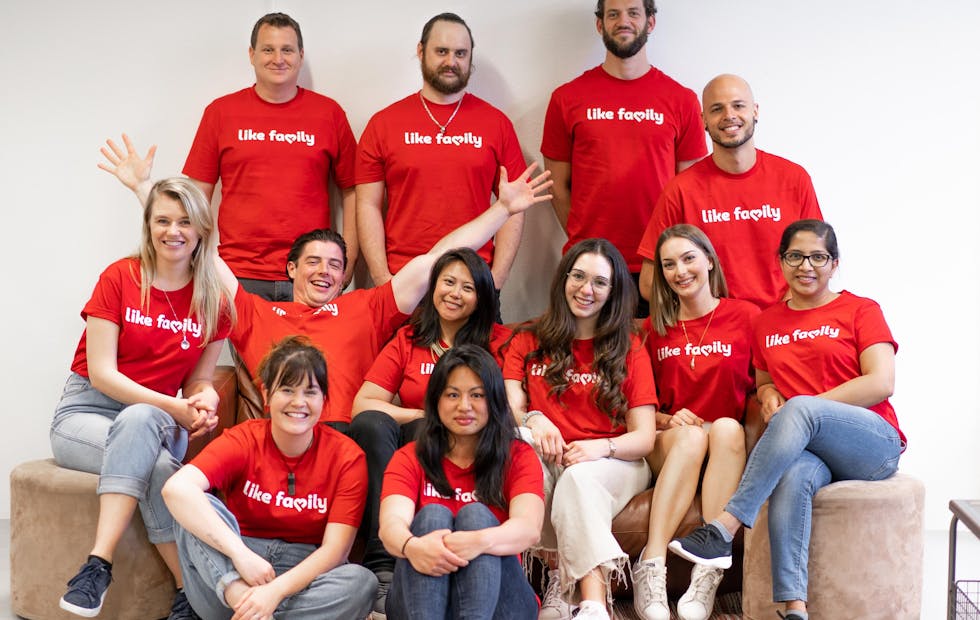 Exceptional customer service
Our Customer Care team is committed to making your Like Family journey as simple as possible. Whatever help you need, we're just a phone call away.
Our Social Carers visit private residences, nursing homes, and residential care facilities. They can provide a wide range of elderly support services, including:
Many older Australians are no longer able to drive themselves where they need to go. Our Social Carers can provide elderly transportation support services that help you to get where you need to be in a safe and timely manner.
Running routine errands become trickier for older Australians as they advance in age. Our Social Carers can assist you whenever you need help completing a wide variety of different tasks, from mailing letters to picking up groceries, and so much more.
It's not uncommon for senior Australians to experience feelings of isolation, especially when removed from friends and relatives they were previously in close proximity to. Your Social Carer will do more than just lend a helping hand—they'll provide you with sincere companionship when it's needed most.
Household tasks & gardening
Our aged care support services include home support to assist older Australians with household activities. Whether you need help with cooking, cleaning, gardening or just doing the laundry, we can pair you with a courteous Social Carer who helps you get the job done without hassle or complaint.
There are few things as important as maintaining your health and wellbeing. Our Social Carers can help you keep track of and attend doctor's appointments and help you maintain a healthy, balanced lifestyle.
Attending medical appointments is a fact of life for almost all older Australians, but it can be hard to keep track of and show up to them all. Our Social Carers are able to help you organise your appointments and ensure that you don't miss a single one.
Want to go to the movies? Or the farmers markets? Our Social Carers can help senior Australians to get out and about and access their local community. You choose where you'd like to go!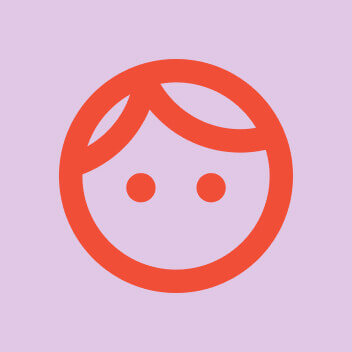 You allow people like me to continue receiving support. Other organisations increased their prices and we can no longer afford them. You can really tell the difference between your people and other organisations (who are only in it for the money).
Frequently asked questions
Does Like Family offer medical or personal care?
No, we don't, but we can connect you with appropriate services. We collaborate with a number of care providers so you can get our quality companionship combined with expert nursing and medical care from our partners — all within your budget.
What if I already have a home care package?
That's okay! Just nominate Like Family, so we can work with your existing arrangement. We offer choice and flexibility in line with Consumer Directed Care.

For information on how to access Australian Government-funded aged care services check out the My Aged Care website.
What if I don't have a home care package?
That's fine too! If you are in the process of waiting for an Aged Care Assessment (ACAT) or Regional Assessment Service (RAS), or you don't have a Home Care Package, you can still use our services. Many of our Members pay out-of-pocket via credit card and we have flexible payment options available.

For information on how to access Australian Government-funded aged care services check out the My Aged Care website.
Are there any subscription fees or prepayments?
No. You only pay for the time you spend with your Social Carer. We do not add additional fees, not even for credit card payments.
Does the price change based on the services provided?
We want to make our pricing as simple and affordable as possible. That's why we charge the same flat hourly rate regardless of what activity you'd like to do and who you work with. However, we do have different weekday and weekend pricing.
Who is eligible for the Commonwealth Home Support Service?
Eligibility for the Commonwealth Home Support Service depends on your age and your home care needs.

For information on how to access Australian Government-funded aged care services check out the My Aged Care website.
My elderly parents want to maintain their independence at home. Can you help?
Of course! We offer a range of services to help people like your parents to live independently. Just select "Friends & Family" when you sign up to Like Family.
What do I need to get started?
Simply provide us with the name and contact details of the person or provider who manages your Home Care Package by emailing us at hello@likefamily.com.au. We'll do the rest.