Social Carers are everyday people (incredible people) who are looking to make a difference in the community they live in. They do this by helping people who are elderly, ill or living with disability to increase their independence, learn new skills and build lasting relationships.
Social Carers are not volunteers or Like Family employees - they are paid fairly and competitively for their time in a self-employed capacity with their own individual ABN. You can become a Social Carer as a meaningful side hustle, a way to gain work experience, or even as your main job!
Here are 6 reasons to become a Social Carer with Like Family:
1. Do fun, rewarding work
Helping someone who needs some extra companionship or disability support is some of the most rewarding work you can do. You could help with anything from playing chess, teaching someone to cook a new recipe, going for a bushwalk, right through to playing tennis or piano.
Plus, you'll help someone build confidence and achieve their goals while doing it!
2. Work in your local area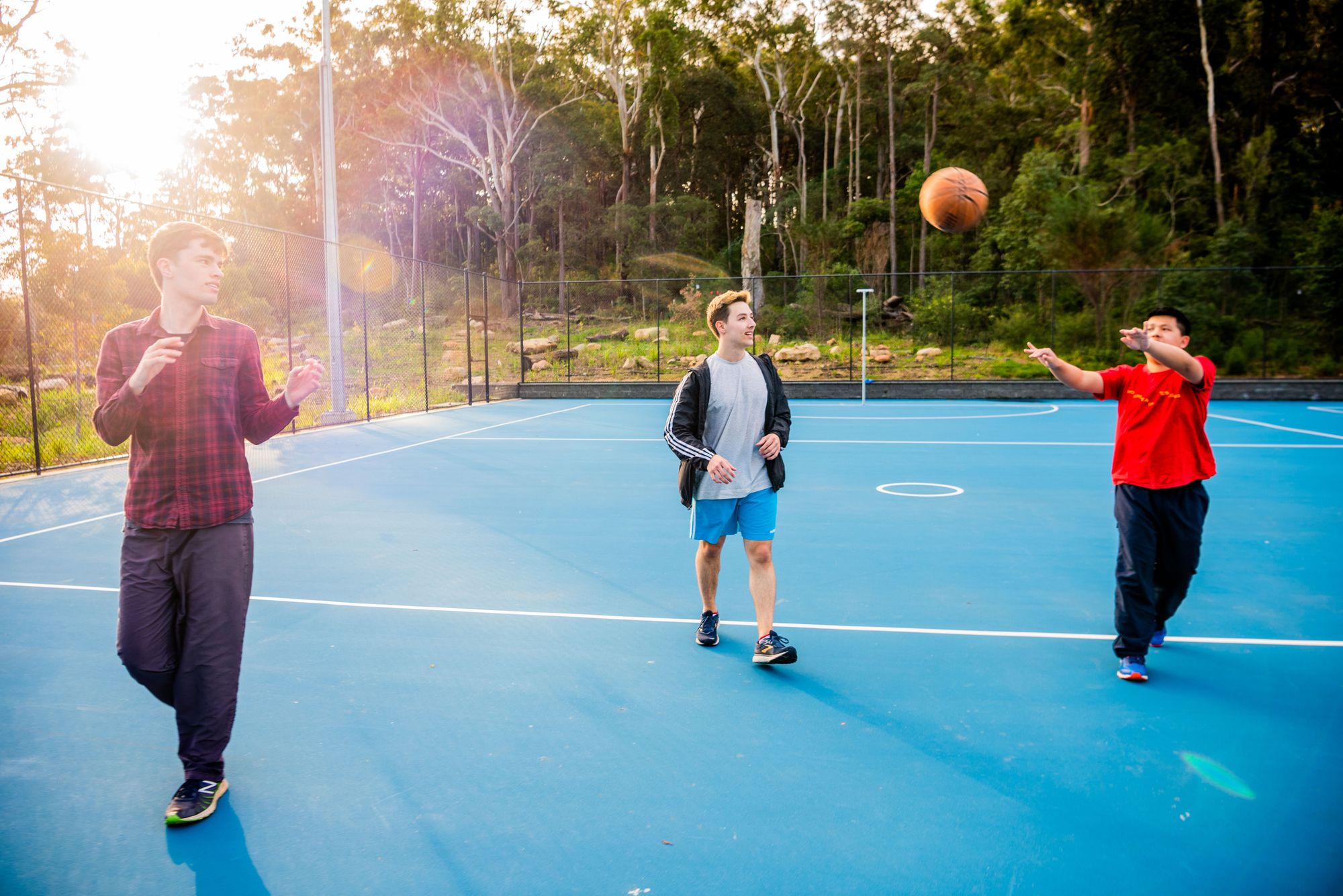 Like Family provides social support across many parts of NSW, Victoria and Queensland. Social Carers are matched with Members in their local area, so there are no long commute times!
3. Completely flexible work
Social Carers are completely independent. You choose the hours and days you work, the Activities you do and the Members you want to work with. This makes it a great side hustle for those with other work, study or family commitments.
4. Meet new people
When you become a Social Carer, you are joining a community of like-minded people. You can join in with Like Family events, meet a wide variety of new people and make genuine long-lasting friendships.
You may support Members who come from very different walks of life, and get the opportunity to learn about their culture and traditions.
5. Make your community a better place to live
Becoming a Social Carer, hearing the stories of our Members and getting to know them can change your perspective on life. Like Family is on a mission to end loneliness, and we need you to help us make our community a more connected. Help us make the world a better place to live in the future by supporting those who are feeling lonely for any reason such as disability, illness or ageing.
6. Earn a fair, competitive hourly rate
Apart from being a meaningful job, working as a Social Carer pays well! We pay our Social Carers a fair and competitive hourly rate to recognise the invaluable work they do. You can also earn more if you work on weekends, offer sleepover support, or offer 1:2 or 1:3 bookings. View our Social Carer pay rates.
Become a Social Carer in 6 easy steps
Applying to become a Social Carer is easier than you think. Plus, you don't need any prior experience or qualifications to get started!
1. Sign Up – Begin your online application with some basic information such as name, email, suburb and by taking a short quiz.
2. Tell us about yourself – Create an account with some more details about yourself, your skills and interests, and your availability, so you can be matched with someone who has similar interests to you. It only takes few minutes to complete.
3. Upload required documents – As Social Carers are self-employed, you'll need to upload your Australian Business Number (ABN). You'll also need to provide certain documentation depending on what type of work you want to and people you want to support. For example, you'll need to obtain an NDIS Worker Screening Check to support NDIS Members.
4. Attend an induction – If you want to provide social supports, you will need to attend an online group induction once your profile is approved. This is a great way to learn more about what the role involves, and how to respond to certain scenarios.
5. Apply for Activities – Job posts (called Activities) are made by Members who are looking for support and companionship. You can apply for any that interest you. You can also create your own Activities to find more work!
6. Meet and Greet – Meeting Members face-to-face is a great way to see if you're compatible, after which you can decide if you would like to work with them in future. You do get paid for a Meet and Greet!
Join Like Family today!
Becoming a Social Carer is some of the most rewarding work available, and has positively changed the lives of so many supportive people in our community.
If you would like to sign up as a Social Carer and provide support and companionship to those in need of assistance, start your journey to becoming a Social Carer!