School's out and winter's in! Whether you're on uni or school holidays, or looking for activities for someone you care for, we've got plenty of ideas to keep you entertained.
While winter holidays usually run from the end of June to mid-July, public school holiday dates are slightly different from state to state.
New South Wales – 1 July–18 July 2022
Victoria – 26 June-13 July 2022
Queensland – 25 June-10 July 2022
There's so much going on you'll be spoiled for choice. If you love a festival, head to Bondi Festival for family fun. If you're a wiz(ard) at mini golf, check out the Harry Potter-themed putt putt in Melbourne. And don't miss the Disney magic too.
If you don't want to venture outside due to the weather, here are a few activities you can do indoors instead.
So, what are you waiting for, let's bring on the fun!
Nationwide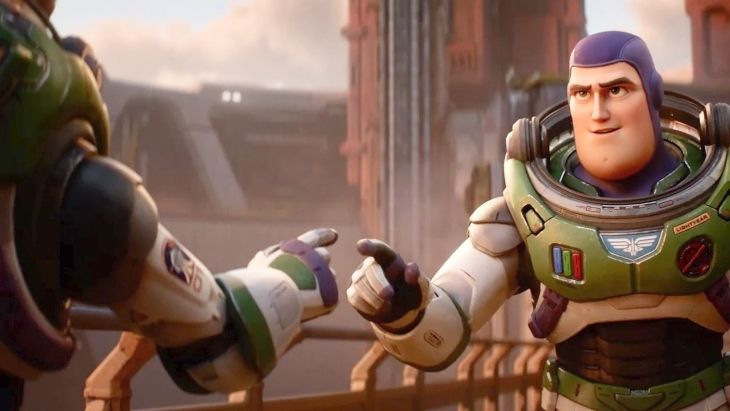 Disability Pride Month – July is Disability Pride Month, offering people with any type of disability or chronic illness a sense of community, identity and acceptance. Inner West Disability Pride has a great collection of videos and articles about what disability pride is all about. You could wear some orange to symbolise energy and positivity or order (or make your own) Disability Pride flag.
Disney on Ice – Touring many larger towns and cities in Australia including Wollongong, Brisbane, Melbourne, Newcastle, Sydney and Hobart, you can celebrate all the magic that is Disney but on ice! Don't forget your Mickey ears!
Sensory-friendly movie screenings – Event Cinemas, Village Cinemas and Hoyts Cinemas all run regular sensory-friendly session times and often put on more during the holidays. Some of the big films to drop in July are Lightyear, Top Gun: Maverick, and Minions: The Rise of Gru. Contact your local cinema for additional show times of popular films for those with sensitivity related issues.
NSW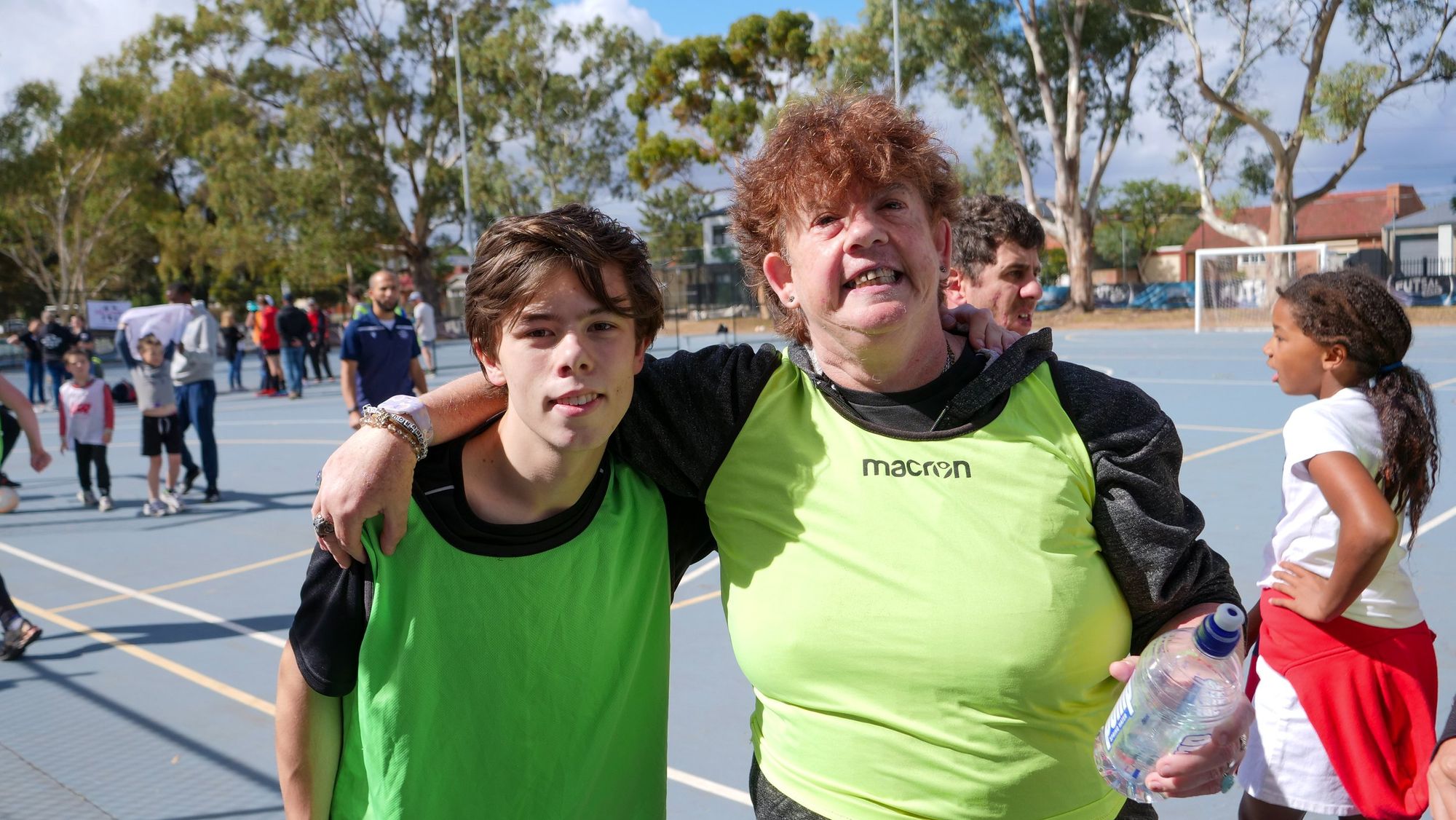 There's no doubt that Sydney comes alive in a special way in winter. If you couldn't make VIVID this year, there's plenty more on. From Christmas in July to the Bondi Festival, check out this list of another 12 amazing festivals happening in and around Sydney. Be sure to check the festival's website beforehand in case they're cancelled due to wet weather.
Enjoy some of Australia's top artists and portraits at the Archibald Prize exhibition, at the Art Gallery of NSW. The Young Archies, for junior artists, are also on display. It's on until 28 August.
Saturday 2 July sees another Inclusive Championship day at Niagara Park Stadium on the Central Coast. Following on from their April event, One Culture are hosting another day of inclusive sports for those living with a disability.
Tuesday 5 July is NAIDOC Family Fun Day in Marrickville. Head down to Steel Park to enjoy free food, entertainment and activities celebrating the history, culture and achievements of Aboriginal and Torres Strait Islander peoples.
Queensland
Join some of the world's fastest athletes at the Gold Coast Marathon festival on 2-3 July. Hosting a wide variety of races for runners and participants of all abilities, including wheelchair athletes, everyone can participate and enjoy the wonderful feeling of crossing the finish line and getting a medal.
Are you a movie lover? Don't miss Disney: The Magic of Animation at the Queensland Museum in Brisbane! Starting at the end of June, it will feature over 500 rarely seen original Disney artworks.
From 24 June until 10 July, Brisbane hosts the free, cool and interactive program Curiocity. It bills itself as a sensory feast of unique installations, pop-ups and interactive spaces.
Head to King George Square for the Twilight Market on 15 July. With locally handmade goods you can meet the makers (there's over 60 local designers!), wander the stalls and browse the food trucks for treats.
Victoria
Don't miss the Dinosaur Festival in Ballarat from 15-17 July. With interactive exhibits and hands-on activities, this is a must-do for any dino lover.
From 24 June to 7 August, explore the Royal Botanic Gardens Melbourne after dark as part of Lightscape. The festival of lights features glowing tunnels and tree canopies bursting with colour. There will be relaxed sessions with reduced sounds and lighting for those with autism, Tourette's syndrome, learning disabilities and anxiety.
If you've got a Harry Potter fan in your life, check out Potion Putt: A Wizardy Mini-golf course at The District Docklands in Melbourne. There will be nine holes of putt putt magic, cauldrons, wizards and spells to enchant you and your friends.
The Winter Night Market at the Queen Vic Market will be on every Wednesday (5pm-10pm) from 1 June until 31 August. There will be lots of yummy comfort food, roving performers and free entertainment. It's free but make sure you go hungry!
Make the most of the holiday break
This is just a small selection of some of the great activities that are on this winter school holidays. If you're a Like Family member and would like to attend any of these events, post an activity or ask your Social Carer if they can help you.
Winter can be a lonely time with the shorter, colder days keeping people inside. Whether you're getting out or staying in, our Social Carers are always on hand to offer some companionship. From a simple cup of tea and a chat at home, getting out and about with a friend, or needing transport and a companion, the options are truly unlimited.
And if you're a Social Carer, see if your regular members would be interested in any of these events! If you're not already a member, we'd love you to join our Family.
PS – Some of the winter activities we posted in our June blog are still on so check them out!