Brieannan lost some of her social network when she graduated from school. Her mum, Deanne, connected with Like Family because she needed someone to hang out with Brieannan and take her to social events.
Below, Deanne shares her story and explains why she loves being a part of Like Family.
---
We've used Like Family for a few years now. They're always available and they follow up, which I've found other service providers don't.
My daughter Brieannan lost a lot of her social network when she finished school . Being able to find social carers who are a similar age to her is really important. We've definitely found that Like Family has people who are interested in just being there to hang out and take her to social events, which is great for Brieannan.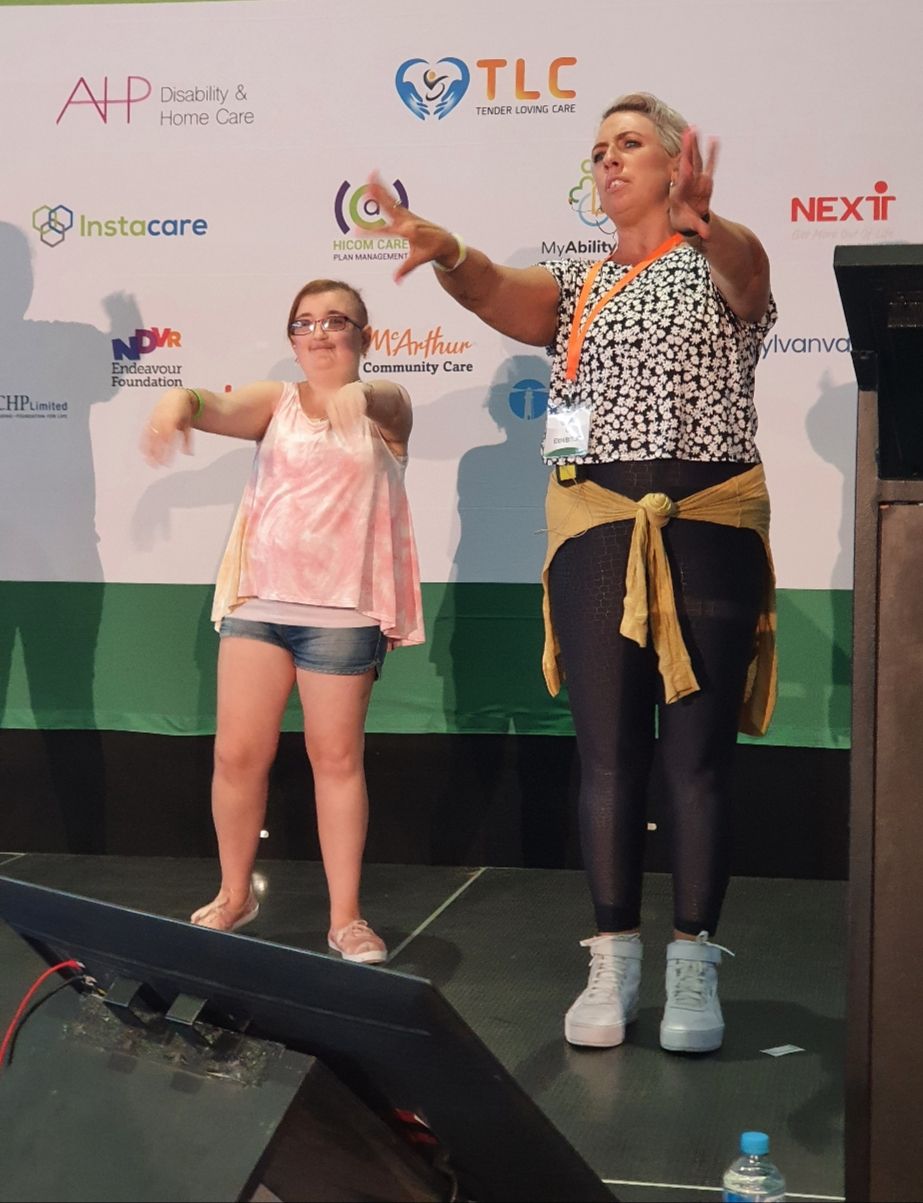 The lockdown period and subsequent cancellation of in-person events has been hard on everyone. The availability and simplicity of the virtual groups is great. Being able to jump online and do a dance class regularly has been a highlight for Brieannan, as well as the regular games nights. Everyone is really genuine and likes to have a laugh, which makes "services" less like that and more just a regular part of our week.
If I had to sum up Like Family, it would be commitment.
They communicate really well and make sure everyone is looked after and supported. As a parent, being able to trust the system and the people is important. Like Family have earned that trust over and above our other experiences.
Deanne
---
If you or your loved ones are looking for social care, head to our website to find a local Social Carer or contact our friendly customer support team at hello@likefamily.com.au or 1800 545 332.