An NDIS social support worker can play a major part in helping you achieve your social & community participation goals. They may help you attend your first music festival, teach you how to play a new sport, or give you the confidence to make new friends.
So it's important to do your research and find an NDIS social support worker who will bring out the very best in you or a loved one (if you're not sure what a social support worker is, we've written a quick guide here).
We recently reached out to our community of Social Carers and Members and asked what qualities they look for in an NDIS social support worker. Here's what we found.
Compassion and empathy
Above all, we found our Members value social support workers who are compassionate and empathetic. They need to genuinely care about the people they support and go above and beyond to help them achieve their goals. Support work is more than just a job to them — it's a way to give back to the community.
Compassion is a particularly important attribute if you're looking for ongoing support. So how can you tell if someone is compassionate and caring?
Their profile. A good NDIS social support worker will use their bio to explain their motivations for becoming a support worker in the first place. They may talk about wanting a meaningful career that helps others, or outline their lived experience with disability, illness or injury.
Their communication. A compassionate support worker will talk to you with genuine warmth and understanding. They'll listen to you intently, and ask all the right questions.
Their reviews. Sometimes a support worker will have recommendations listed on their profile from other people they've supported. Look for terms like "genuinely cares" or "always there for me".
Trust & Reliability
Many of our Members cite reliability and trustworthiness as important qualities for NDIS social support workers. You want to work with someone you can count on, no matter what.
A reliable support worker will always turn up for bookings in time, and give advance notice if they ever need to cancel. They may even help you find a replacement support worker in their absence.
They'll also build trust by making sure you feel safe and comfortable during bookings. For example, they'll know to avoid shopping centres during peak times if you are sensitive to loud noises and bright lights.
If you're unsure if an NDIS social support worker will be reliable and trustworthy, set up a Meet and Greet (if the NDIS provider allows for one). This is a face-to-face or virtual booking that will allow you to get to know each other and ask questions about availability, transport, expenses and more.
Good communication skills
Like many other jobs, NDIS social support workers should have excellent communication skills, particularly if they are supporting people who have an intellectual disability or are non-verbal.
They should respond to all your messages and calls quickly, clearly and empathetically. They should ask all the right questions early on to ensure they understand your needs and goals.
If you're looking for a support worker on an online platform like Like Family, check if their response rate is listed. This is a good indicator if they are a good communicator or not!
Similar interests and hobbies
If you're looking for ongoing disability support, it's worth connecting with an NDIS social support worker who shares similar interests. It'll make going to events and doing activities together all the more enjoyable for both parties.
If you like watching Saturday night footy, find a support worker who does the same! Or if you want to learn how to play piano, partner up with someone who's musically gifted.
NDIS support workers will typically display their interests and hobbies on their profile. You can look for people with certain interests on Like Family's Search Social Carer page.
Highly vetted
By nature of their name, NDIS social support workers will have obtained their NDIS Worker Check before they started providing support. This is a national assessment that checks if a person poses a risk to people with disability. You'll notice all the disability support workers on our platform have their NDIS Worker Check!
If you're looking for disability support for someone under 18, also make sure an NDIS social support worker has a valid Working With Children Check (or Blue Card if you're in Queensland). A WWWC screening will look at someone's national criminal history and any cases of misconduct.
In addition to the above, you'll find that any NDIS social support workers who join a platform like Like Family go through an additional vetting process. In our case, this includes an online application and group induction to ensure an applicant is reliable, trustworthy and aligns with our values.
Find an NDIS social support worker with Like Family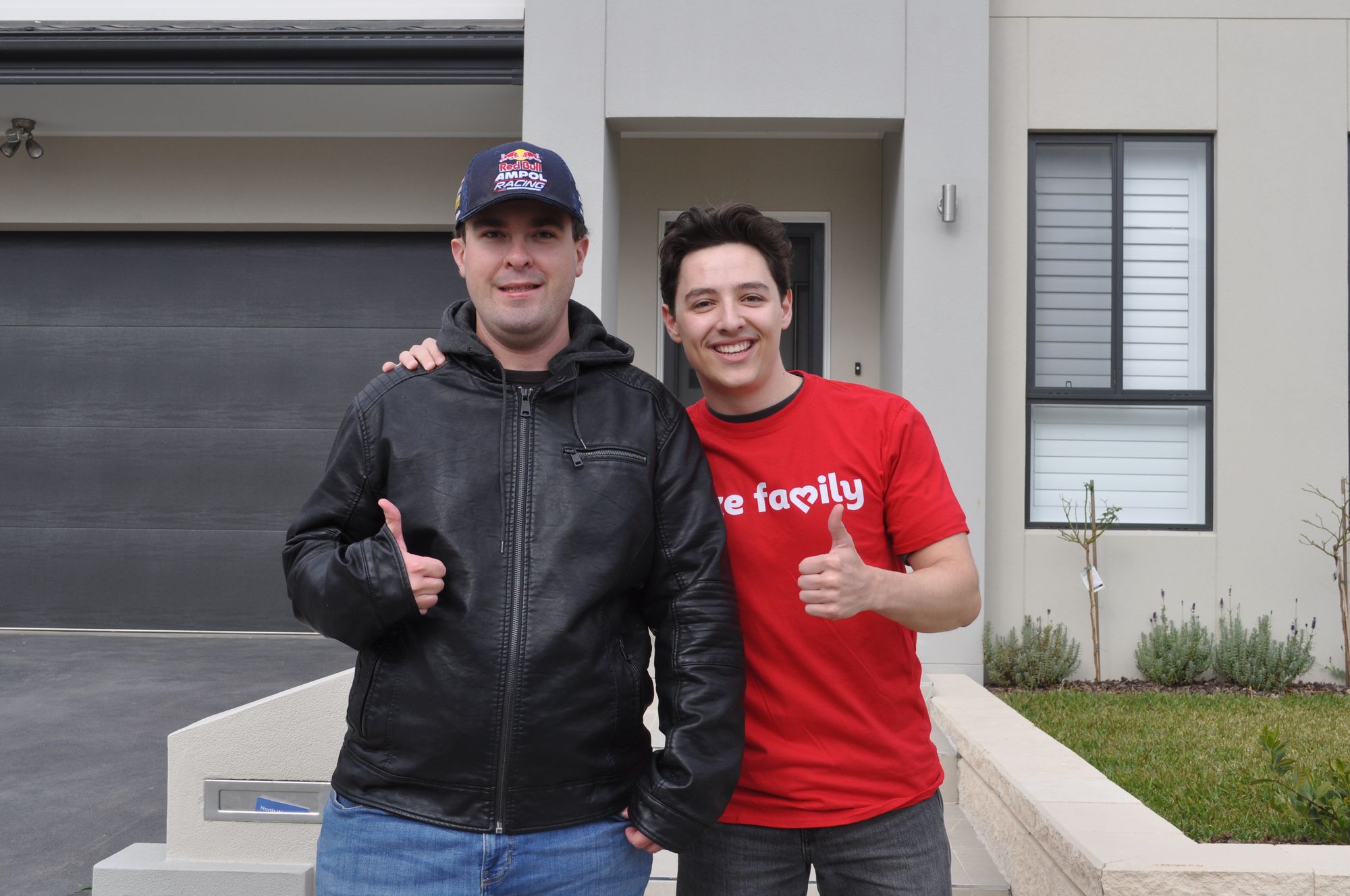 Now that you know a little bit more about NDIS social support workers, it's time to find one!
Head over to Like Family's site to explore our network of 3,000+ active Social Carers (social support workers). You can filter this list by age, location, support experience and even car availability! Once you've created a Like Family account, you can message any Social Carer to arrange an optional Meet and Greet booking to get to know each other a little better.
If you need a hand finding the right match, chat to our friendly Customer Care team at 1800 545 332 or hello@likefamily.com.au