Did you know that Like Family offers 1:2 and 1:3 group bookings?
This is where 1 Social Carer (support worker) provides support to 2 or 3 Members at the same time. It's all part of our mission to help Australians build independence, learn new skills, and build long-lasting friendships.
In this blog, we'll explore what makes group bookings so great, what type of activities you can do together, and how to make one happen!
Benefits of group bookings
Here are 3 great reasons to make a small group booking with Like Family.
1. It's cost effective
Perhaps the most obvious benefit to group bookings are the cost savings. You share the cost of a support worker with 1 or 2 other Members, rather than paying for their time completely by yourself. This means cheaper rates for you, but also a higher hourly rate for the Social Carer to recognise the extra work involved.
Participating in multiple group bookings also means you'll get more support hours out of your NDIS plan. Nice!
2. Enjoy events together
As the saying goes, "the more the merrier"! Group bookings are a great opportunity to take a friend or two along to your planned activity. Whether it is going on a group hike, cheering on your favourite sports team, or attending a disco – sharing support may be the most suitable option if you just need some assistance here and there, and not necessarily the typical one-on-one dedication.
Being in a group can amplify your social interactions, improve your sense of wellbeing as well as helping you to reach any goals you have around independence and improving communication skills.
3. Great for new Members
We understand that connecting with new people can be an extremely personal experience, particularly if you are feeling lonely or vulnerable. If you have a friend, loved one or client who is receiving support for the first time, it may be less daunting to start this experience by bringing a familiar face along too.
Perhaps your parents are in their senior years and need help with activities such as running errands, cooking or gardening? Some elderly couples can feel more comfortable sticking together and sharing support, so group bookings present the perfect solution for them. Likewise, some young siblings like to receive group support with Like Family.
Group activity ideas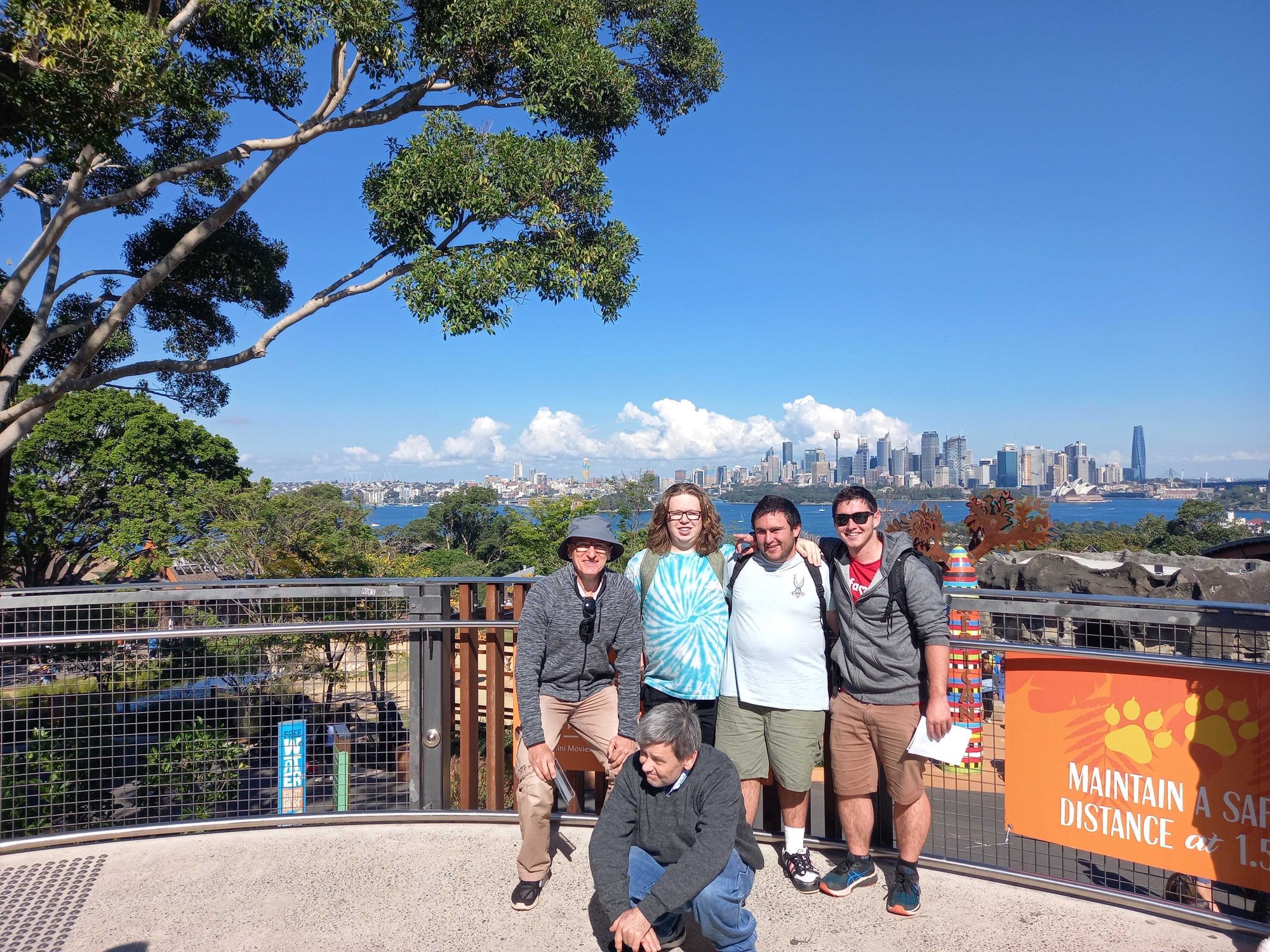 You can enjoy the same type of activities with your group as you would for a 1:1 booking—but with double or triple the fun! Here are some ideas to get you started:
Day trips to the zoo or wildlife park
Arts & craft session
Games night or trivia night
Bushwalk adventure
Theatre or musical performance
Transport to an event
Group sports, like football or cricket
Just remember that Like Family's Social Carers cannot provide medical or personal care, like toileting and dressing.
How Jared formed his first group booking
Social Carer Jared had an idea to form a group booking between two similar Members he supported separately. They were a little shy at first, but are now great friends!
"I knew that they would get along because I knew what their personalities are like"
Group booking pricing
The cost of a group booking depends on what day you would like support and how many Members are part of the booking. As you'll see below, it's much cheaper than 1:1 support!
Prices as of September 2023
Weekend prices also apply to public holidays
| Service | Hourly rate per Member |
| --- | --- |
| 1:1 support weekdays | $55.00 |
| 1:1 support weekends | $74.00 |
| 1:2 support weekdays | $36.50 |
| 1:2 support weekends | $51.50 |
| 1:3 support weekdays | $27.00 |
| 1:3 support weekends | $38.00 |
Make a group booking with Like Family today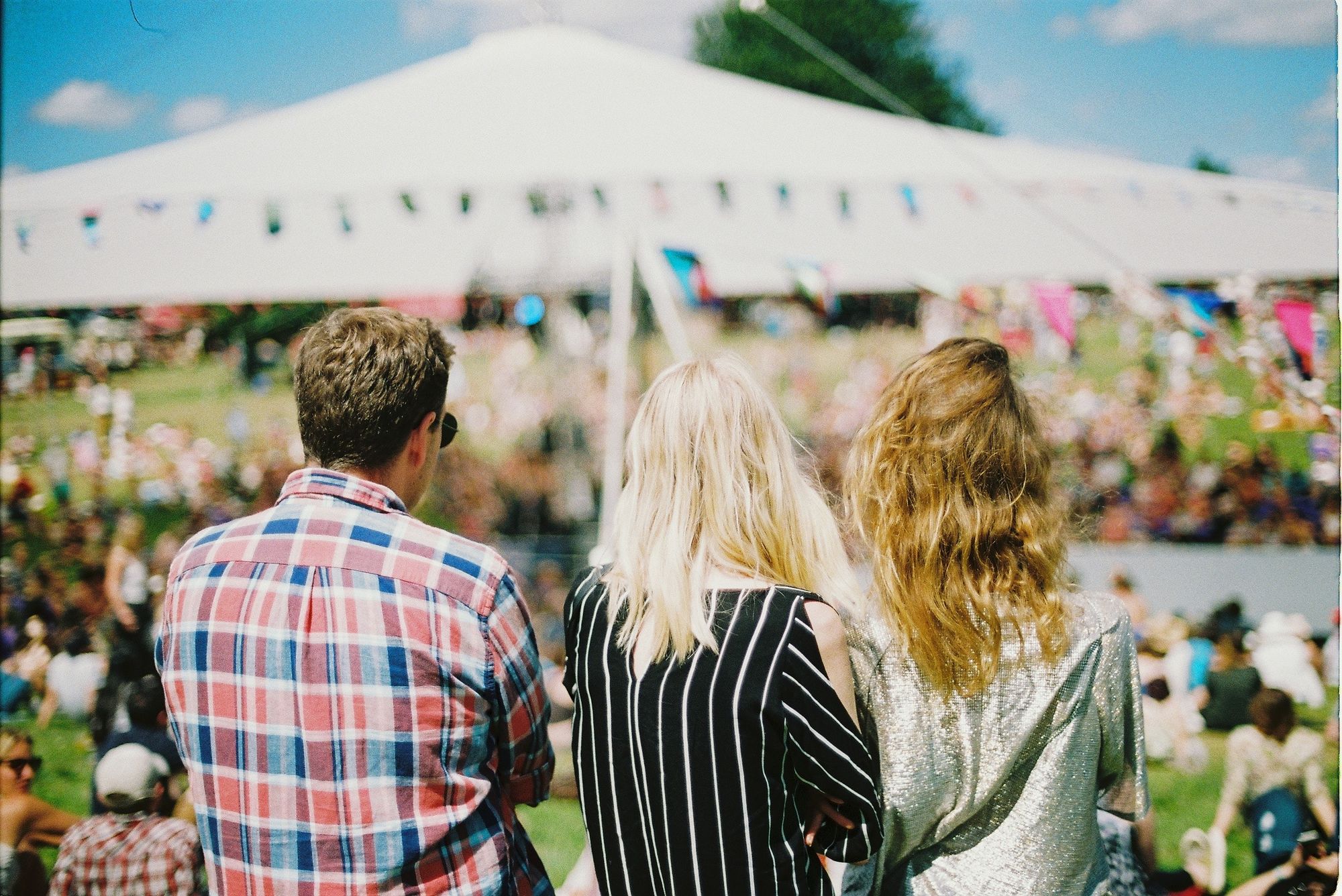 Ready to pair up with another Member? Here are a few ways you can go about creating a group booking:
Ask your Social Carer to create a group booking via the Like Family dashboard or mobile app. This option is best when your Social Carer would like to introduce you to other Members they've supported.
Apply to Activities created by Social Carers. Some Carers post their own Activities to share their passions and interests, like arts & craft sessions and hiking trips. If multiple Members apply to the same Activity, you could arrange to enjoy it together!
Reach out to our friendly Customer Care team at hello@likefamily.com.au or 1800 545 332, and they will create a group booking on your behalf. This option is best for family members who'd like to organise the same Carer for 2 or more relatives.
It's that easy!