The Easter holidays may be over, but May still has plenty of fun, accessible activities on offer for those with a disability, illness, injury or in aged care. There's a bunch of sensory-friendly movie screenings, a blues music festival, and the opportunity to go to Kingpin for free!
Read on to find out what you and your Like Family Carer or Member can do together this month.
Click a link below to view accessible activities in your area
Nationwide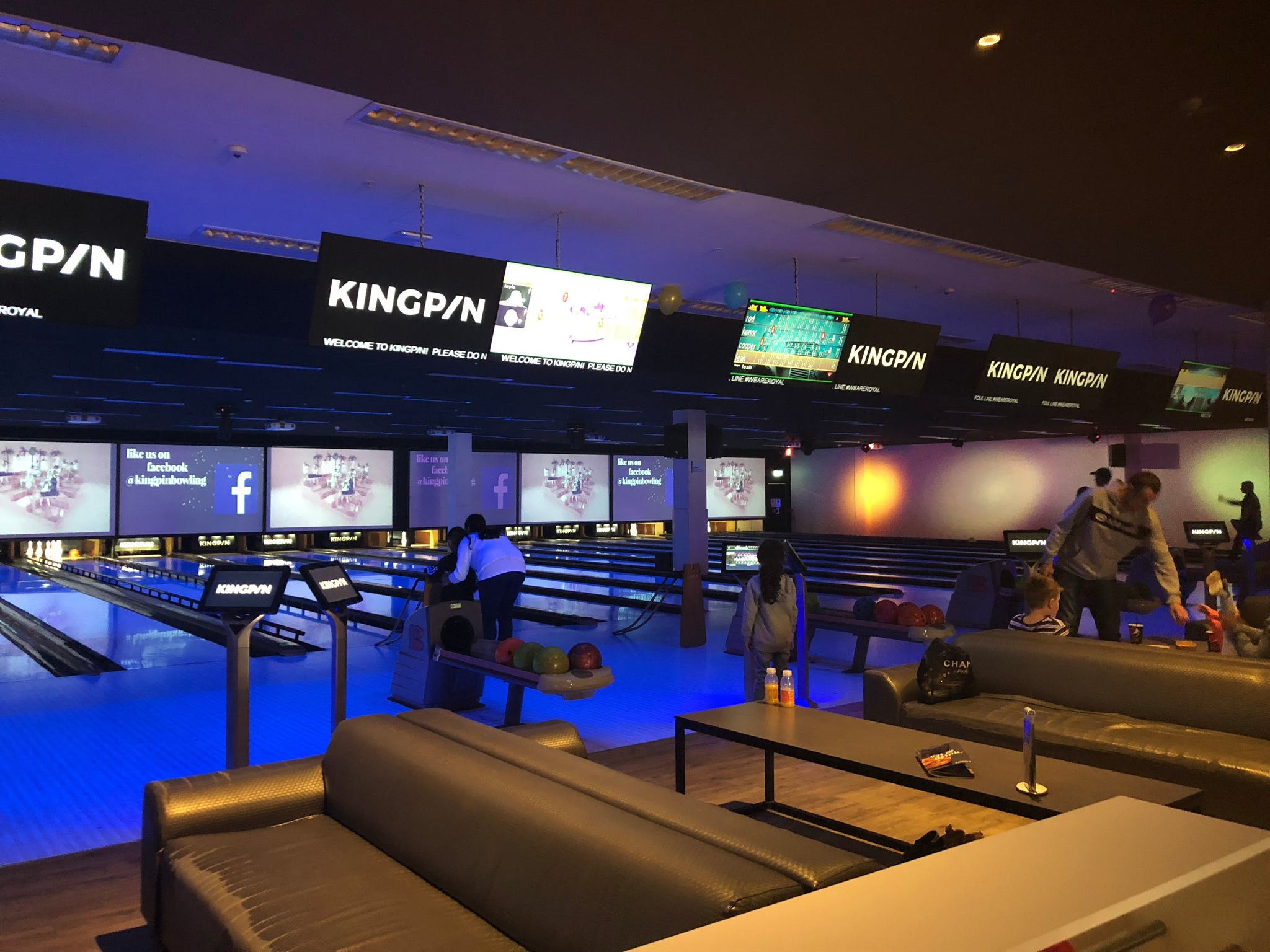 1 May. If you're an avid movie-goer, mark 1 May in your calendar. Hoyts Cinemas are holding sensory-friendly screenings of Rabbit Academy at various locations, and Event Cinemas at Top Ryde is holding a sensory-friendly screening of Sonic the Hedgehog 2.
1-31 May. Like Family is offering a free voucher to Kingpin this month if you make a new 4+ hour booking. Challenge your Carer or Member to a round of ten pin bowling, laser tag, or even karaoke. Kingpin has multiple locations in NSW, QLD, and Victoria, most of which are wheelchair accessible.
21 May. It's Election Day! If you're an eligible voter, today's your chance to have your voice heard (and enjoy a democracy sausage). If you need a hand getting to a voting centre on the day, contact hello@likefamily.com.au and we'll help you find a Social Carer.
28 May. Missed the movies on 1 May? Dendy Cinemas is holding a sensory-friendly screening of Sonic the Hedgehog 2 at various locations. The screening will feature dimmed lights and reduced sound levels to accommodate people with autism and sensory needs.
Various days. Variety is running a series of Activate Inclusion Sports Days across Australia this month. It aims to give kids aged 5-18 with a disability the chance to try new sports in a fun and inclusive environment. You can register for an event here.
NSW
4 May. Enjoy a fun-filled afternoon of games, craft, face painting, and more at the ShireABILITY Fun Day in Caringbah. Hosted by Sutherland Shire Council, it's a free event to celebrate people with a disability, their carers and families.
16-22 May. The Sydney Writers' Festival is back! While there are several exciting events to choose from, we'd recommend Paying Attention and The Accessible Writer if you're interested in hearing writers talk about disability and illness.
25-29 May. Enter the world of Benched, an intimate performance about athleticism within a disabled body by Jamila Main. You can attend the show at the Darlinghurst Theatre Company, watch a pre-recorded version, or stream it live.
27 May-18 June. The Southern Hemisphere's biggest light festival, VIVID, is back and bigger than ever. There will be plenty of wheelchair-accessible viewing areas (so you can get a great shot of the Opera House), an inclusive play area, and Auslan interpreters at music and speaking events.
Queensland
19-22 May. If you live on the Gold Coast, don't miss Blues on Broadbeach. The free music festival will feature artists like The James Morrison Motown experience, Robben Ford and Karise Eden.
12 May. Have a swing at Empower Golf Australia's Try Golf Day at Meadowbrook Golf Club. You'll get to try the amazing ParaGolfer and other adaptive equipment. The free event is open to people of all abilities.
Victoria
Any day. Rainy day? Take a trip to The Melbourne Museum, a.k.a. the "Autism Friendly Museum". They provide social scripts and sensory maps to help those on the autism spectrum. If you're a dinosaur fan, be sure to check out the Triceratops exhibit!
7 May. Get out of the city for the day and join an Eden Farm tour. Learn about cow milking, egg collection, and crop rotation and see some cute animals! Eden Farm's tours cater for people with a disability.
Book an Activity with Like Family
If you're a Like Family Member and would like to attend one (or more) of these events, post an activity and we'll help match you with a great Social Carer. If you're a Social Carer, see if one of your regular Members would be interested in attending one of these events with you!