Meeting someone new can be an overwhelming experience for some, particularly when that new person is a potential support worker. You need to know if the support worker is going to be reliable, trustworthy, and a good match for your needs.
If you're looking for a new support worker for yourself, a loved one or a client, here are some tips to help facilitate a smooth transition with Like Family.
Tip 1: Organise a Meet and Greet
We understand that connecting with new people can be an extremely personal and sensitive experience, especially for someone who is reluctant to accept care in the first place.
One way to help ease the introduction of a new Social Carer (support worker) is to organise a 'chance encounter' through having them stop by a local café or bump into you and your loved one on a walk. This is a subtle way to lesson anxiety and get a sense of the right match.
Like Family now offers up to 5 free 1-hour Meet and Greets to give you the opportunity to check if a Social Carer will be a great match for you or a loved one. It could be a chance encounter, or more like an interview. Remember to discuss topics like availability, shared interests, and how to handle expenses.
Tina in NSW says, "It's not easy to accept strangers in your home but Like Family is different, for the first time I feel at ease. I highly recommend them."
Tip 2: Plan to work on a project or goal together
Have you made an Activity post yet? It's a great way to tell potential Social Carers what type of support you're looking for and what goals you want to achieve. For example, you may make an Activity post about needing someone to help with grocery shopping and transportation once per week.
Having an Activity in mind can help break the ice with a new Social Carer and Member duo, and shift the focus more towards the goal or task at hand. It allows conversation to flow, and will relax the person who needs assistance to see that their new Social Carer is comfortable with the task and keen to help.
When you achieve a goal with a Social Carer, the feeling of accomplishment is shared together. Rather than attempting to complete the goal on your own, a Social Carer can not only provide physical assistance and skill-building, but on an emotional level can also provide support through tough times and motivation to keep trying. This experience and understanding of reaching a goal helps to develop a genuine bond of friendship.
Gisele in NSW says "Tarryn (Social Carer) has been helping me to overcome accessibility barriers of the digital kind, which is enabling me to fulfil one of my NDIS goals to continue and grow my volunteer role in this sphere".
Tip 3: Connect via shared interests or passions
Let's imagine you have an elderly mother with arthritis who is reluctant to get the extra support she needs. Rather than talk about meeting an aged care support worker, you could try telling her that a student from her local suburb with a similar passion for gardening wants to meet her.
At Like Family, we want to match people with the right Carer, not just any Carer. One of the ways we do this is via shared interests and passions. In fact, our cofounder Mat's parents bonded with support worker Destiny over a shared love for music.
Kerrie in NSW says "My son Luke had a fabulous time at Comicon with Social Carer Evan. All my son's favourite things in one place and Evan was very patient while he explored and took some great photos!"
Find the right support worker with Like Family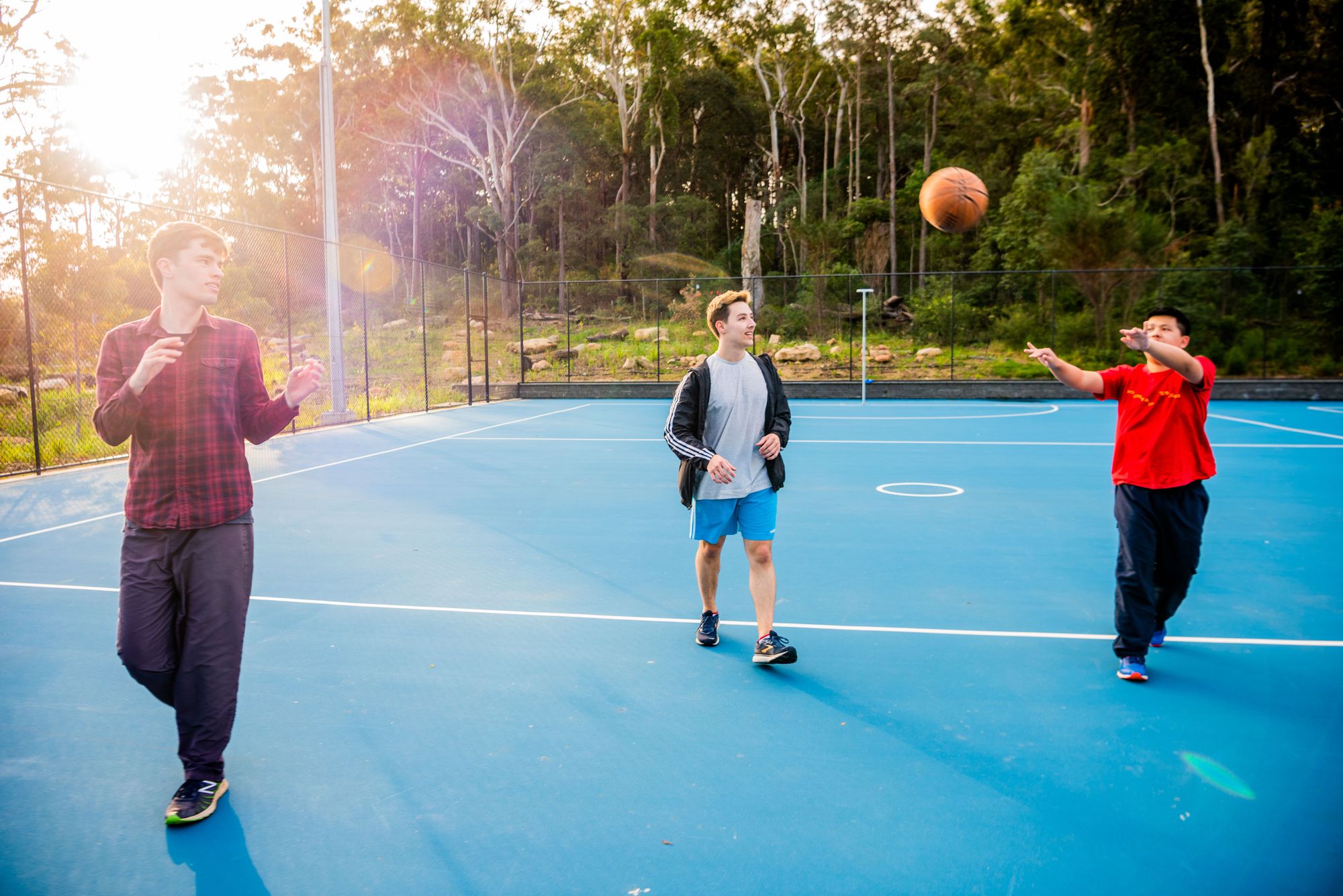 Looking for social and community support? Like Family is an NDIS registered provider on a mission to reduce social isolation and feelings of loneliness caused by disability, illness or ageing. We want to build more inclusive communities, through the power of human connection.
In order to become a Social Carer and join our network, there is a careful screening process including an online values test, reference checks, a group induction and more to ensure they meet our standards. We have Social Carers with a wide range of skills throughout NSW, Victoria and Queensland, so you can find a local Social Carer who has similar interests to you.
Sign up to become a Member with Like Family today!