Say hi to Philip, our Social Carer of the Month! He's been a carer with us for the past 4 years, and has loved every moment of it. Find out how he became a Carer, what his typical day looks like, and the coolest activity he's done.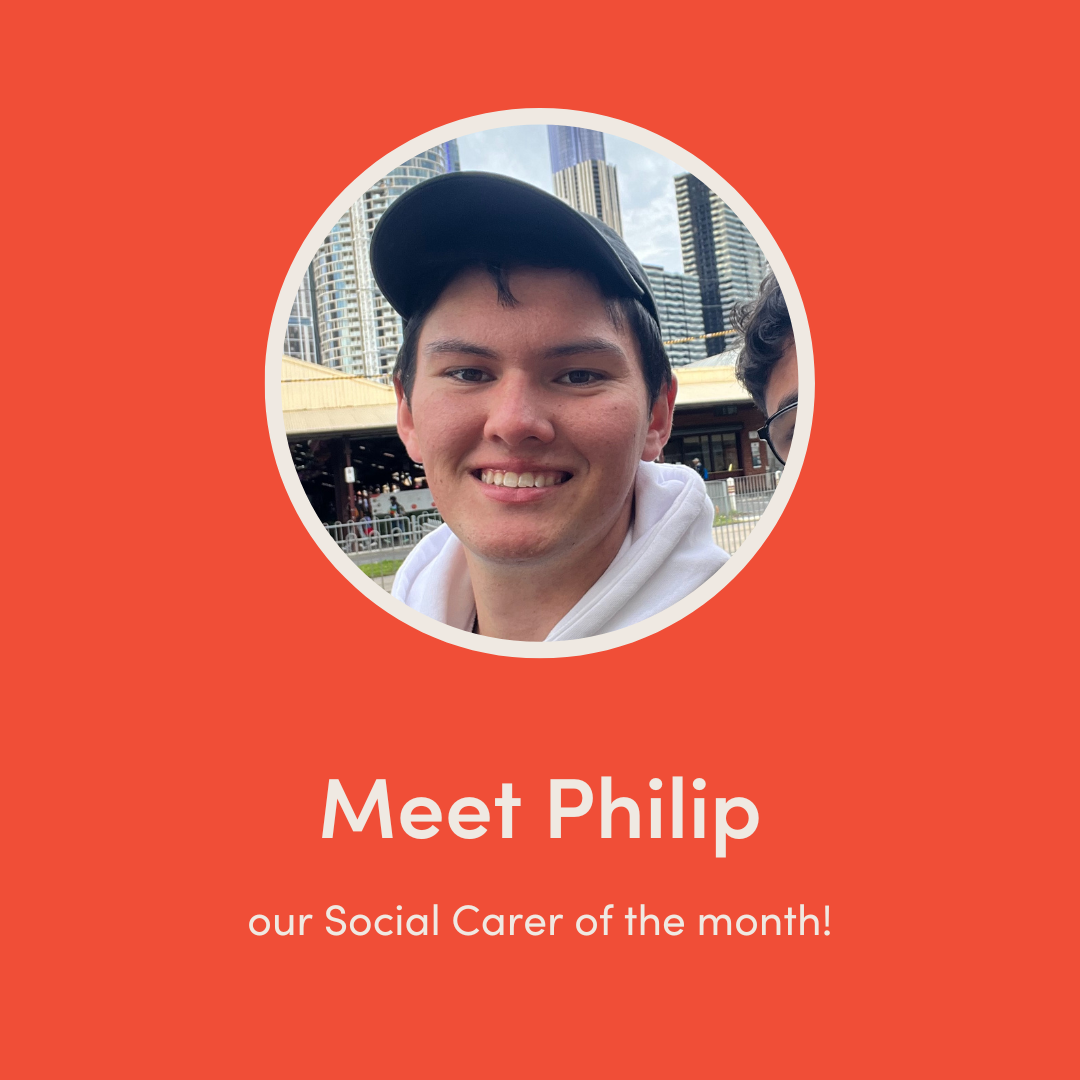 1. Tell us a bit about yourself!
Hi! My name is Philip and I've been a Social Carer with Like Family for 4 years! I absolutely love it and couldn't see myself doing anything different. I love watching marvel movies, exercising and playing a positive role in my church to list a few things. I'm super outgoing and love to meet new people as well!
2. How did you hear about Like Family?
Before I became a carer, I saw my friend playing basketball with a Member he was looking after and I thought, wow that looks amazing, you could do that for work? From then on, I strived my best to become a carer full time! I decided to join Like Family because of the amazing opportunity to help people develop life skills as well as be a positive influence to make someone else's lives better.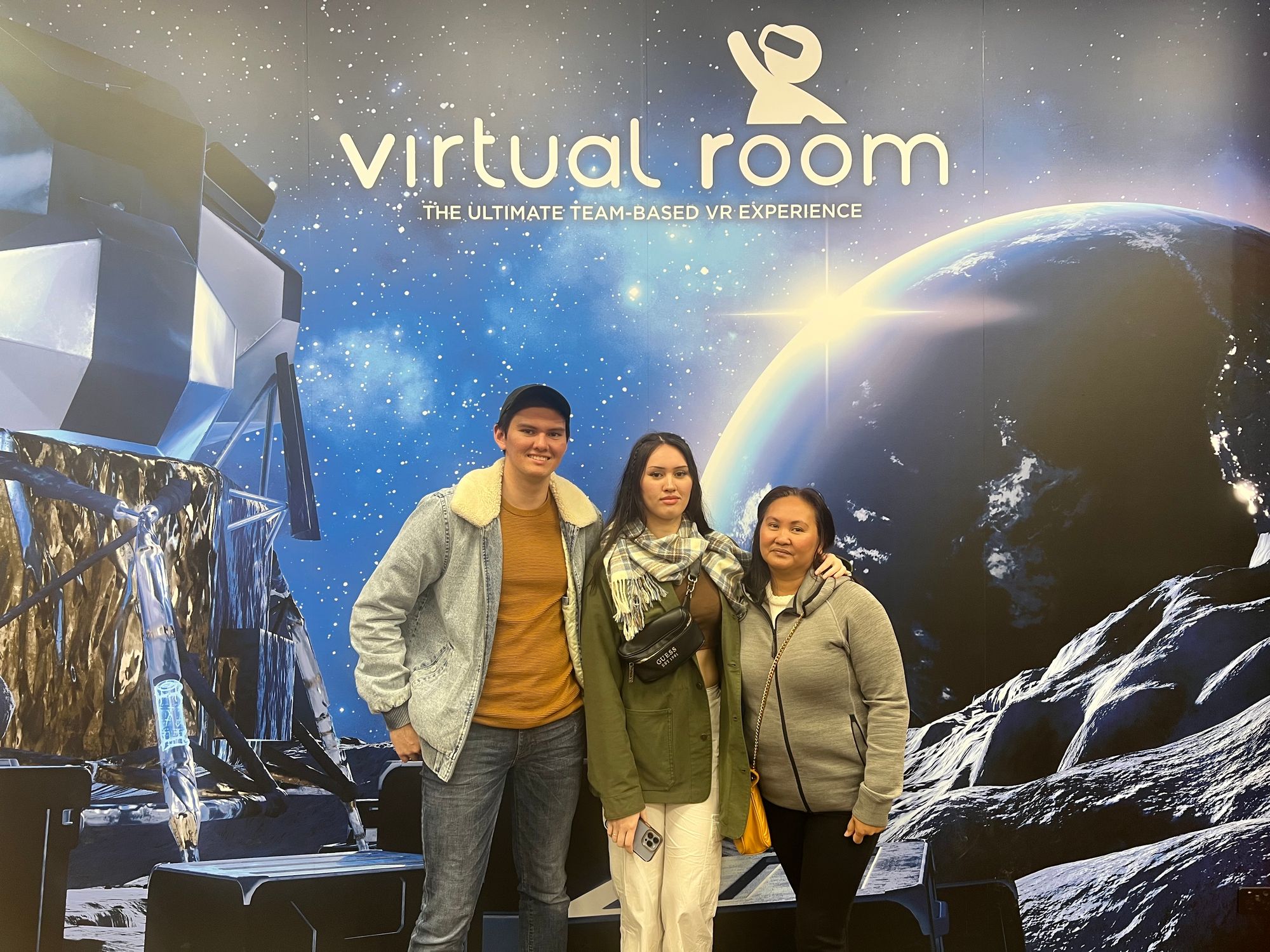 3. What does a typical day working with Like Family look like?
Typically I have 3-5 Members I support on a daily basis which normally includes doing exercise, exploring and travelling across Sydney and helping them with their day-to-day routine.
4. What's the coolest Activity you've done with a Member? And the main thing you've learned?
By far the coolest thing I've done is bringing two members on a cruise with me! It was so fun and relaxing to fully experience what the cruise had to offer! They had an amazing time and so did I!
The main thing I've learnt as a carer is to be grateful for the things we overlook. Simple things like going out, putting on clothes, the ability to socialise well, and doing our own shopping are all blessings that we have normalised because it's always been something we can just do. For many of my members, they wouldn't be able to do these at all without the support from me and others like me. So truly, the most important lesson I've learnt is to be grateful for what I have.
5. Favourite movie or TV show?
Currently The Boys! Highly don't recommend for kids 🤐
6. Favourite holiday destination?
It is a dream of mine to go to New Zealand! And Japan with a very close second 😍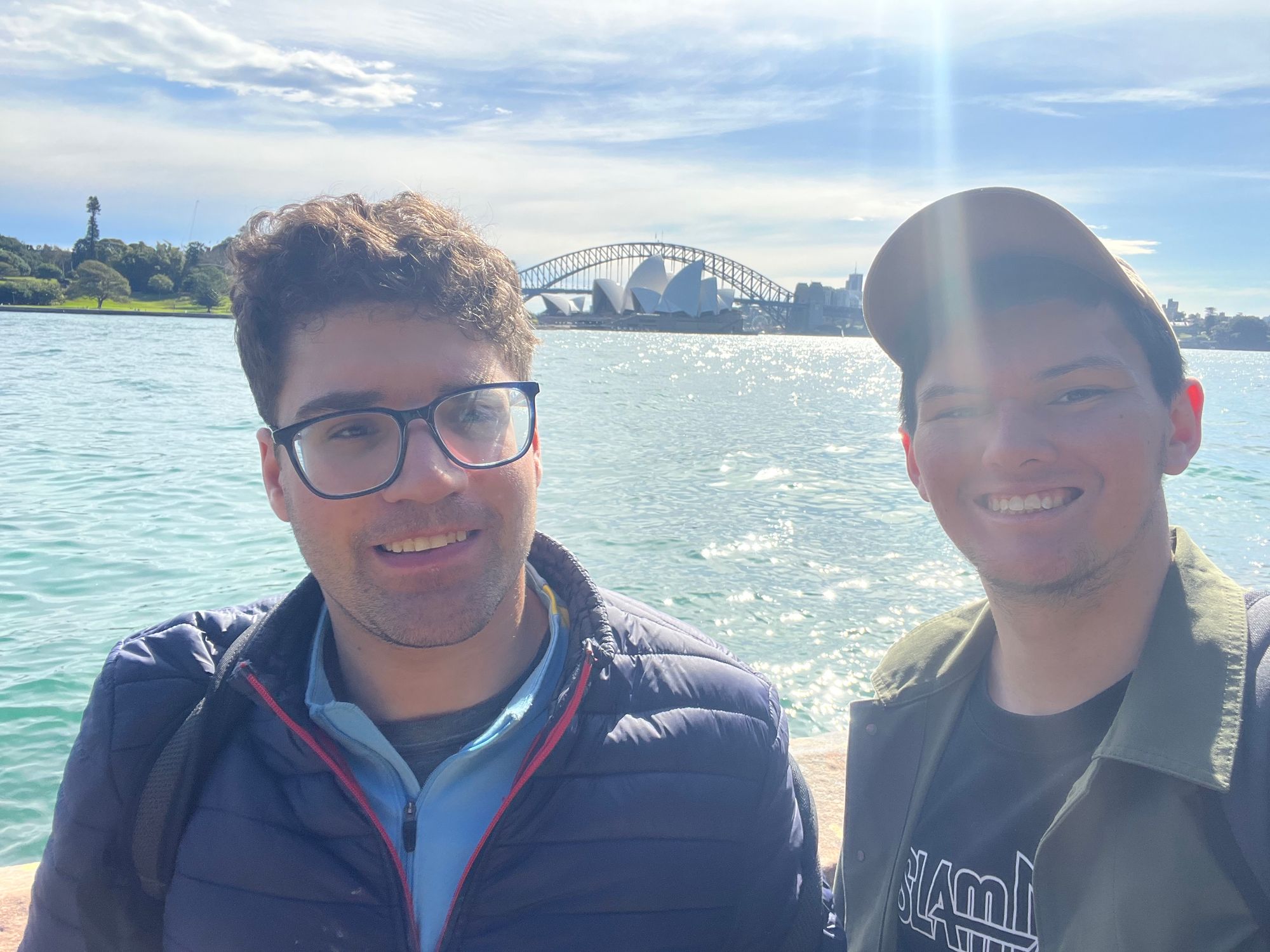 7. What would you say to people thinking about becoming a Social Carer?
If you want to become a Social Carer, you have to be mentally prepared for challenges along the way. Sure, sometimes it will be easy and fun, but sometimes you will need to step up and become a responsible and caring person especially in times of trouble. This is something you can build overtime so don't be put off by this! Slowly you can build the mental maturity to help your members and once you do, you will become a better person and this career path definitely provides that.
---
Would you like to nominate someone to be our next Social Carer of the month? Or are you a Social Carer with an interesting story to share? Apply here!