In Australia, disability services vary widely depending on the individual and their needs. No two people have exactly the same disability and no two disability journeys are alike. Luckily, there's a wide range of disability support services available in Australia, all designed to help improve the lives of people with disability, their families and carers.
From respite care and home modifications to psychological support and social groups, disability support services offer comprehensive assistance to meet the unique needs of each person who accesses them. They also offer invaluable advice and guidance on navigating the disability care system in Australia.
To help you better understand the different types of disability support services available in Australia, here's a quick overview.
The NDIS
The National Disability Insurance Scheme (NDIS) is a government-funded disability support program that provides tailored support to eligible Australians with disability. The NDIS works in partnership with each participant, their families and carers to create an individualised plan designed to meet their needs and goals.
The NDIS covers a wide range of disability support services including daily living assistance, therapy services, transport assistance, specialist disability supports and equipment or modifications for the home. It also covers social and community participation programs such as respite care, leisure activities, skills development and employment opportunities.
By providing disability support services, the NDIS aims to promote independence and inclusion in Australian society, enabling people with disability to live a life of dignity. The scheme is a significant step forward for disability support services in Australia, offering greater choice and control for all participants.
NDIS disability support services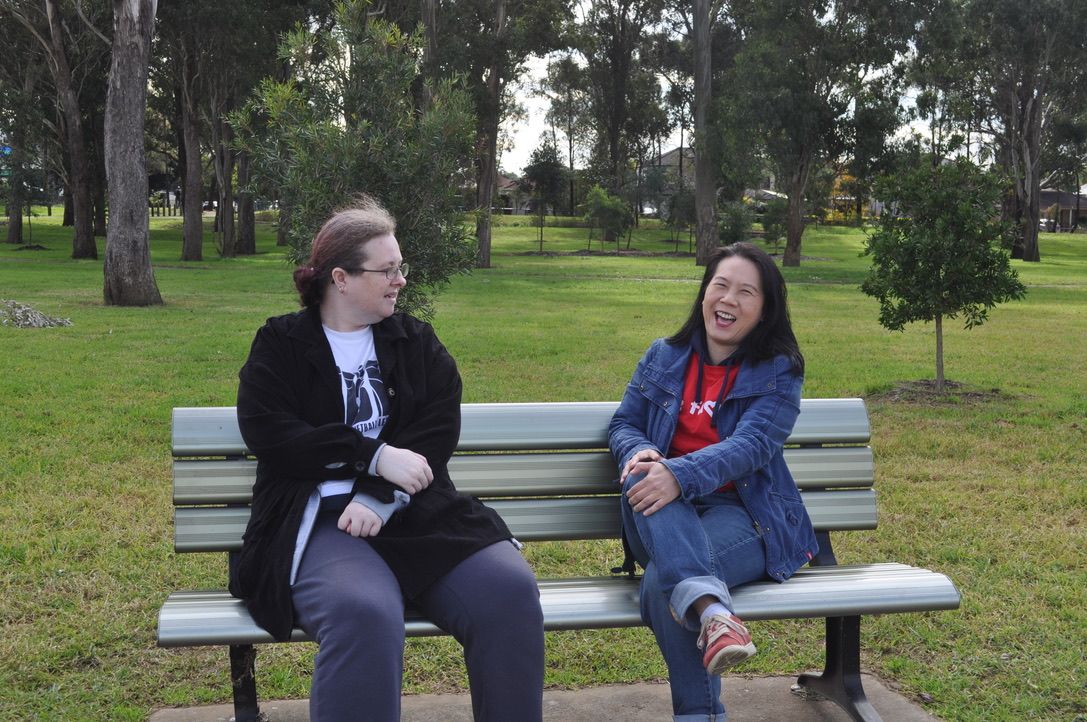 Some of the types of disability support services available through the NDIS include (but are not limited to):
Assistance with personal care
Assistance with social and community participation
Transport
Work and study supports
Home and living supports
Nutrition supports
Equipment
Counselling and therapy
It is important that people with disability can access these types of support in order to live their life to the fullest. The NDIS is there to help individuals access disability support services so they can live as independently as possible and have more choice and control over how they want to manage their disability.
The NDIS also provides a range of other supports, such as information and advice on rights and entitlements, referrals to disability-specific community organisations, assistance with employment or education opportunities, access to subsidised services or activities and financial assistance for disability-related expenses.
Other Australian Government-provided assistance
The Carer Allowance provides payment to carers who are providing additional daily care and attention for someone with a disability. The allowance is designed to help cover the extra costs associated with caring for a person with disability such as medical and therapy expenses, equipment needs, as well as incidental expenses such as transport. It can also be used to help pay for respite or for other disability-related services.
The Mobility Allowance is another disability support service offered by the Australian Government. It can help individuals with disability access public transport and other mobility services which they may not otherwise be able to use.
Carer Payment is an income support payment available to those who provide ongoing daily care and attention for someone with a disability at home, including parents whose children have a disability. This payment helps with the cost of caring for someone whose disability prevents them from working or participating in work-related activities without significant help from another person.
In addition to these services, there are also many community-based organisations across Australia that provide specialised disability support services specific to each individual's needs including occupational therapy, speech pathology, psychological assistance, physiotherapy and counselling services amongst others.
Community-based organisations
In addition to government-funded disability support services, there are also a number of charities that provide assistance for people with disability.
For example, The Royal Institute for Deaf and Blind Children (RIDBC) provides specialist advice and resources for families who have children with hearing or vision loss.
Carers Australia also provides information on how to access carer allowances and other financial assistance available through the NDIS and other disability support services.
NDIS specialist funding
The NDIS provides funding for specialist disability services to help people with disability live independently. Supported accommodation, respite care, day programs and employment assistance are all services funded by the NDIS.
Supported accommodation helps people with disability to live independently in their own home.
Respite care provides short-term relief for carers and families of people with disability.
Day programs provide activities and social opportunities for people with disabilities.
Employment assistance helps people with disability to find and keep a job.
The NDIS works with individuals to develop a plan that meets their needs and goals. This plan outlines the services and supports they will receive, and how much funding they will get to access them. NDIS funding can be used to purchase a range of services, including specialist disability services. The NDIS also provides funding for assistive technology, such as wheelchairs and communication devices which helps to improve the quality of life of people with disability and makes it easier for them to access services and support.
DSP and DES
People with disability often face unique challenges when it comes to employment and financial security. In Australia, there are a number of government-funded programs designed to help people with disability access the support they need.
The Disability Support Pension (DSP) provides financial support to people with disabilities who are unable to work due to their disability. This pension is designed to provide financial security, allowing people with disability to pay for essential living costs such as food, housing and medical expenses.
The Disability Employment Services program (DES) is designed to help people with disability to find and maintain employment. This program provides assistance with job-seeking, job-matching and skills development. It also provides support for employers to help them create opportunities for people with disability.
These disability support programs are designed to provide people with disability the support they need to live fulfilling and independent lives.
Access reliable and affordable disability support with Like Family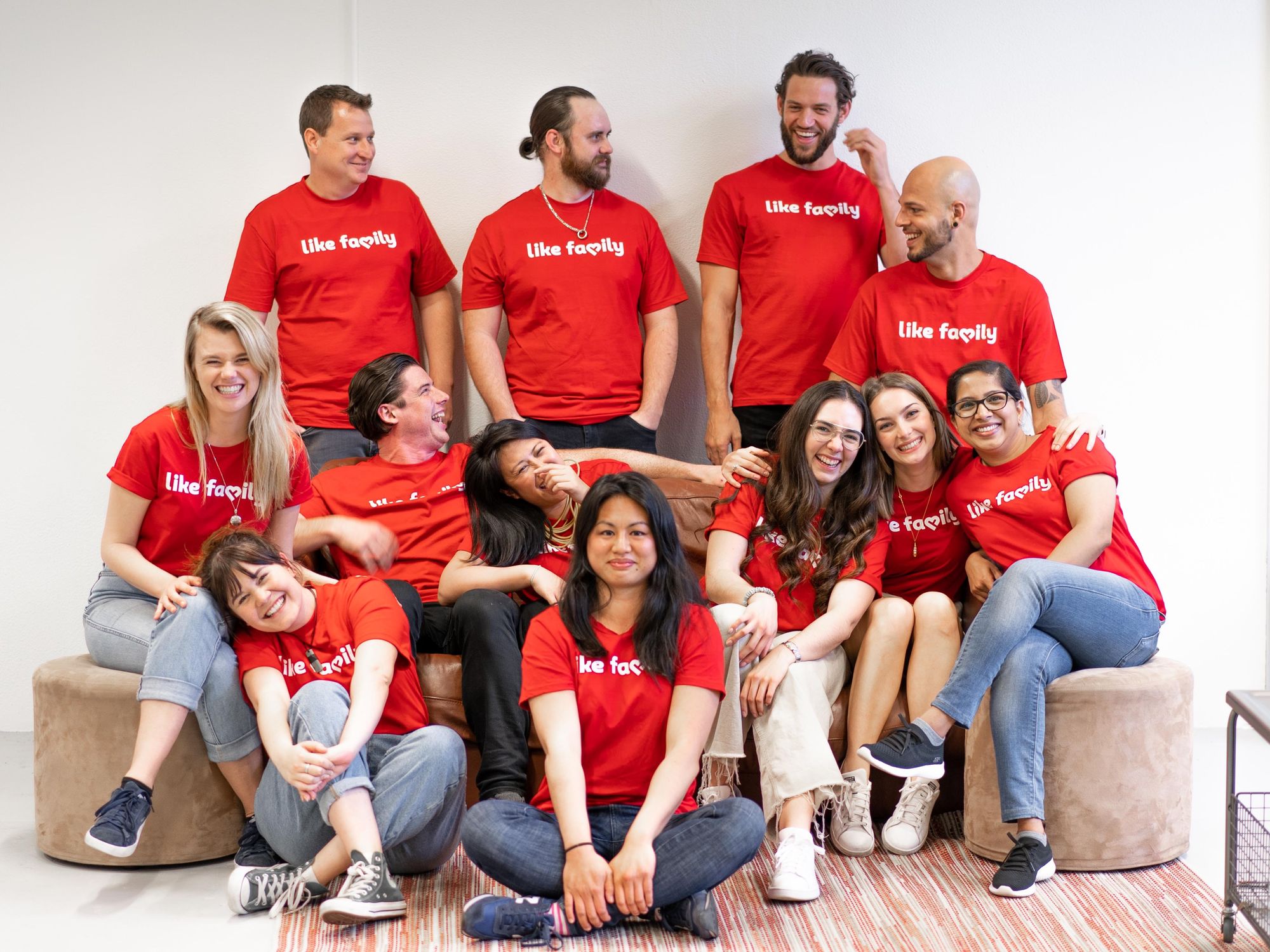 If you or someone you know is living with a disability and are not sure how to get started, feel free to get in touch with Like Family and we'll help you find the support you need.
We're an NDIS registered provider specialising in social support, like assistance with exercise, meal preparation, transportation and community participation. You can find our Social Carers (support workers) in most parts of NSW, Queensland and Victoria. Join our community today!