Staying up to date with the recent COVID-19 developments can help keep you and your loved ones safe.
With the recent COVID restrictions announced today, we would like to provide some clarity on what this means for you and your support.
We are still considered an essential service, which means you can continue to access regular support or request support. You will have to wear a mask on your booking to comply with current face mask rules.
We are here for you during this time, so if you need someone to be like family, just reach out for a helping hand.
Following COVID-safe practices is as important as ever! Social distance wherever possible, wear your mask and wash your hands. Everything counts.
Stay up to date with the current restrictions on the NSW Government website.
Video Bookings
Our Social Carers are always available to provide support. In case you don't feel comfortable leaving the house and going out on bookings, you can request a video booking instead. Please get in touch if you need help organising a video booking.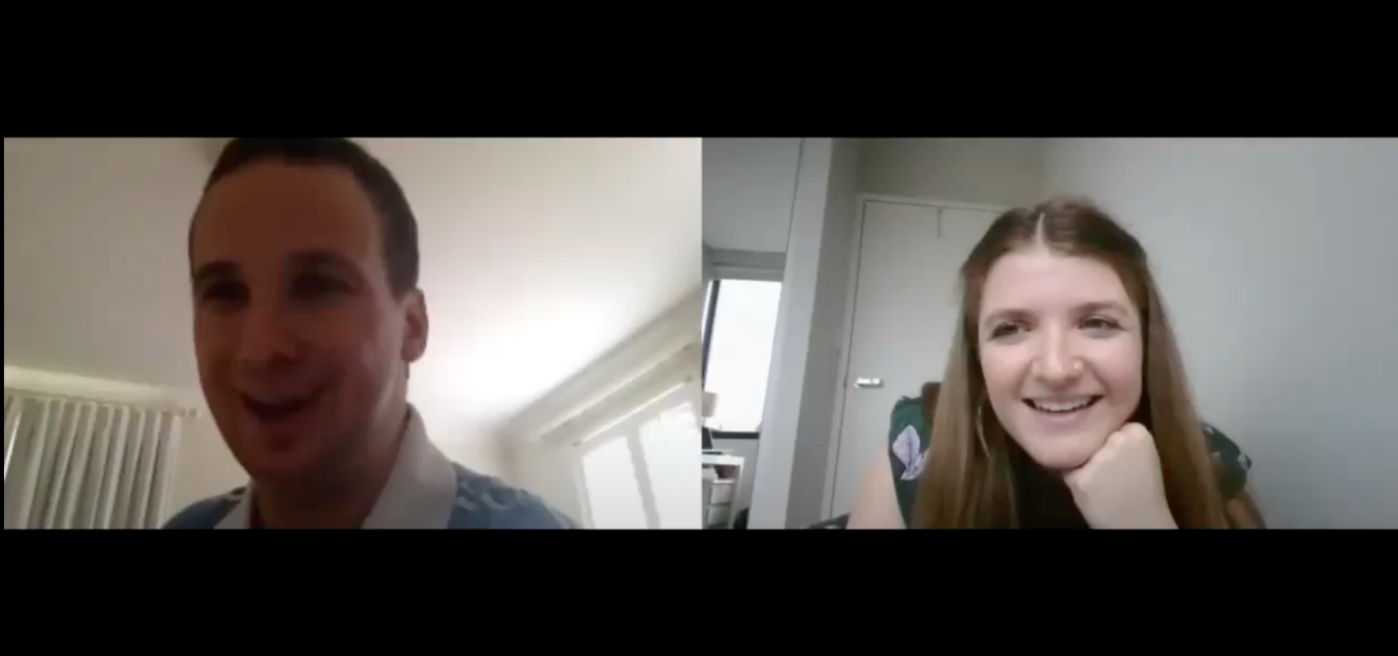 COVID-related Frequently Asked Questions
A few of you have been asking us for guidelines around bookings, wearing masks, etc., so we've summarised the current advice and a few safety tips. Read the COVID-19 FAQs here.
Please stay safe, and reach out for support when needed. Our team is always here to help you.
Kindly,
The Team at Like Family