Our Members highly value Social Carers who are both responsive and trustworthy. As some of them are vulnerable members of the community, it's essential to take their messages seriously and respond to them promptly.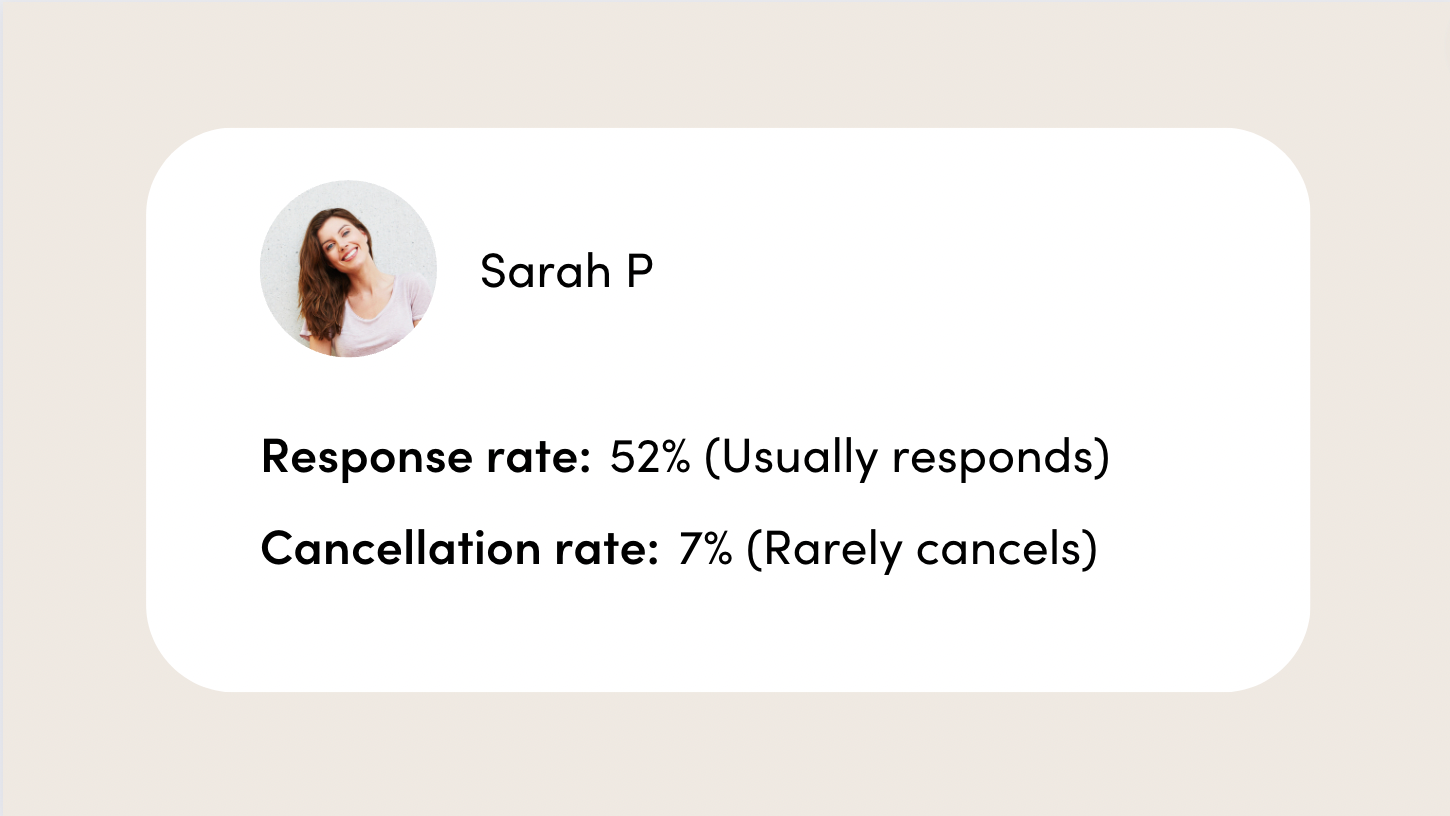 As a Social Carer, your response rate and cancellation rate is visible on your Like Family profile at all times. These stats have a significant impact on a Member's first impression of you. Members are more likely to choose Social Carers who are reliable and responsive, which leads to more successful matches and more work for you.
Tips for reliable messaging
To help you provide the best possible service to our Members, we recommend keeping the following tips in mind for messages:
1. Ensure you have the latest version of our mobile app installed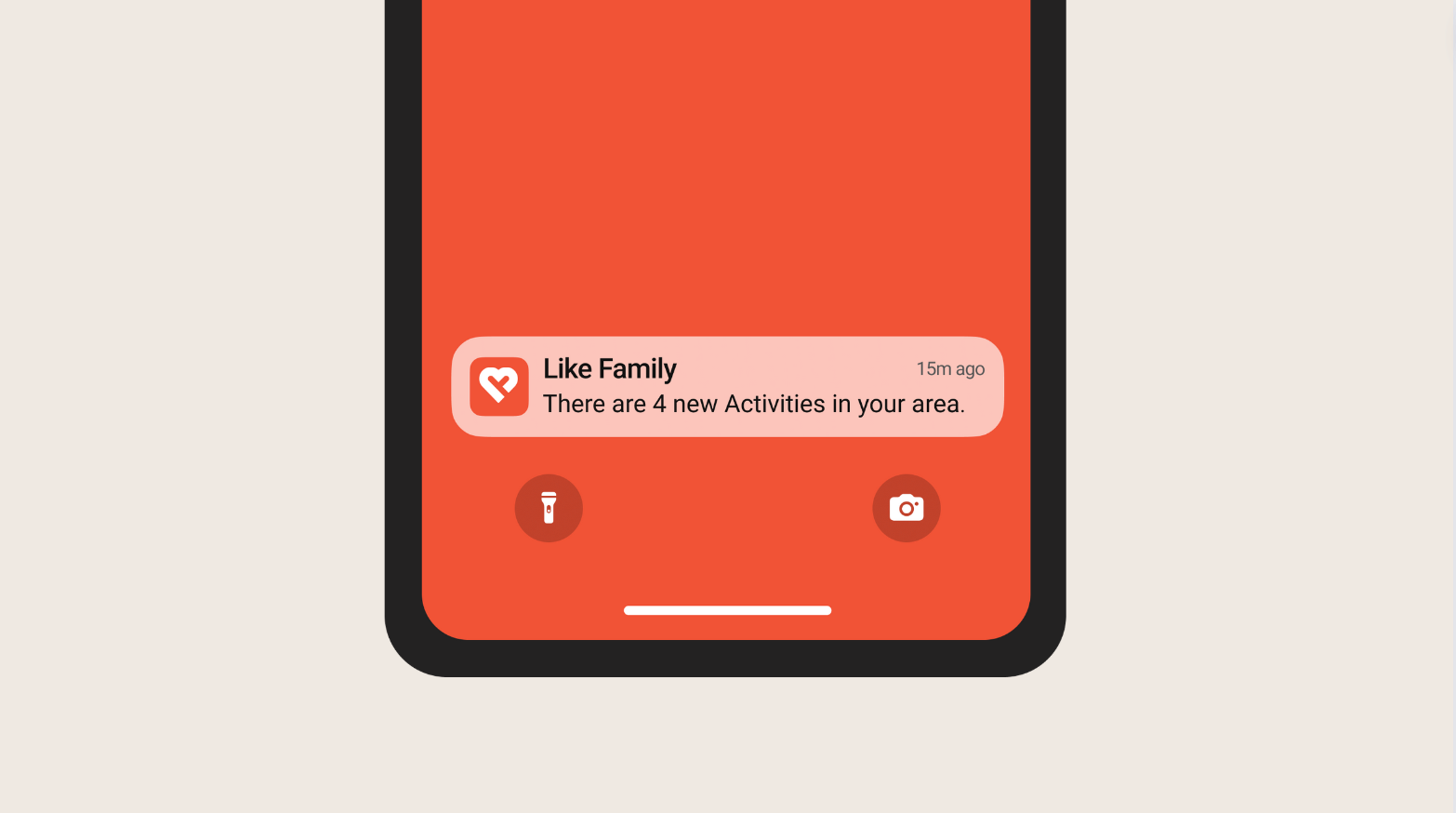 This way you can get real-time notifications if you receive a message from a Member. If you don't have the Like Family app, download it from the App Store or Google Play store now.
2. Keep your messaging simple, clear, and friendly
We provide support to a wide variety of Members with different ages, abilities and cultural backgrounds. Make life easier for them by sending messages that are clear, direct and contain the right level of detail.
3. Update your availability regularly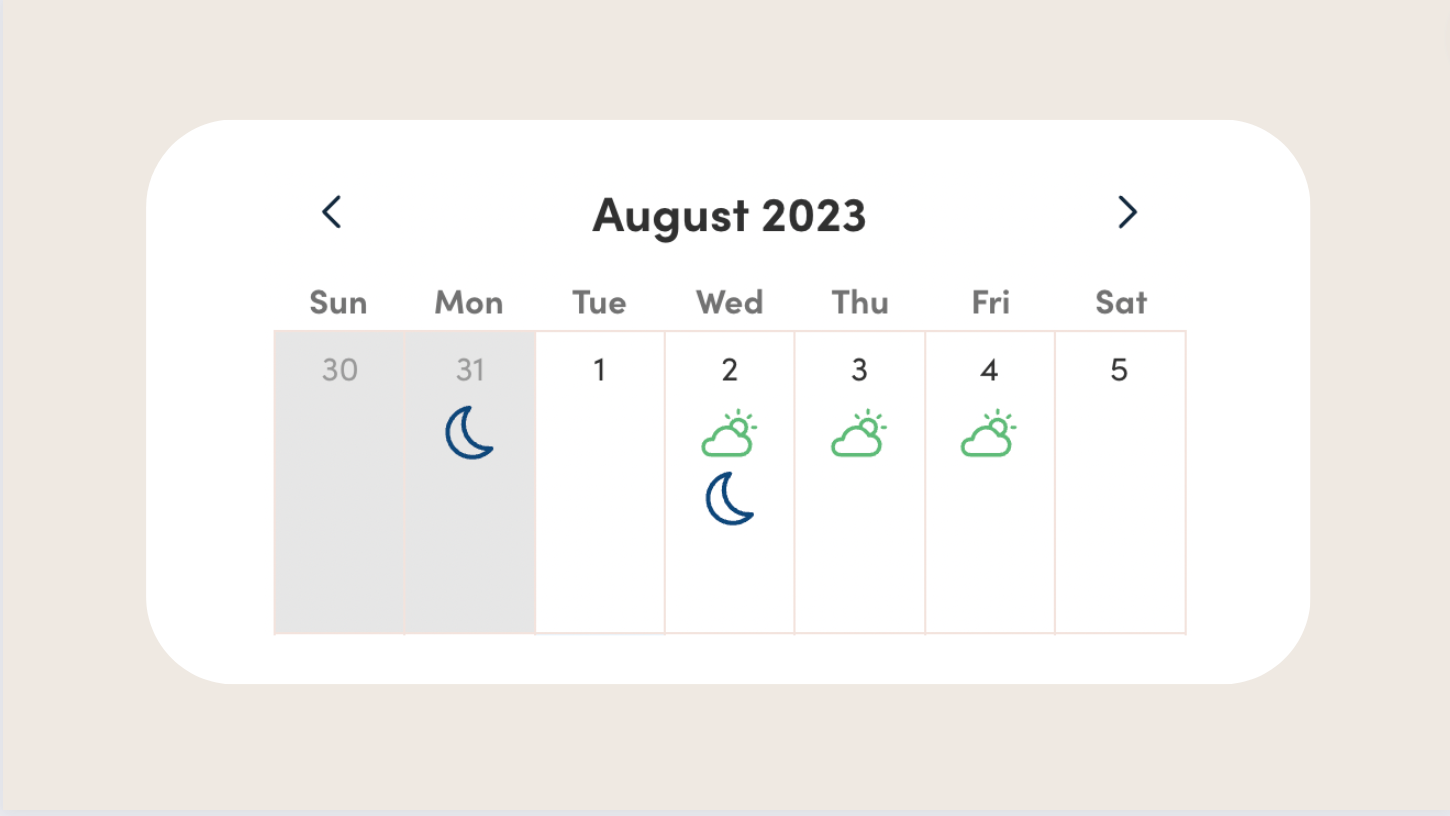 We recommend updating your availability on a weekly basis, so our Members know if and when you're open to work.
If you can't take on any new work at the moment, please set your profile to invisible so you don't get approached by any new Members looking for support.
You can update your availability at any time via our website or mobile app. Learn how to update your availability.
4. Respond to Members promptly when you are available
If you are available for work, make sure to reply to Members as soon as you can! This will set a good first impression and help you secure more work.
If you are contacted by a Member you can't support for whatever reason, don't just ignore their message — reply and decline in a polite way.
5. Commit to the bookings you accept
If you accept or request a booking, commit to doing it. This means double checking the booking details to ensure you're a good fit for the job, and checking your schedule to ensure you don't have other commitments at the same time.
If you have to cancel the booking (particularly with short notice), it puts our Members at risk of not receiving the services they need.
Have any questions?
If you have any questions about messaging Members or maintaining your profile, please do not hesitate to reach out to us at hello@likefamily.com.au. We're always here to help.