Guess what's just around the corner? It's International Day of People with Disability (IDPwD)!
Held on 3 December every year, this UN-backed day is all about championing the dignity, rights, and overall wellbeing of people with disability around the world. Get ready to join in and make a positive impact!
Many Australian organisations are running community events to celebrate IDPwD, like sports days, trivia nights and even an all-abilities indoor skydiving session. Check out the full list on IDPwD Australia's website or view our top picks below!
💡
Want to attend an IDPwD event with a buddy? Connect with a
Like Family Social Carer
! They can help you get to and from a venue, organise tickets, and make sure your experience is a blast!
NSW
1 December. Celebrate IDPwD with a fun, all-inclusive Day in the Park thanks to Blacktown City Council! Check out the Wawai Ngurra Inclusive Playspace, get your face painted, and finish up with a free BBQ lunch.
1 December. City of Ryde is hosting a tonne of events to celebrate IDPwD. One of our favourites is an All Abilities Disco for adults at Lachlan's Line Auditorium. Show off your best moves and make some new friends while you're at it!
3 December. Be a part of the inaugural Elevate the Stage, a free celebration concert at ICC Sydney in honour of International Day of People with Disability. Hosted by Nas Campanella & Kurt Fearnley AM, you'll get to watch performances from stars like Paulini, John Foreman and Paul Nunnari.
6 December. Come say hello to some of the Like Family team at the Northern Beaches Disability Services Expo in Dee Why! Learn about the variety of disability services in the Northern Beaches region and enjoy a light morning tea afterwards.
8 December. Attention budding chefs! Join us at Thermomix HQ in Waterloo for a hands-on cooking workshop. You'll get to make (and eat!) 4 delicious dishes like cheese and spinach scrolls. Apply for the workshop here.
Queensland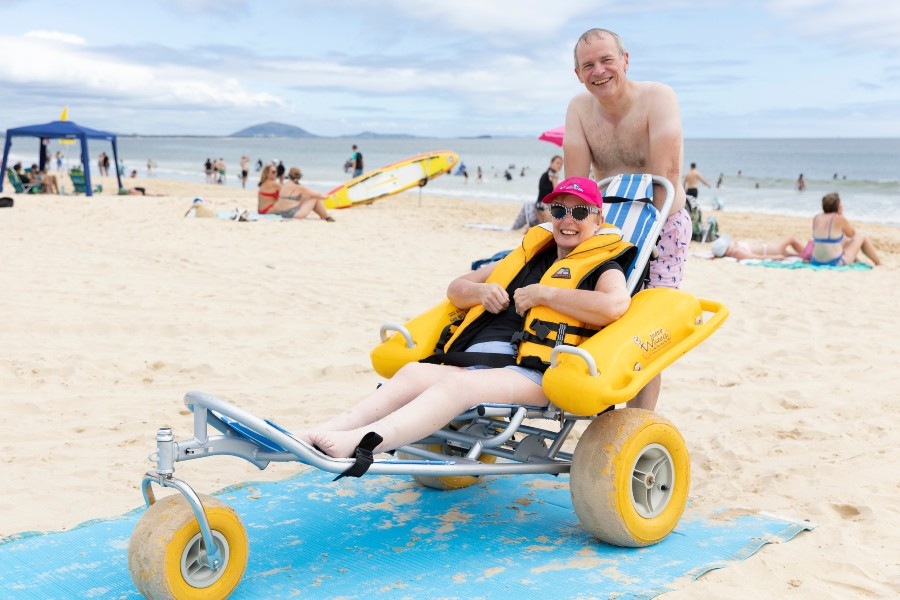 ‌1 December. Grab your swimmers and head on down to Mooloolaba Main Beach for All Access Day. The special IDPwD event will feature live music and activities for people of all ages and abilities to enjoy. Beach matting and wheelchairs will be available!
3 December. If you've never tried indoor skydiving before, here's your chance! iFLY Gold Coast are giving away 60 FREE flights to people living with disability to celebrate IDPwD. Register via their website!
8 December. The Benevolent Society and Carers Queensland are holding a special IDPwD art exhibition at Inala Art Gallery. Be inspired by the incredible paintings, sculptures and other works by artists with disability.
Victoria
26 November. ‌Don't miss FestAble, an annual event celebrating the 15% of Moonee Valley's residents living with disability, their carers and families. You'll get to enjoy a silent disco, inclusive yoga, Dhumnya Walan-walan (yarning circle) with Wurundjeri Elders, and a delicious BBQ lunch.
30 November. VALID is hosting a Disability Pride event to celebrate IDPwD. Head over to Orwil Street Community House to enjoy an art showcase, engaging speakers, DJ music, performances by people with disability, and a free lunch!
1 December. Since 2010, the Disability Sport & Recreation Festival promotes and celebrates physically active lifestyles for people of all abilities every IDPwD. Come try different inclusive sport and recreational activities, learn about programs in your community and even meet some Paralympians!
9 December. Enjoy a night of brain-teasing fun with the Victorian Goalball Association as they celebrate IDPwD with a trivia night in Kooyong! Test your knowledge, enjoy some delicious snacks, and savour the pizza while having a blast with your friends!
Did we miss any events? Let us know at events@likefamily.com.au!
Celebrate IDPwD with a Like Family support worker by your side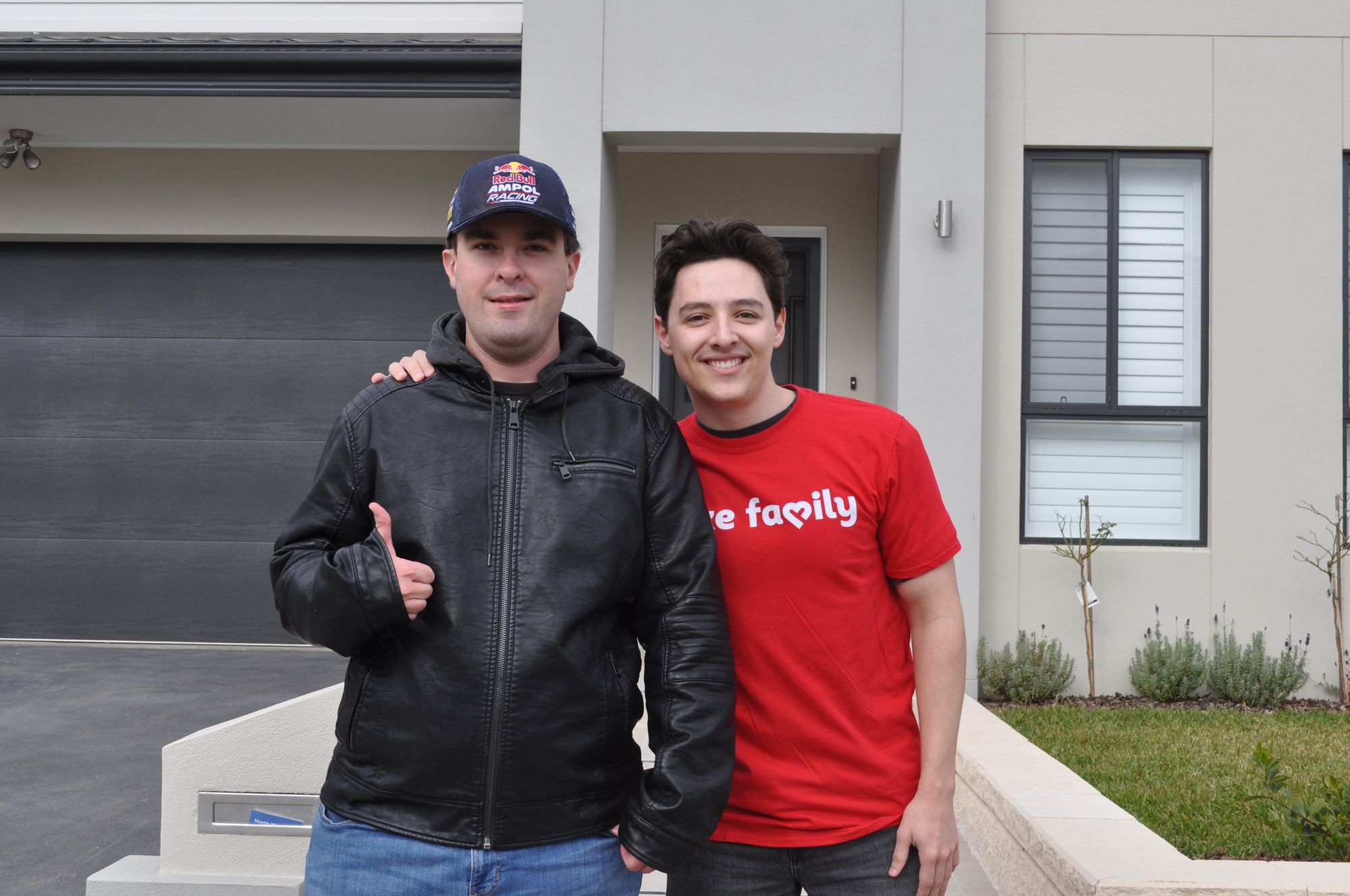 If you would like to attend one of the above events with a buddy, Like Family is here to help! We're an NDIS registered provider specialising in social support and community participation.
Our caring support workers can provide transport to and from a venue, as well as ensure your experience is safe, memorable and lots of fun!
Join Like Family today to connect with local support workers who match your needs and interests.