Along with your profile, your Activity application is the first thing that a Member sees. It plays a major role in deciding whether or not they make a booking with you. So how can you create a great application?
To start off with, here's what longtime Social Carer, Tarryn Myburgh, has to say about Activity applications:
"I have been a Social Carer for over two years now and absolutely love what I do. When I apply for an Activity, I make sure my personality comes across as companionship is what people are ultimately looking for. It really has helped me a lot and given my Members a great understanding of what they can expect when they meet me."
We've compiled some tips on how to write a fantastic application, as well as some examples to gain inspiration from.
5 tips on how to write a great Activity application
1. Check your grammar
Firstly, make sure to double-check your grammar and spelling! It's the easiest way to show your professionalism. There are plenty of online tools, like Grammarly, that can help ensure your writing is at its best.
2. Explain why you're a good match
Some Members will receive several applications for the same Activity. Don't be afraid to add a personal touch to your message so you stand out from the rest. For instance, if a Member is looking for someone to go bushwalking with, tell them about your favourite spots!
3. Confirm your availability
Some Activities have to occur at a certain day and time. Let the Member know if you will be available during the day and time they specified. It's also good to mention if you have any upcoming holidays or exams that may affect your future availability.
4. Share any relevant qualifications or experience
Many Members are interested in working with Social Carers who have certain qualifications or experience. Whether you have worked with people with a certain disability before, are studying to be a social worker, or represented Australia in a particular sport, make sure you mention this in your activity application.
You also may want to include how long you've been a Social Carer, and why you became one.
5. Communicate clearly and quickly
Like many jobs, it's important for Social Carers to be excellent communicators. Make sure to address any questions the Member might have and outline how you can work together to achieve their goals. Try to respond in a timely manner, particularly if the Activity is scheduled in the next few days.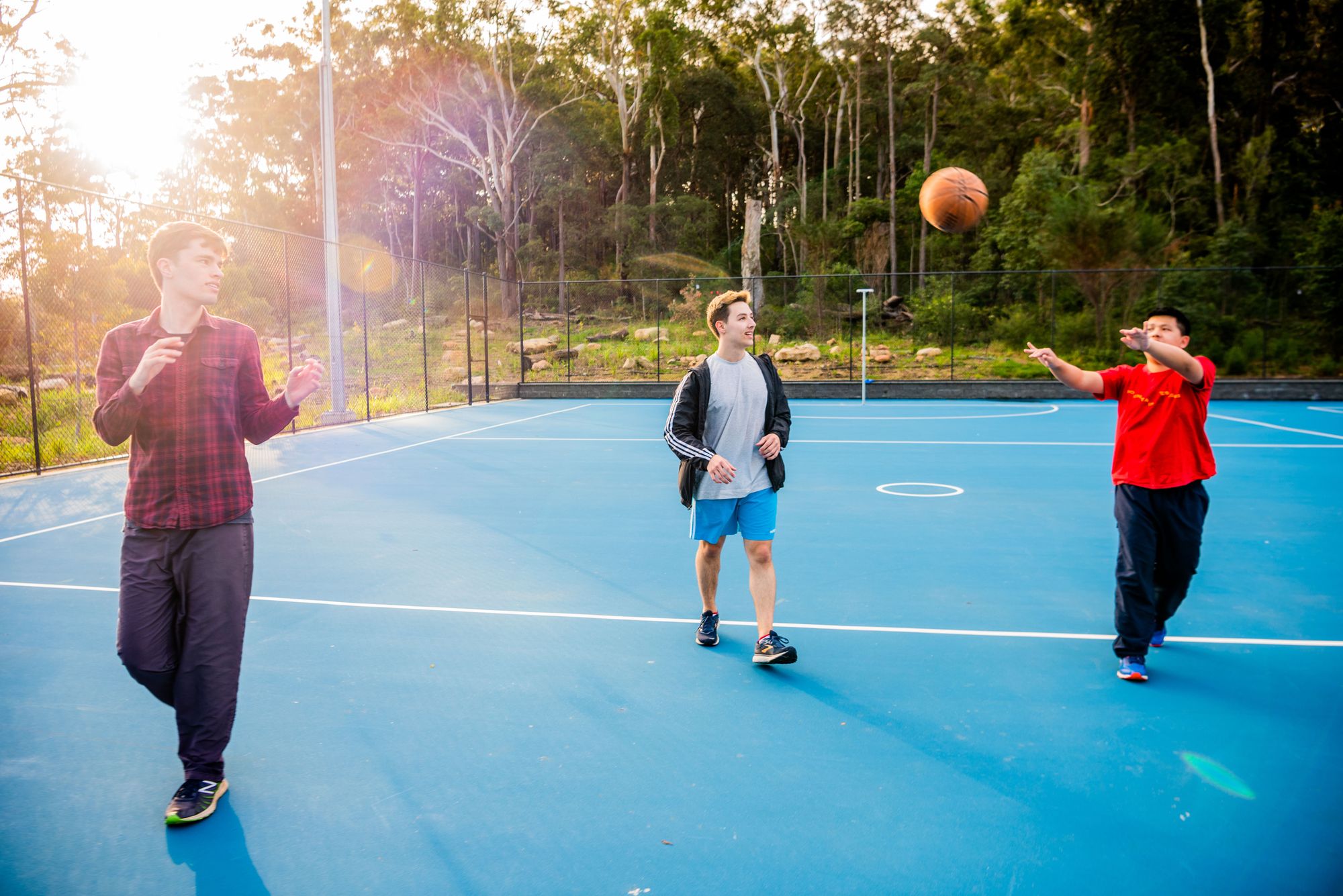 Examples of great Activity applications
Now that you know how to write a great Activity application, here are some examples of what they can look like!
Example 1
Hi there,
My name is Jane. I'm expressing my interest in this activity as I live very close by, and it suits my availability really well. I am a social work university student and have been a Social Carer for just over a year.
I enjoy working with Like Family because of the values it represents. I hope to hear from you soon, as I would love to be of assistance to your mum. I can begin work as early as next week and am available any time on the weekends, however may need to work around my university schedule during the week.
Thank you for this opportunity,
Jane
Example 2
Hi there, my name is Alexis!
I can definitely support Hannah and help her increase her independence.
I am very passionate about helping others (which is why I joined Like Family). I have three daughters, one of whom is also autistic. When I'm not working as a Social Carer, I like to play cricket and watch rom-coms with my kids.
I'm happy to have a Meet and Greet to see if I would be a good fit for Hannah. I am available on Wednesday and Friday mornings.
My phone number is 0431088931. I hope to hear from you!
Example 3
Hi Sam,
My name is Jonah and I've worked with Like Family for almost 2 years.
I'm an expert at public transport, because I catch the bus or train everywhere!
I would love to teach you where to catch the train or bus, how to read the timetable, where to interchange, and how to download and use the best apps for public transport.
I am available every Thursday, Friday and Sunday between 12pm and 6pm.
I look forward to hearing from you!
---
Examples of not-so-great Activity applications
Not-so-great applications are often poorly written, lack detail, and aren't personalised to the Activity. If you write applications like this, you probably won't get much work!
Example 1
"Hi,
My name is Matt and I am interested in doing this activity.
Matt"
Example 2
"Hi there my names Tegan I am a qualified pt. Reach out if you would like to discuss it further."
Example 3
"My names KJ I can help if you are still searching for a Social Carer?"
Start applying for Activities today
We hope this article has inspired you to start writing great Activity applications!
You can learn more about how to become a great Social Carer by visiting our handy Help Centre.