As a Like Family Social Carer, your availability is bound to change from time to time. It could be for fun reasons, like going on an overseas holiday, or for less fun things, like studying for your uni exams. You also may need to cancel a booking if you're sick, injured or dealing with another unforeseen circumstance.
However, your Member still needs ongoing, quality support, even if you can't physically be there.
So if you're planning on taking some time off from being a Social Carer, or need to change your availability, read on to learn what you need to do.
Maintaining supports is important
Members want to build long-lasting connections with their Social Carers. They want someone who will always be there for them, no matter what.
So when a Social Carer isn't available and hasn't arranged a cover, their Member may feel lonely, upset and betrayed. They also may be blocked from doing an important task, like getting to school or attending an appointment.
This is why it's so important to keep your availability up to date, and give plenty of notice if your plans change.
Ways you can help
Here are some tips to make sure your Members can get the support they need when you're not available.
1. Encourage your Member to have a support team
Having a Member with at least one other Social Carer is good for both you and them.  You don't need to worry if you're unavailable on a particular day as your Member has a team of Social Carers who can cover your shift. It also allows your Member to get to know more people and build stronger connections.
If you know any other Social Carers, put them in touch! Otherwise reach out to our team at hello@likefamily.com.au and we'll help your Member find backup Carers.
2. Keep your availability up to date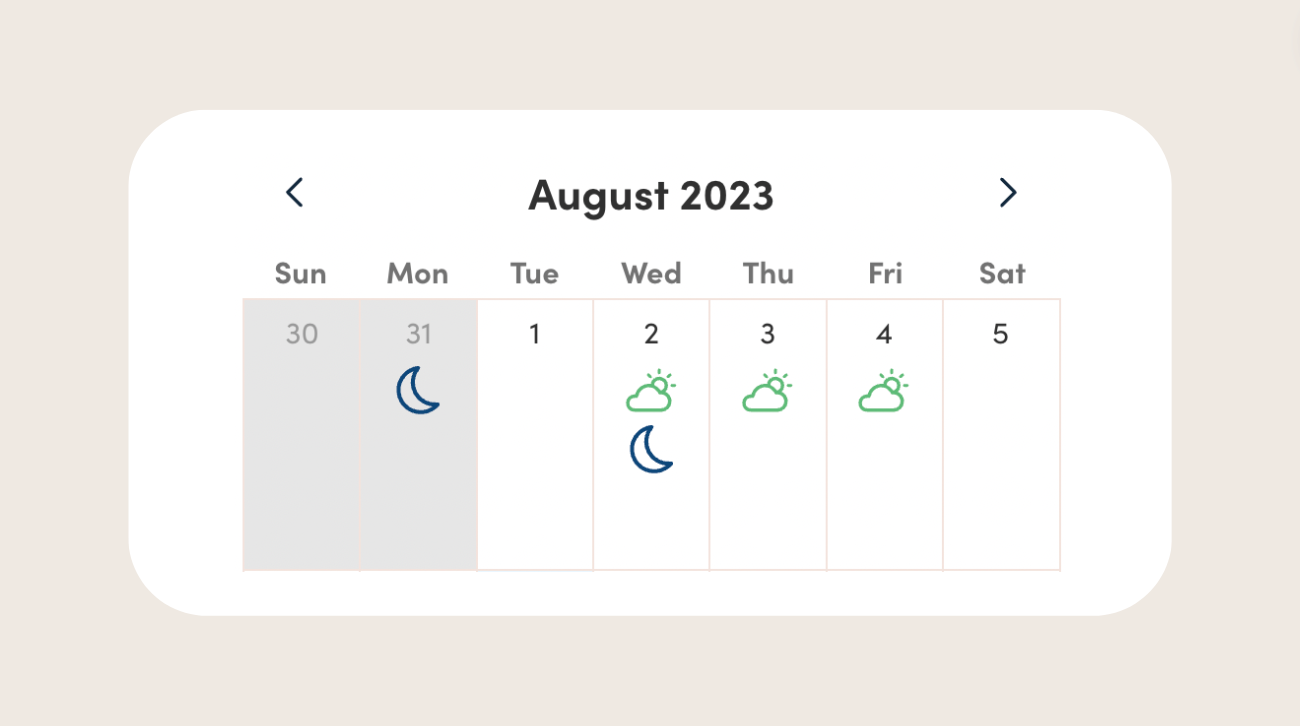 We recommend updating your availability on a weekly basis. This ensures you are matched with the most appropriate activities and Members for your current availability.
You can update your availability at any time via the Like Family website or mobile app. Learn how to update your availability.
If you can't take on any new work at the moment, please set your profile to invisible so you don't get approached by any new Members looking for support.
3. Give plenty of notice if your availability changes
Going on holidays? Send our Customer Care team an email at hello@likefamily.com.au letting us know that you will be away and that you're Member will need a Social Carer for a short period of time. We'll help them find another Social Carer to provide support until you return.
4. Avoid late cancellations where possible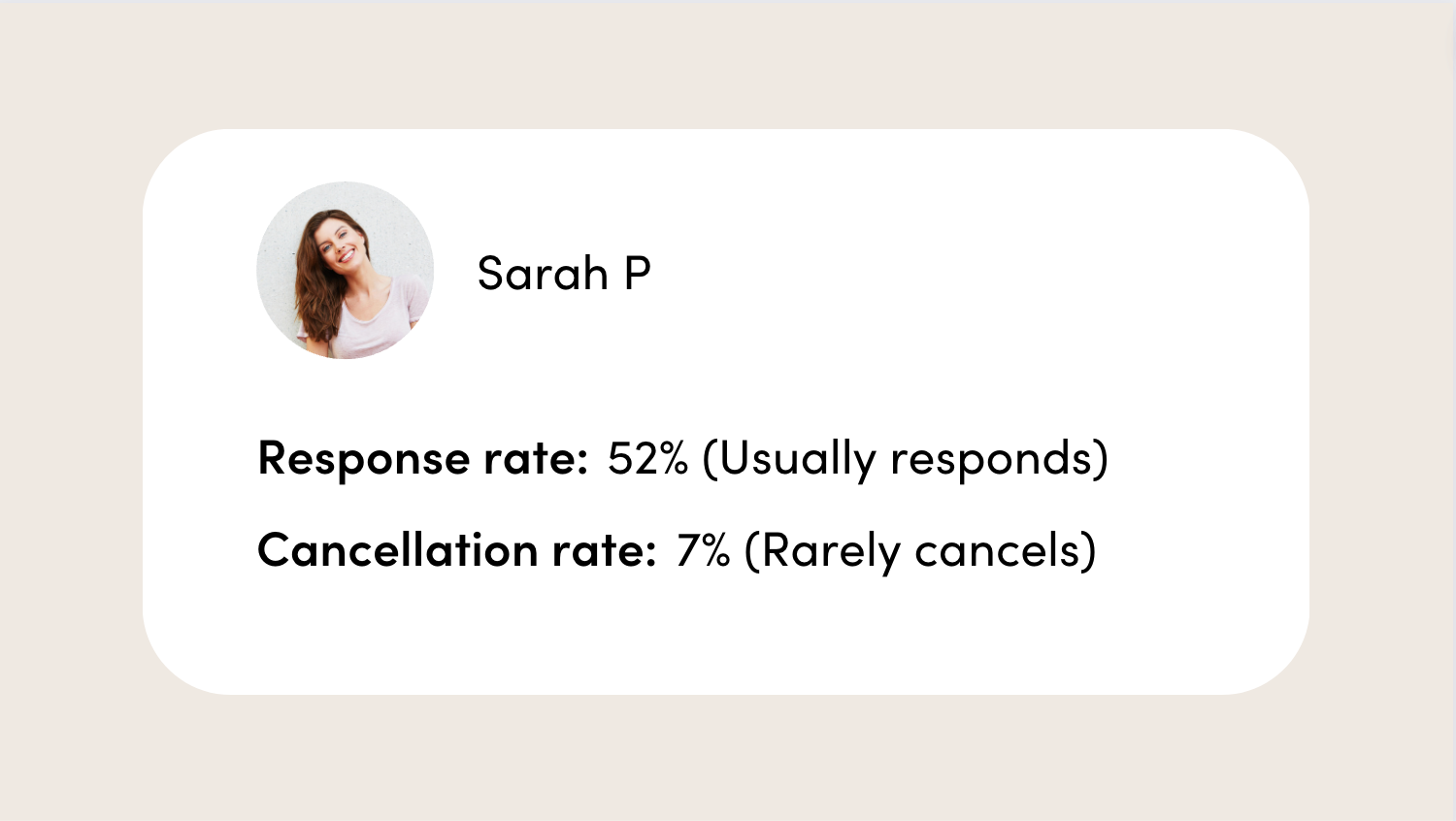 Did you know that your response rate and cancellation rate appear on your Social Carer profile? Members use these statistics to choose Carers who are more likely to be reliable and responsive.
There are a few ways to avoid cancelling a booking with short notice:
Keep your availability up to date
Double check your schedule before accepting or requesting a booking
Make sure the booking details are set at the correct time and date
We know that life can be unpredictable, and sometimes you may have to cancel a booking due to something like COVID-19 or a family emergency. If this is the case, please notify your Member and Like Family immediately so we can find alternative supports.
We're here to help
If you have any questions about being a Social Carer, we're here to answer them! You can reach our Customer Care team at hello@likefamily.com.au or 1800 545 332.