We've all been inspired to improve ourselves. Trying something new or mastering something we already are passionate about isn't easy. Sometimes just getting started is the hardest part. The power of goal setting is that you aren't simply saying you'd like to do something, you're making a plan on how to achieve it. At Like Family, we work together with you, your support network and specialists to make sure your goals are achieved this year and beyond.
What is goal setting?
Goal setting is a great way to focus your energy and attention on achieving something to improve your life. It could be learning a new skill to help you at work, getting fitter and stronger or even as simple as making sure you do something at the same time each day.
Setting a goal is more than just having an idea to do something. Setting a goal and achieving it requires change, commitment, persistence and effort.

At Like Family, our approach to Goal Setting isn't too different from the many different suggestions available. It is still focusing on something that is realistic, achievable and most importantly something that will help you in your life. Our focus is to help you with activities to learn and provide a community and the professional support you need to achieve your goals
8 ways to get started, stay focused and achieve your goal
Set a realistic and achievable goal. Making sure your goal is realistic increases motivation and the goal can always be extended when you reach it. For example, your goal might be to learn to play soccer and your extension be to play in a local team.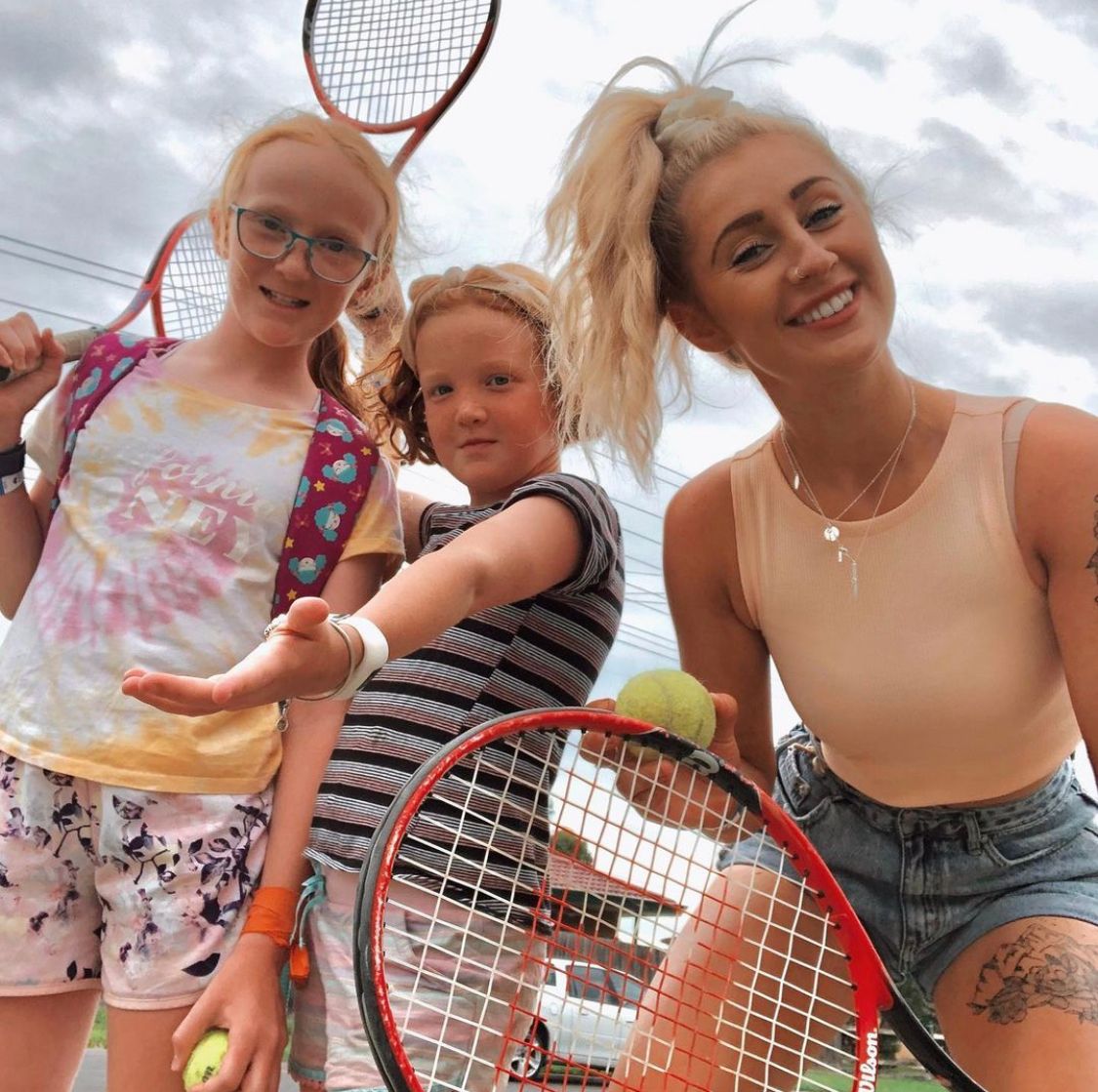 2. Make your goal measurable by setting a time frame to achieve it. Giving your goal a 'due date' will keep you on track and maintain your effort.
3. Be accountable to your goal. This might be as simple as printing it out and putting it on the fridge or telling someone and having them help keep you accountable.
4. Break up your goal into sub-goals. Just like eating pizza you take one slice at a time, so the same approach can be applied to goals. By breaking up your goal you will have celebration points along the journey for achieving each little sub-goal.
5. Define your reason for setting your goal. By putting the why next to your goal you have a reason to continue when you lack motivation. For example, 'I am going to learn to dance because it will help me be fitter and happier'.
6. Find someone or a group to help you achieve your goal. Our virtual activities mean you can start from the comfort of home.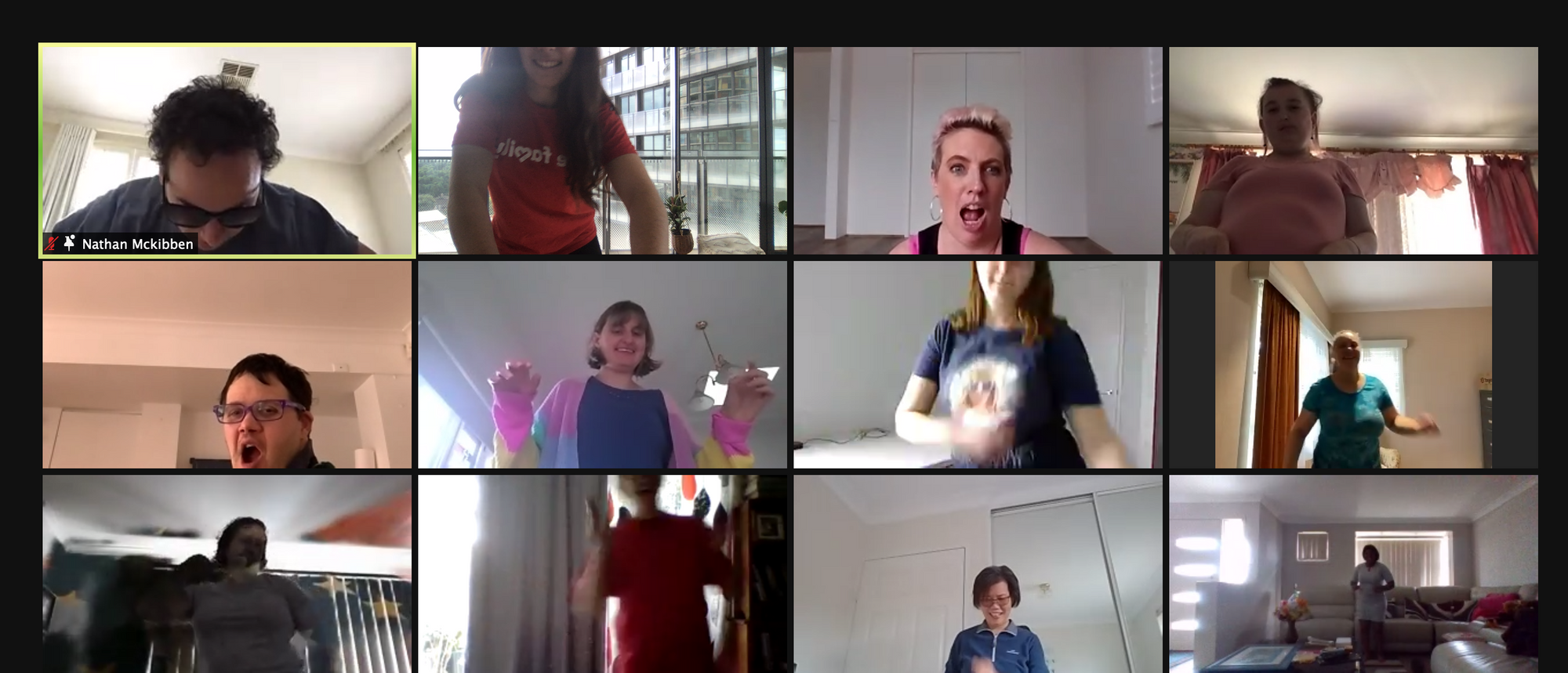 7. Make an action plan so you know what you need to do and when to achieve your goal
8. Be persistent and stick to it. We all lose motivation or don't quite hit a success marker on our journey but being persistent will help.
Achieve your goals with Like Family
At Like Family, part of what we are here to do is help our Members achieve their goals no matter how small. Whether you want to make new friends, learn a musical instrument, or cook your own meals, we're here to help!
Contact us today at hello@likefamily.com.au to find out how.