Staying up to date with the recent COVID-19 developments can help keep you and your loved ones safe.
With the recent announcement of Victoria going back into lockdown, we would like to provide some clarity on what this means for you and your support.
We are still considered an essential service, which means you can continue to access regular support or request support as long as it falls within one of the below categories:
Collecting food and supplies
Care, companionship, and caregiving in their home
Outdoor exercise for up to two hours
Getting vaccinated
Following COVID-safe practices is as important as ever! Social distance wherever possible, wear your mask, and wash your hands. Everything counts.
Stay up to date with the current lockdown on the Victorian Government website.
Video Bookings
Our Social Carers will be available to provide support all throughout the lockdown. So if you're not feeling comfortable leaving the house and going out on bookings, you can request a video booking instead. Please get in touch if you need help organising a video booking, our team is always happy to help.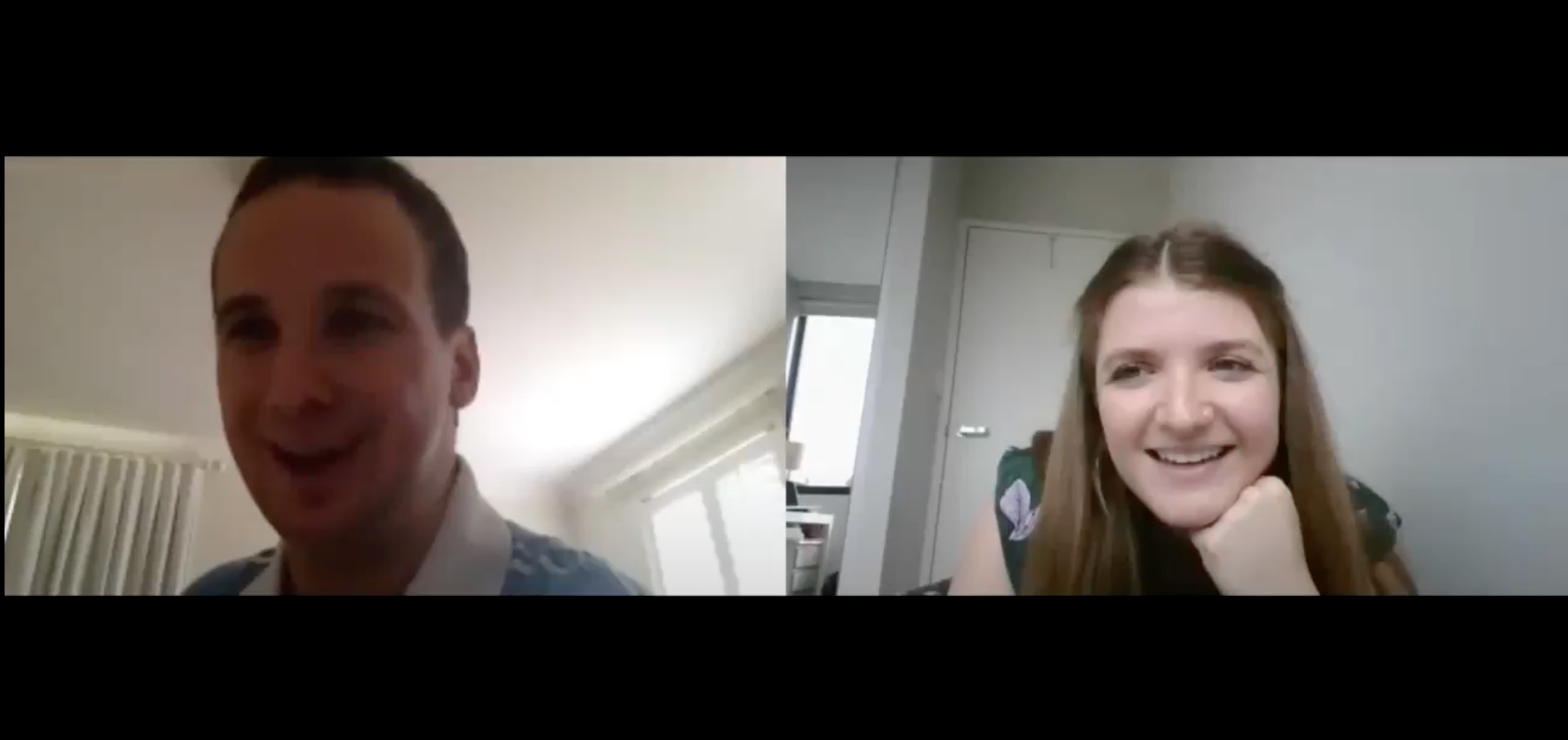 Advice on Wearing a Mask
A few of you have been asking us for guidelines around mask-wearing on bookings, so we've summarised the current advice and a couple of mask safety tips.
Current Government Advice
It is compulsory for all Social Carers to wear masks on activities.
All Victorians must now wear a face covering when they leave home, no matter where they live; unless they are affected by a relevant medical condition.
Disability support workers in sensitive settings such as disability residential services or when supporting people with disabilities in their own homes must wear masks.
Check out the Victorian Government website for more info.
Mask Safety Tips
You can use a cloth mask or a surgical mask. Surgical masks can only be used once. You can wash and reuse cloth masks.
Face coverings such as scarves may not offer the same level of protection. You can buy a mask or make your own cloth mask that covers your nose and mouth completely or choose to use a face shield.
When you put on or take off the mask or shield, it is important that you wash your hands first and avoid touching your face. After each use, wash the cloth or shield or dispose of it safely.
Please stay safe, and reach for a helping hand if you need one.
Kindly,
The Team at Like Family